Mount Namuli possesses some of the richest and most-underprotected biodiversity in the Eastern Afromontane and is home to over 12,000 people who live and farm on its mosaic of forests, grasslands, and fields. Legado: Namuli began a Permagarden program on Mount Namuli in 2015 to support farmers to better understand and work with nature and to maximize soil and plant health for optimum yield.  Legado Fellow Grant Bemis was on hand during our first training to document and share the story of this new resilience agriculture program in Mozambique.

Legado Fellows are emerging leaders who excel at using a multidisciplinary approach to conserving the natural world and driving positive change for human societies. Grant is one of our first Fellows and we're proud to showcase his photo essay over the coming week.
From Grant → There are quite a few steps to the construction of a permagarden, let alone a permagarden workshop. Our first step was not in the field, but rather finding a classroom.  We made amazing friends at the Gurue Institute of Agricultural who provided the perfect location and some of the necessary materials. All they asked of us was to include some of their students and a professor so they could learn as well. What a win win! Thomas Cole, who wrote the most recent Permagarden manual, led the training supported by Legado's Program Manager Eric Wilburn and Peace Corps Volunteer Anthony Muron.
The Legado Thriving Agriculture Program is made possible, in part, but the support of Lush Charity Pot and the Clif Bar Family Foundation.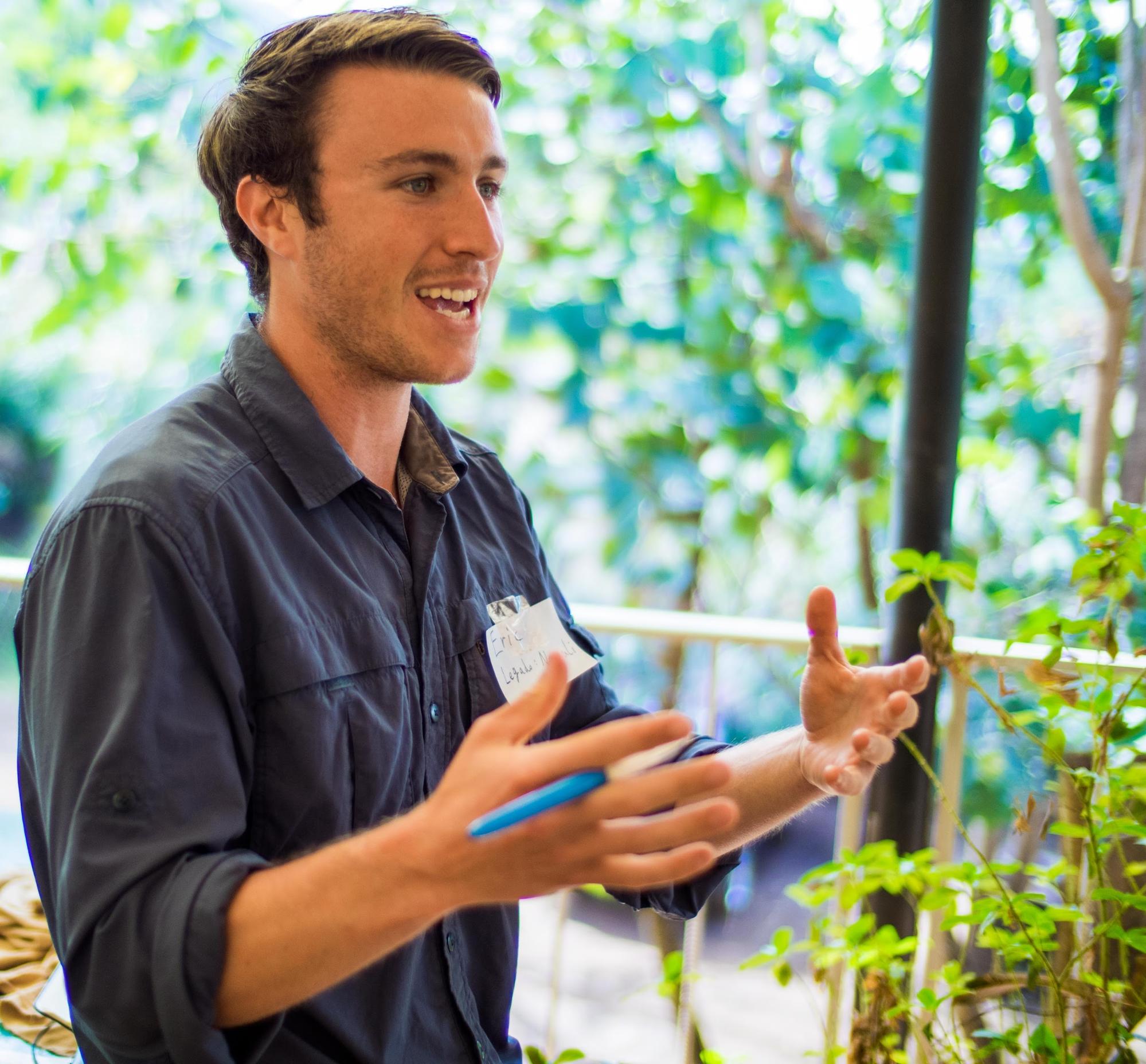 Legado Program manager: Eric Wilburn
http://www.legadoinitiative.org/team/eric-wilburn-project-manager/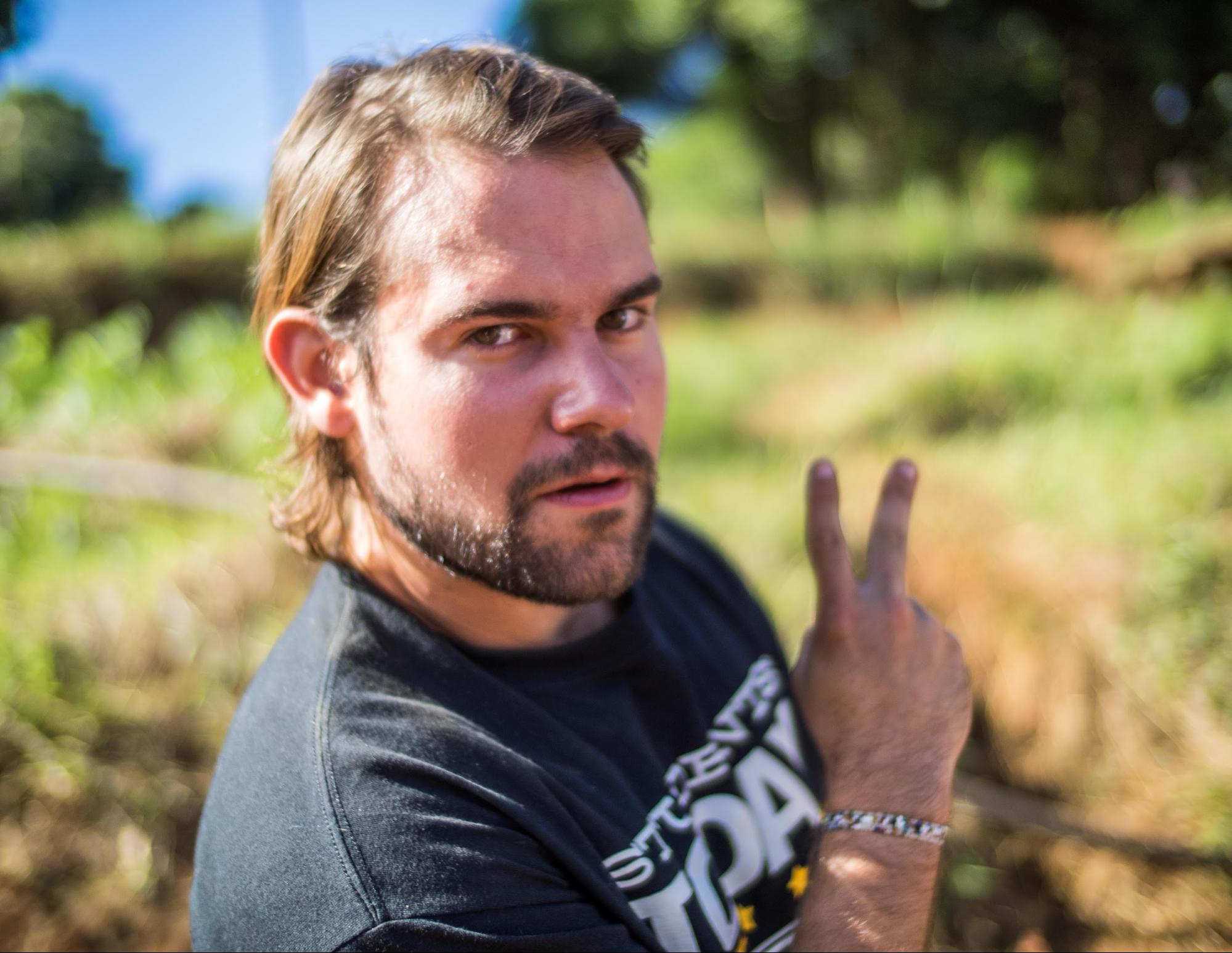 Peace Corps Volunteer; Community Engagement: Anthony Muron
http://www.legadoinitiative.org/team/anthony-muron-community-engagement/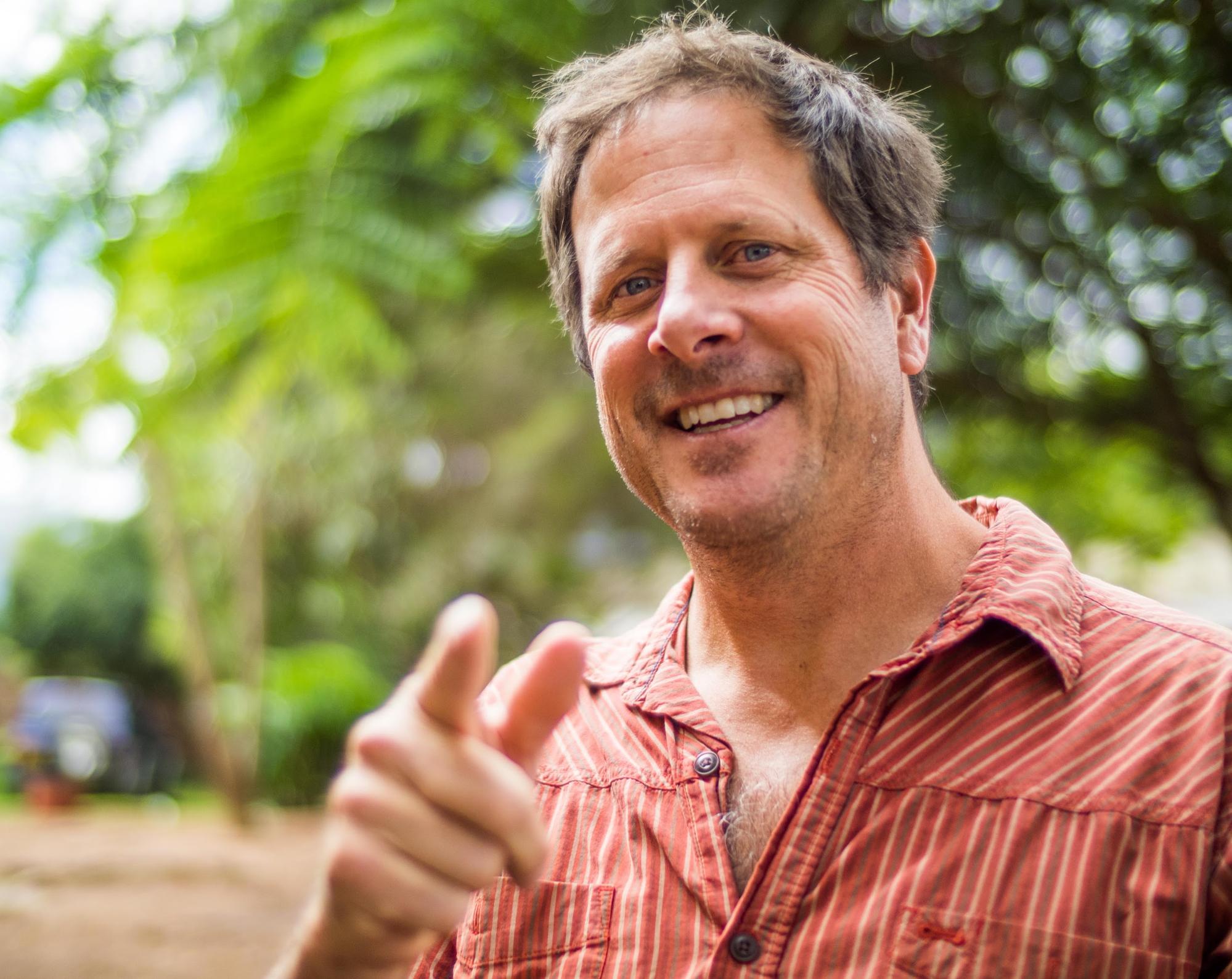 Humanitarian Aid Worker and Permaculture Instructor: Thomas Cole
http://www.quailsprings.org/instructors/tom-cole/