The Legado team is growing again! We welcome Dulce Espelosin to our team as our Senior Trainer for Thriving Futures.
Dulce arrives at Legado after 13 years with Rare — a global leader in behavior change, specifically in the area of conservation.
As a passionate and experienced community trainer, Dulce has trained more than 300 people worldwide in behavior change and social marketing methods as a way to build lasting strategies to achieve conservation in even the hardest to reach communities.
Hailing from Tec de Monterrey in her native Mexico, Dulce is a communications and media specialist who has been working with rural communities since 2003, when she worked for "Bosque la Primavera" — the biggest protected area and forest — in Guadalajara, Mexico.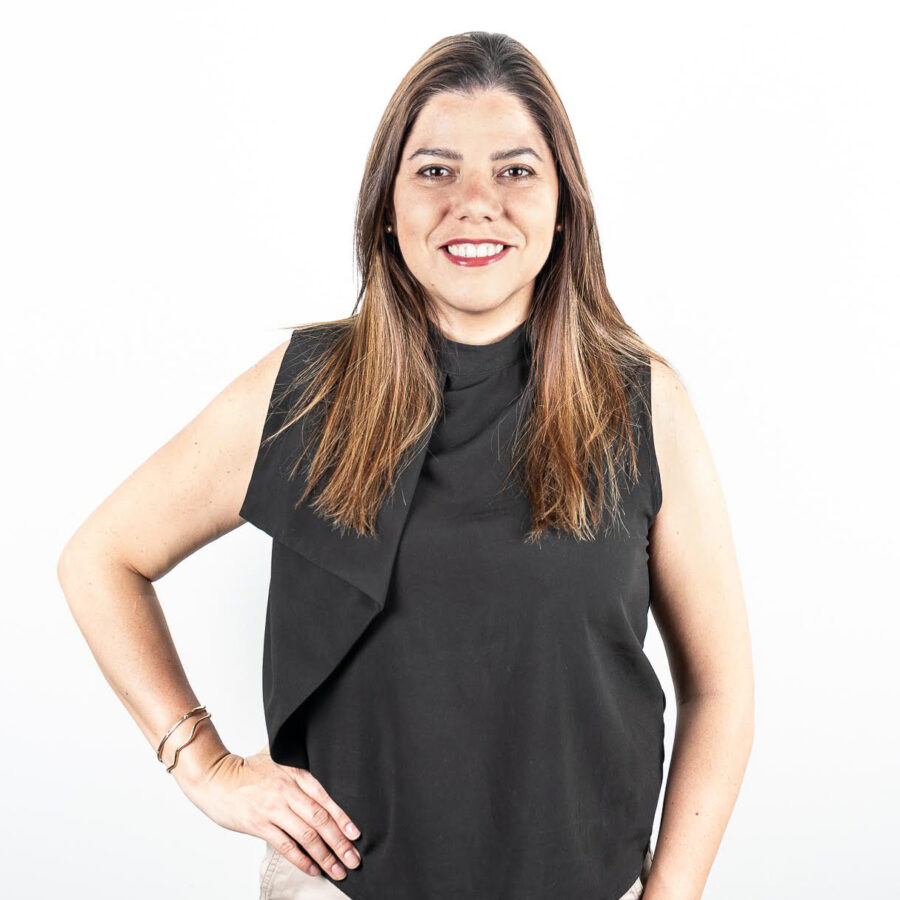 During her tenure with Rare, Dulce designed offline and online trainings and managed the alumni network of more that 500 women and men in countries across Latin America and the Caribbean.
"While with Rare, the most important lesson that I learned is to work with remote communities with humility — and with the full understanding that this is a partnership and a relationship built on trust," she explains. "As a trainer, my focus is to learn about a community's culture, beliefs and realities before we do anything else — and to keep those learnings at the center of our process moving forwards."
In 2020 she won the "Distinguished Service Award for the Latin American and Caribbean section" from the global Society for Conservation Biology and she has participated as co-author of publications with the Cambridge Conservation Initiative on how to promote behavior adoption at the community level.
For three years, she has been leading the "Communicating Conservation for Behavior Change" module of the world-class Conservation Leadership Program. She is certified as a Professional Facilitator by the Canadian Institute of Cultural Affairs and, since 2021, has been working as an independent consultant — most notably with Legado — to design and implement different training modules.
"The foundation of everything I do rests on a strong relationship and trust built with a community," Dulce explains. "If they don't trust us, we will never understand their unique needs, the barriers they face, the context they live in. However, if we have trust, then we can build a Thriving Future together."
At Legado, Dulce will help build capacity for community facilitation in our Program Managers and help lead behavior change projects that we co-create with local communities at our sites in Africa and beyond.
Dulce lives with her family in México where she loves to walk in nature with her husband Javi and two children, Nicolás and Sofía.