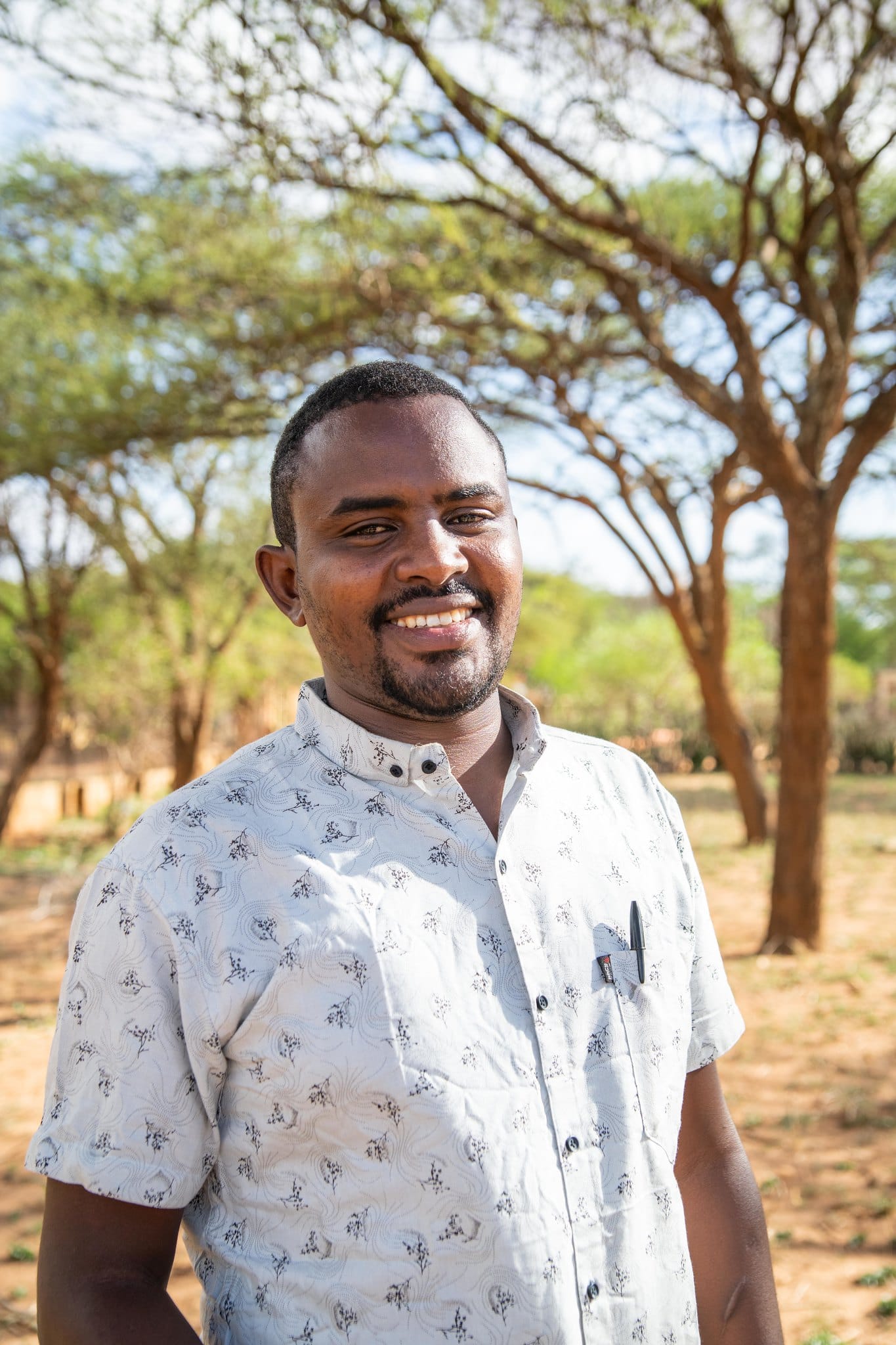 In September 2021, we welcomed Sebastian Leure Lerapayo to the Legado Team as a Thriving Futures™ Ambassador to lead the Legado:Namunyak collaboration.
Sebastian was born and raised in Wamba, Samburu County in Kenya and continues to work with his community, which is predominantly Samburu pastoralists.
In 2013, Sebastian graduated from Mount Kenya University with a degree in Human Resource Management. For three years he worked with the Kenya National Bureau of Statistics on surveying for demographic data, health, and economic sustainability. Later, from 2016 to 2021, he led important work on giraffe and leopard community conservation within the Twiga Walinzi Project for Namunyak Conservancy and NRT, supported by the San Diego Zoo Global. Sebastian has also worked as a research assistant and community coordinator, and together with the Zoo's USA-based staff, he has published three manuscripts on human dimensions of wildlife and giraffe conservation.
All of this makes Sebastian an asset to the Legado team as he presses into some of the biggest challenges facing his pastoralist community today — most notably the persistent droughts.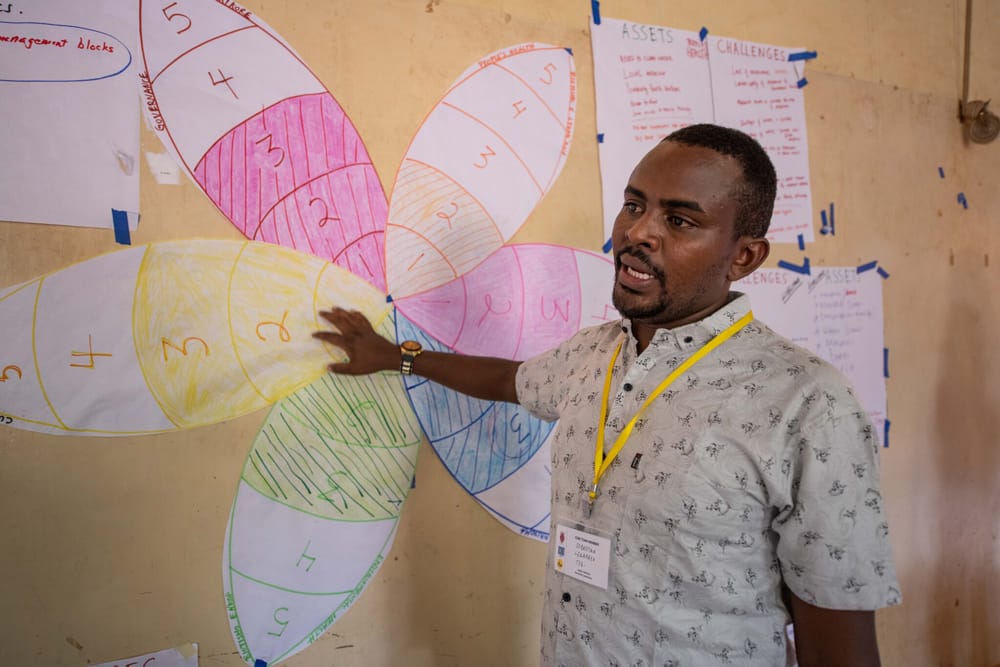 "Livestock are losing value — they are not sellable because of the drought. Drought impacts people's livelihoods, education — everything about the Samburu community."
"I believe Legado's Thriving Futures approach can help because it is community-led. When we talk with the community about their assets, what they think they have and what they can use, it's the best approach because they are telling us what they need and that drives the future forward."