---

Legado: Namuli's Theory of Change
Legado: Namuli is our flagship program in Mozambique. By bringing together global conservation experts, community development professionals, local leaders and Mozambique's emerging scientists, our goal is to develop a community-based sustainable management system around Mount Namuli to conserve its rich and unique biodiversity as well as the critically important ecosystem services it provides to its surrounding inhabitants.
Legado: Namuli's strategic approach is based on and informed by a theory of change analysis. The theory of change identifies the principal threats to natural resources and the underlying issues, articulates conservation and livelihood goals, and outlines what needs to be done to address these threats and issues in order to achieve desired changes in the overall system. Our work and activities are organized under three strategic lines of action:
Legado Today
Legado has recently partnered with both Rainforest Trust and Conservation International to take the vital next steps to create the Namuli Community Conservation Area. This will be a groundbreaking designation in Mozambique and we have specifically designed our work on Namuli to be replicable in other critically endangered mountain ecosystems both through our Sky Island Initiative and by equipping other groups to replicate our approach.
Here is an overview of what we're doing in Mozambique right now: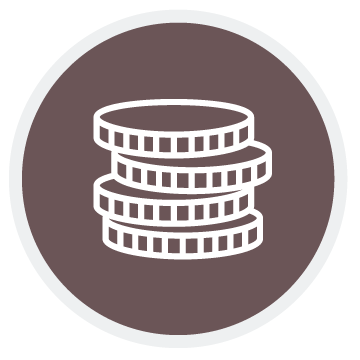 Economic Viability
• Creating an infrastructure improvement program to provide alternative sources of income for community members participating in unsustainable high-altitude agriculture practices.
• Piloting a program to install solar energy systems in primary schools and health posts.
• Implementing Farmer Field School, in partnership with the UN Food and Agriculture Organization, to equip community members with bestpractices in smallholder regenerative agriculture to rehabilitate lower elevation fields.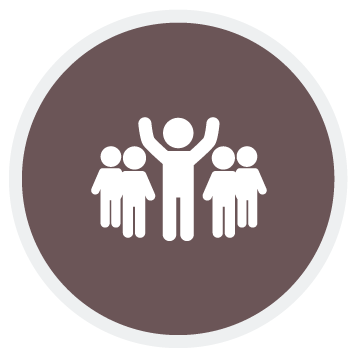 Legacy Leadership
• Working with community leaders to establish Conservation Committees in each Namuli community to continue building local leadership.
• Implementing Lightyear Leadership, a three-phase self-leadership method that helps people cultivate the best in themselves, while transforming their communities. Lightyear will be used to support our stakeholders in articulating, believing and acting upon their personal and collective legacies.
• Facilitating increased capacity and project leadership by LUPA, our Mozambican implementation partner.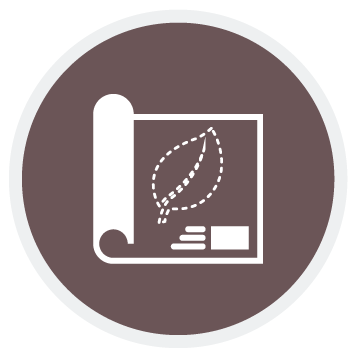 Resource Governance
• Co-designing an official conservation agreement in partnership with the Namuli Resource Governance Council and local Conservation Committee.
• Supporting Namuli's Communities to seek legal recognition of their land and resources.
• Working with Namuli's Communities to establish Mount Namuli as one of Mozambique's newest Community Conservation Areas.
For more information, check out our Conservation Plan and Protected Area Feasibility Study. These documents reflect Legado: Namuli's in depth strategic approach towards establishing a community conservation area as the foundation of a Mount Namuli landscape conservation effort. This 3-year strategic plans lays the groundwork for our current work on Namuli.