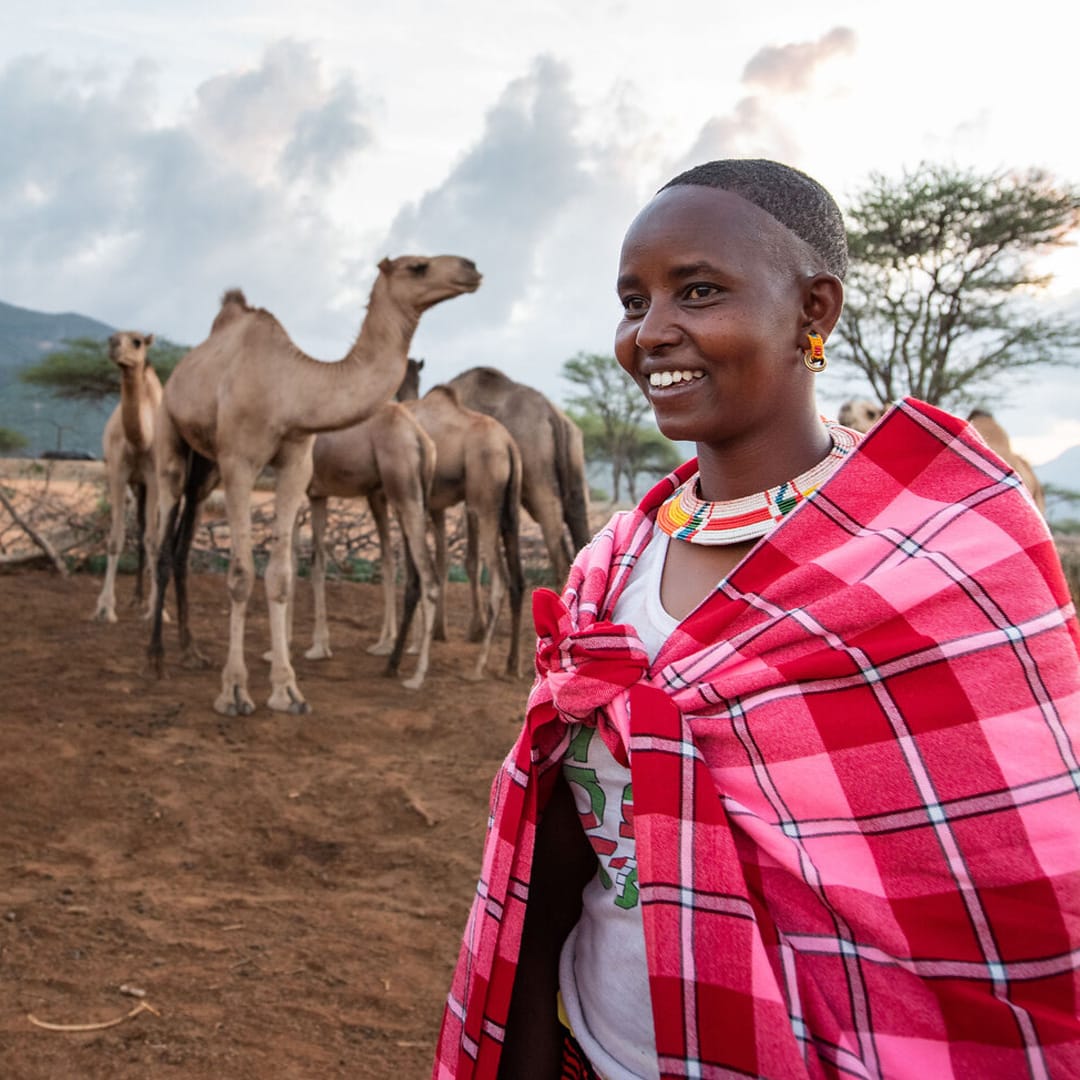 In 2021, Legado began partnering with the Northern Rangelands Trust and Namunyak Community Conservancies to bring our legacy approach to Namunyak's communities in northern Kenya. The goal is to use our model to jumpstart community collaboration and action to create a path toward Thriving Futures™.
Namunyak is home to the Samburu, an indigenous, semi-nomadic tribe, as well as to the Mathews Range, a biodiverse Sky Island and one of the region's last remaining tracts of forest. Namunyak's expansive rangelands are critical to the Samburu's pastoralist way of life and the forest provides essential ecological services to its 32,000 residents and tens of thousands more people in the surrounding landscape. Namunyak is also home to some of East Africa's most iconic wildlife.
As part of the Legado:Namunyak collaboration, Samburu communities are pursuing the following legacy priorities:
Increasing support for gender equity among individuals, communities, and local leaders

Improved governance and sustainable livelihoods to support a healthy Mathews Forest and surrounding rangelands

Improving access to community health workers and to a broader range of health services

Increasing access to primary and secondary education, as part of a broader effort to ensure all children attend school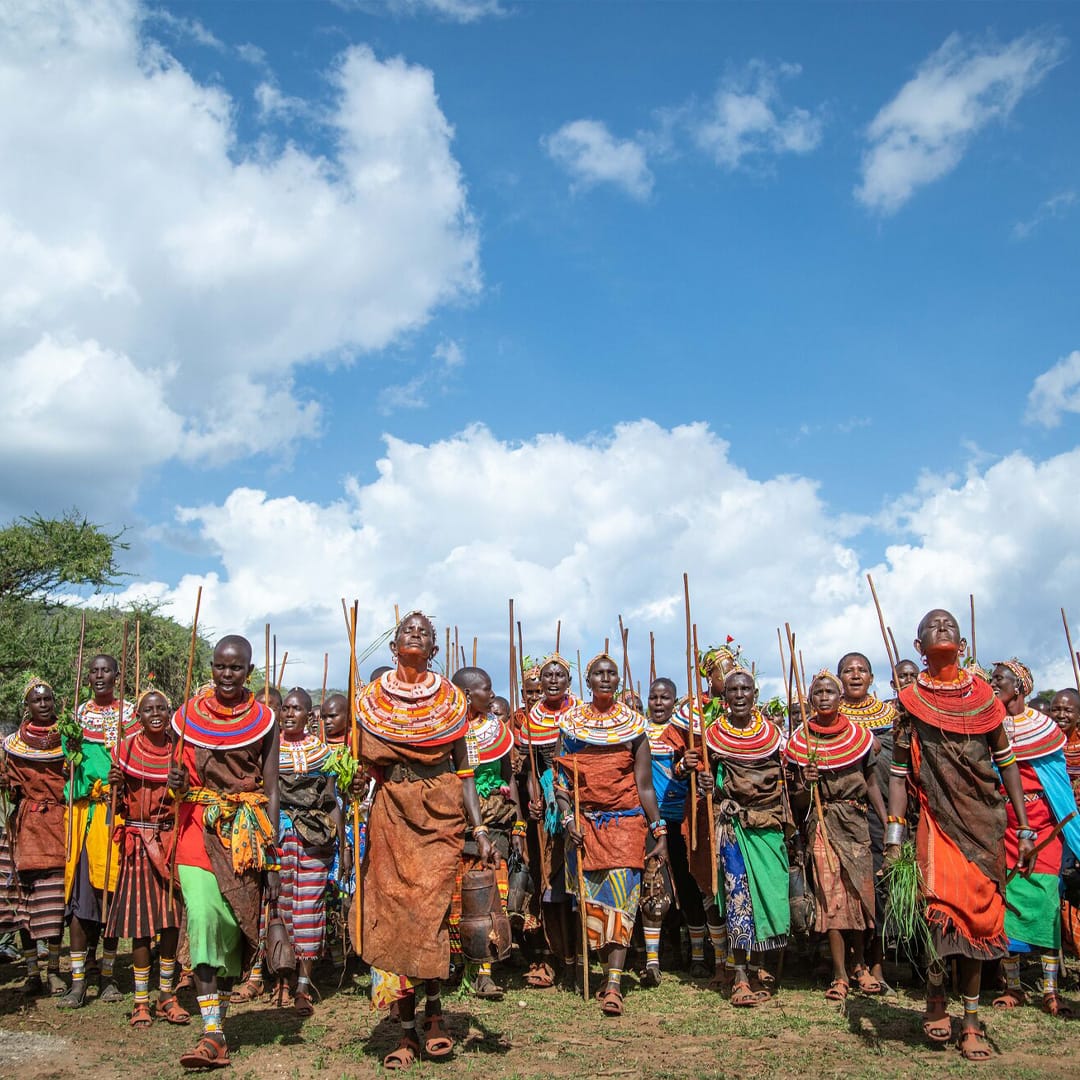 As part of Legado's workshops on legacy, the Ngilai community designed this crest to symbolize their community's legacy. For an explanation of each element in the crest, see
here
.
Legado:Namunyak will play a key role as a pilot program which could then be scaled to other conservancies in Northern Kenya.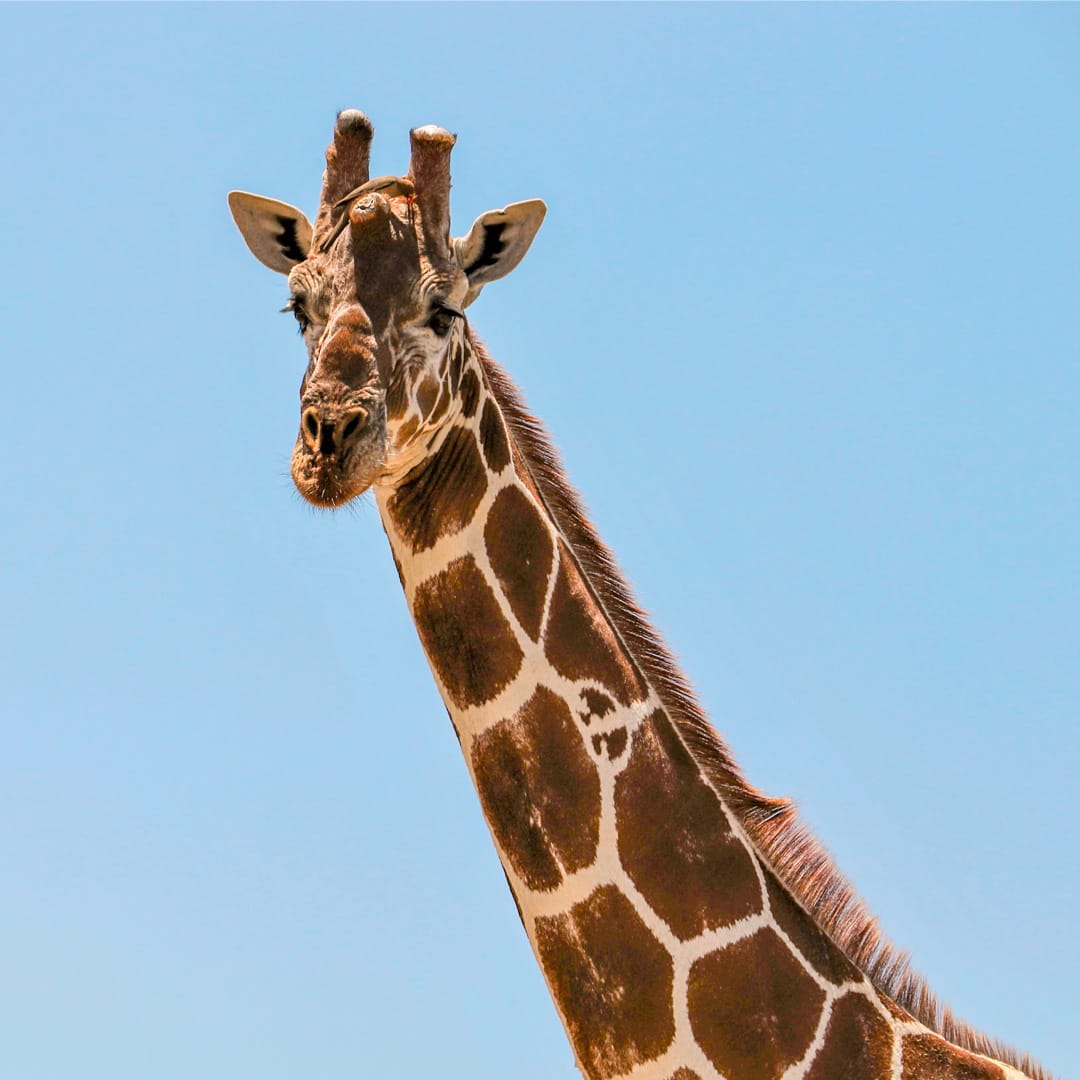 Photo by Vivian Jebet NRT
More about NRT: NRT is a membership organization owned and led by the 39 community conservancies it serves in northern and coastal Kenya. NRT was established in 2004 as a shared resource to help build and develop community conservancies, which are best positioned to enhance people's lives, build peace, and conserve the natural environment. NRT is tasked by community leaders to support indigenous communities in their own objectives to cooperatively develop locally-led governance structures that complement traditional, indigenous systems, run peace and security programmes, take the lead in natural environment management, and manage sustainable businesses linked to conservation. The Namunyak Community Conservancy group is part of NRT and includes Ngilai, Kalepo and Nalowuon community conservancies. POPULATION:
32,000 People SIZE:
385,000 ha of savannah and forest MAJOR LIVELIHOODS:
pastoralism and tourism ICONIC WILDLIFE:
African wild dogs, reticulated giraffe, Grevy's zebras, elephants CONSERVATION VALUE:
Location of Mathews Range—northern Kenya's largest remaining tract of forest

Legado:Namunyak is a joint program of