---

---
Global Shareback: Lightyear Mozambique 2018
In August 2018, Legado is joining forces with Lightyear Leadership to bring 15 leaders to Mount Namuli in Mozambique.
---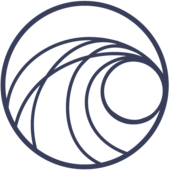 What's Lightyear Leadership?
 Lightyear Leadership is an organization that is committed to developing happy and fulfilled humans. Through a wide variety of programs, the Lightyear team provides people with the tools they need to discover and cultivate the best in themselves.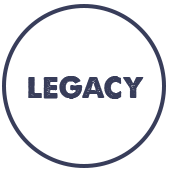 Why Legado and Lightyear?
At Legado, we believe that the source of all progressive, systemic, and lasting change, are people who are making a personal choice to take conscious actions towards the future they wish to be a part of, as individuals and as a collective.  This conscious future is what we refer to as "legacy".  (Note, Legado is legacy in Portuguese). We offer Lightyear as a core value of Legacy Leadership for Legado's work.

Legado + Lightyear + You in 2018
The Lightyear Mozambique trip offers 15 individuals the chance to join us in Mozambique in August 2018. Our 10-day journey will culminate in three days of leadership training with the communities around Mount Namuli.  The trip will include hiking, sharing with local communities on Mount Namuli itself, exploration of Mozambique, and more.
Join us to elevate the impact of conservation, integrate choice, and develop greater possibility for current and future generations that depend on the mountain and call it home.
Interested? We'd love to have you with us.
Click here for the full trip details
---