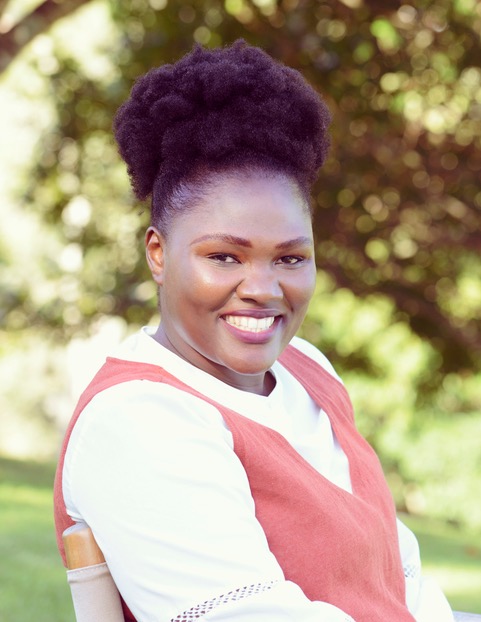 ---
Monicah Mbiba, PhD:  Senior Program Manager
Monicah is an ecologist by training, who is passionate about working at the nature-people interface to protect biodiversity and improve rural livelihoods and well-being. She has broad-based expertise in community development, rural livelihoods analyses, biodiversity and conservation education, environmental assessment, and conservation consultancy. Monicah worked for over 8 years in academia as a lecturer in wildlife and rangeland management in Zimbabwe, 3 of which she was the coordinator for the degree program. She taught courses and supervised research in ecotourism, humans and wildlife and community-based wildlife management among others.
From 2013 to 2015, Monicah was the project site manager in 3 three-month cycles of the sustainability in socio-ecological systems (SUCSES) project in Bushbuckridge South Africa, a five-year panel survey of the interactions in natural resource use, household socio-economic status and resilience against shocks and stresses. She is a published author, with over 18 manuscripts on savannah ecology and biological conservation. Monicah has consulted for a regional conservation planning program by a CIRAD-FAO-CIFOR consortium in the Kavango–Zambezi transfrontier conservation area through CAMPFIRE Zimbabwe (the Communal Areas Management Program for Indigenous Resources in Zimbabwe).
Internationally, Monicah has served and continues to contribute to the Intergovernmental Science-Policy Platform on Biodiversity and Ecosystem Services (IPBES) as a sustainable use assessment expert. In this capacity, she is contributing to evidence synthesis to influence global policy on scenarios for sustainability in the use of wild species. Monicah completed her undergraduate studies in forest resources and wildlife management at the National University of Science and Technology in Zimbabwe and received a master's degree in environment and development from the University of Reading in the UK, both from which she attained distinctions. Later she obtained a Ph.D. from the University of the Witwatersrand in South Africa, focusing on how social capital and other household livelihood capitals interact to influence household dependency on natural resources and overall resilience. She previously held post-doctoral research positions in the Sustainability Research Unit at Nelson Mandela University, and the African Climate and Development Initiative at the University of Cape Town, both in Western Cape, South Africa
In 2021, Monicah was appointed a Senior Program Manager for Thriving Futures to work on the Legado:Namunyak program in Samburu, Northern Kenya. The wealth of experience Monicah possesses gives her excellent breadth and depth to contribute to the transdisciplinary work of conservation, poverty alleviation and development in marginalized African communities.