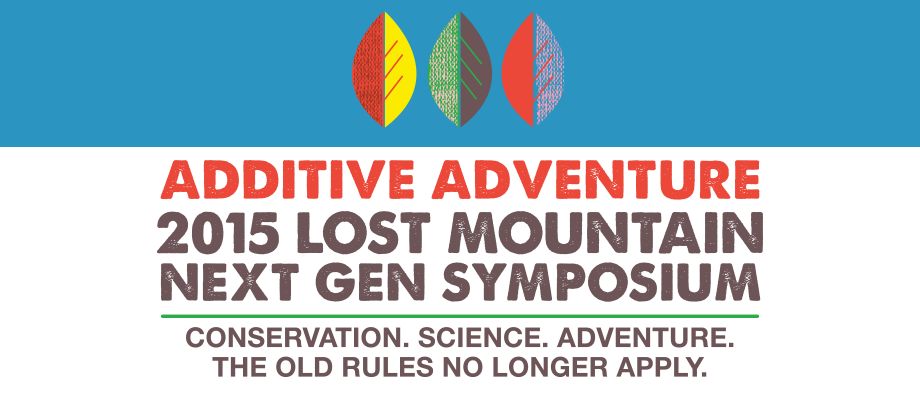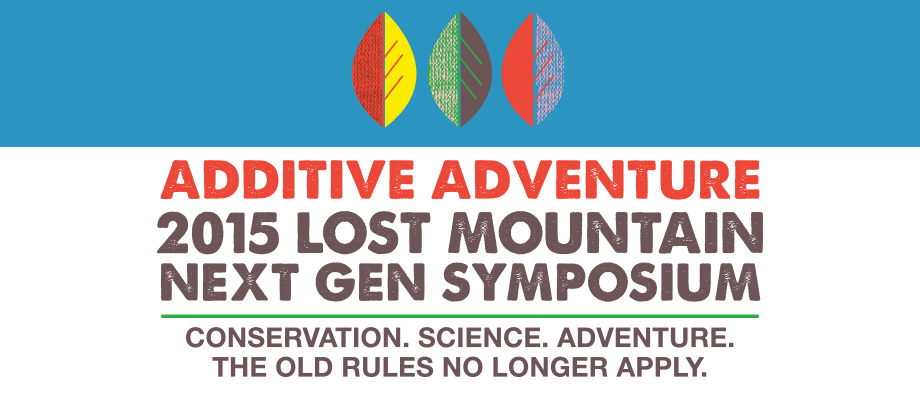 July 10-21, 2015 – Gorongosa National Park, Mozambique
The Additive Adventure 2015 Next Gen Symposium was a unique opportunity for participants to elevate the conversation, connections, and skills available to university students passionate about conserving the natural world and driving positive change for human societies.
During the twelve-day conference leaders in conservation from around the world introduced African and American to conservation planning and management principles, leadership development models, Leave No Trace techniques, and examinations of contemporary challenges facing conservation and development. The Symposium offered a chance for participants to explore a multidisciplinary approach to conservation, science, and natural resource stewardship
in conjunction with learning hands-on skills for working in these environments and forging key connections with current and future leaders.
"The Symposium has greatly enhanced my theoretical knowledge from university with practical skills and understanding.

At schools here in Mozambique, we study a lot about the environment, but we don't see the environment as very few students have the opportunity and resources to go to the field. Field visits like the ones we participated in here are so important because when you're here, you see the wilderness, and more importantly, you feel the world around you."– Maria Muchanga Davissone Graduate student at Eduardo Mondlane University, Maputo, Mozambique
33 African and North American Next Gen's joined us in the field. Thanks to our partners, donors, and North American participants, all 20 African student participants received full scholarships.
Curious about our next disruptive conservation event? Email us here.
---
Positive Tracks, Positive Change
Together, 35 North American and African students at the 2015 Lost Mountain Next Gen Symposium are raising $45,000. To make it twice as awesome, Positive Tracks and our outdoor industry sponsors are going to match every dollar Next Gen participants fundraise to a maximum of $90,000 for innovative integrated conservation.
Positive Tracks is a national, youth-centric nonprofit that helps Generation Next get active and give back using the power of sport and adventure. The Positive Tracks program plugs into charitable athletic events to double dollars and amplify awareness generated by ages 23 and under. Meet our 10 Positive Tracks Next Gen Students here.
All funds raised by the 2015 Lost Mountain Next Gen Symposium will help fund the third phase of LEGADO: NAMULI, which aims to secure protection for Namuli, Mozambique and its surrounding ecosystems and scale this approach to sites throughout the region.
Make your contribution to the Next Gen Team's goal here.


Your 2015 Hosts

Produced by Additive Adventure: We go beyond exploration to build cultural and environmental connections that catalyze a larger conversation around personal and collective impact and achieve profound results. Led by Majka Burhardt, founder and director of the Legado Initiative, professional climber, author, filmmaker, and creator of Additive Adventure. Additive Adventure is directing Phase III of the Legado Initiative, formerly called the Lost Mountain, and is supported, in part, by the Critical Ecosystems Partnership Fund (CEPF) — a joint initiative of l'Agence Française de Développement, Conservation International, the European Union, the Global Environment Facility, the Government of Japan, the MacArthur Foundation and the World Bank.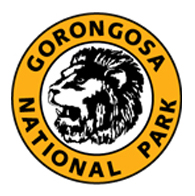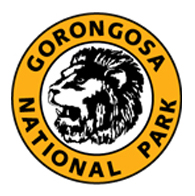 The Symposium was held and hosted by  Gorongosa National Park for a field module. Goronogosa is a particularly appropriate place to experience current challenges and practices in conservation. During Mozambique's 15-year civil war, poaching decimated mammal numbers in the park, causing dramatic changes in the ecosystem. A public-private partnership between the U.S.-based Carr Foundation and the Mozambican government is leading one of the largest restoration projects ever undertaken. Using a variety of ecological, economic, and sociological strategies, the Gorongosa Restoration Project aims to return the park to its pre-war state while simultaneously benefiting surrounding human communities. In Gorongosa, students learned from the scientists and managers responsible for implementing the diverse and progressive strategies required to undertake such an ambitious project.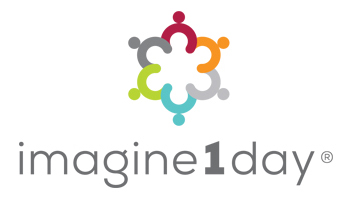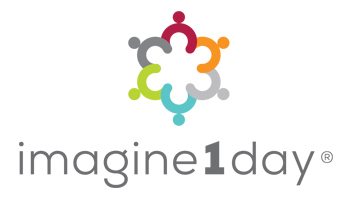 With thanks to imgaine1day for bringing leadership support and experience sharing of their community engagement model to the Lost Mountain Symposium.
Presented By


Support us here | Interested in joining our next disruptive conservation event? Email us here