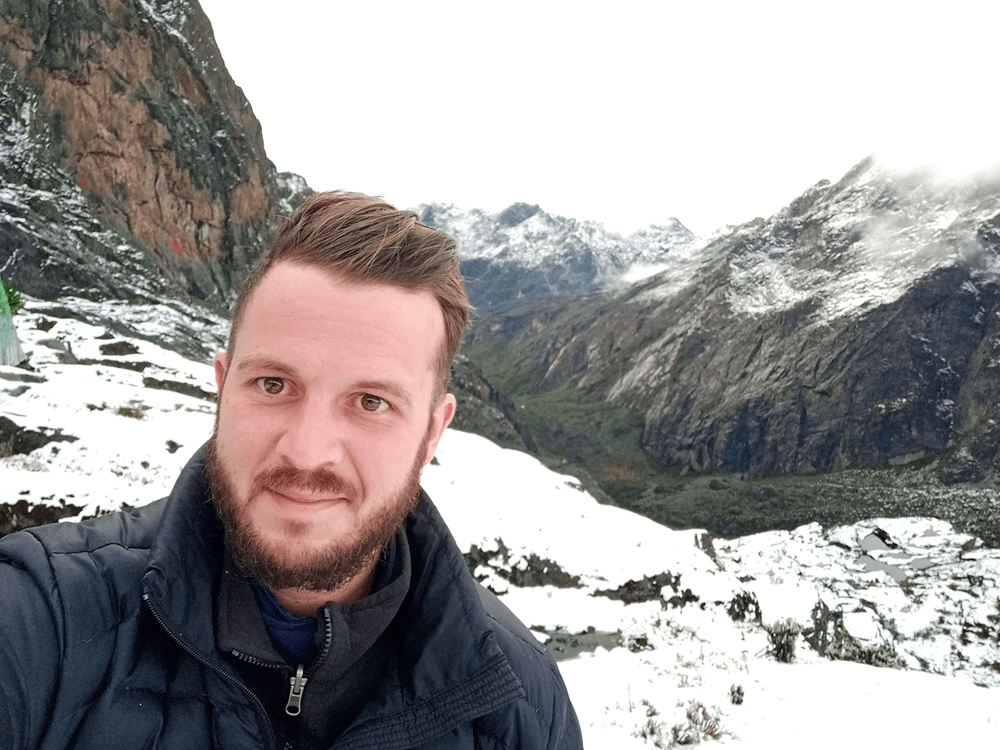 ---
David Kitt: Interim Director of Impact and Community Solutions
David is a self professed Data-Geek with nine years experience in making data, research and learnings accessible to all, participatory in nature and owned equitably by the individuals that need the information the most.
Working in the nexus of social, human and financial capital development across East and Western Africa, David throughout his career has seen the complexities of delivering true, sustainable and resilient Impact. He leads our M&E team to articulate the change that Legado facilitates in the communities and allies we work within.
David is based in Kigali, Rwanda and holds a Bachelor's Degree in Development Economics from the University of Leeds and a Masters in International Business Management from the University of London. An avid fan of the outdoors, when not in the office you are likely to find David in the process of getting lost somewhere remote.