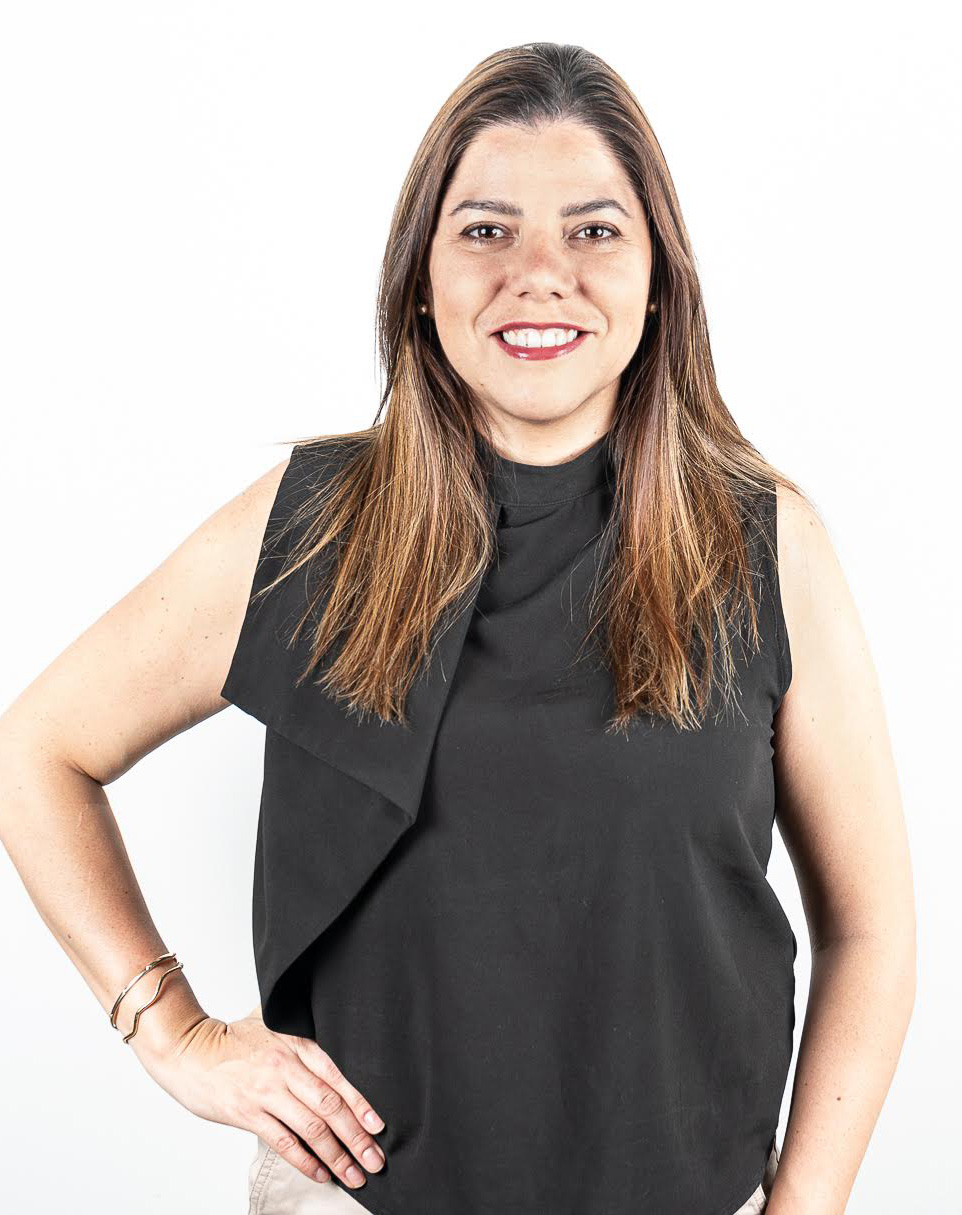 ---
Dulce Espelosin, Senior Trainer
Dulce is a communications and media specialist from Tec de Monterrey Campus Guadalajara in her native Mexico. She became passionate about working with communities during her first job working at the Bosque la Primavera protected area in Guadalajara from 2003-2008. She then joined Rare in 2008. At Rare, she spent 13 years learning, implementing, designing, and training using the most sophisticated strategies and techniques to promote sustainable behavior change. For this work, Dulce traveled to more than 15 countries and to some of the world's most hard-to-reach communities. To date, she has trained more than 300 people in these tools and ways to build behavior change strategies. Prior to coming to Legado, Dulce was a Senior Trainer for Latin America and The Caribbean for Rare.
In 2020, Dulce received the Distinguished Service Award for the Latin American and Caribbean section from the Society for Conservation Biology. For three years running, she has been a lead trainer for the "Communicating Conservation for Behavior Change" module of the world-class Conservation Leadership Programme. In 2021, she became an independent consultant and also became certified as a Professional ToP Facilitator by the Institute of Cultural Affairs. She also serves as honorary Vice President of the Social Marketing Association for North America.
Dulce loves working with people and FOR the people, and this is why she is excited to join the Legado team. She is looking forward to facilitating and training with communities to build their thriving futures.