We Tackle the Last Mile
Legado focuses on high biodiversity areas that are also home to indigenous peoples and local communities (IPLCs), including some of the most remote and often threatened "last mile" places on the planet. In these places, IPLCs often rely on surrounding natural resources for their daily needs and livelihoods and can face serious challenges such as food insecurity and limited access to health care, education, and economic opportunities. Given this interdependency, a thriving future depends on integrated, legacy-based approaches.
We Activate The Power of Legacy for Change
With the Legado model, individuals begin by developing their own visions for a thriving future. Then they work to integrate these with their broader communities and other partners to arrive at collaborative visions and action plans. Legado and a local Ally organization support this work and the collaborative as they implement the action plan and assemble the necessary partnerships and resources for success.
Legado activates the power of legacy with all individuals in the collaborative, using methods developed through our deep experience with mountain communities in Mozambique and informed by inclusive, participatory methods being used with IPLCs around the world.
We Ensure Lasting Impact
After launching the legacy-based collaborative, Legado accompanies and strengthens the local Legado Ally during a three-year partnership that ensures they can drive the collaborative initiative over the long term. Those Legado Allies also join a global network as part of our effort to scale this new approach around the globe and disrupt the status quo.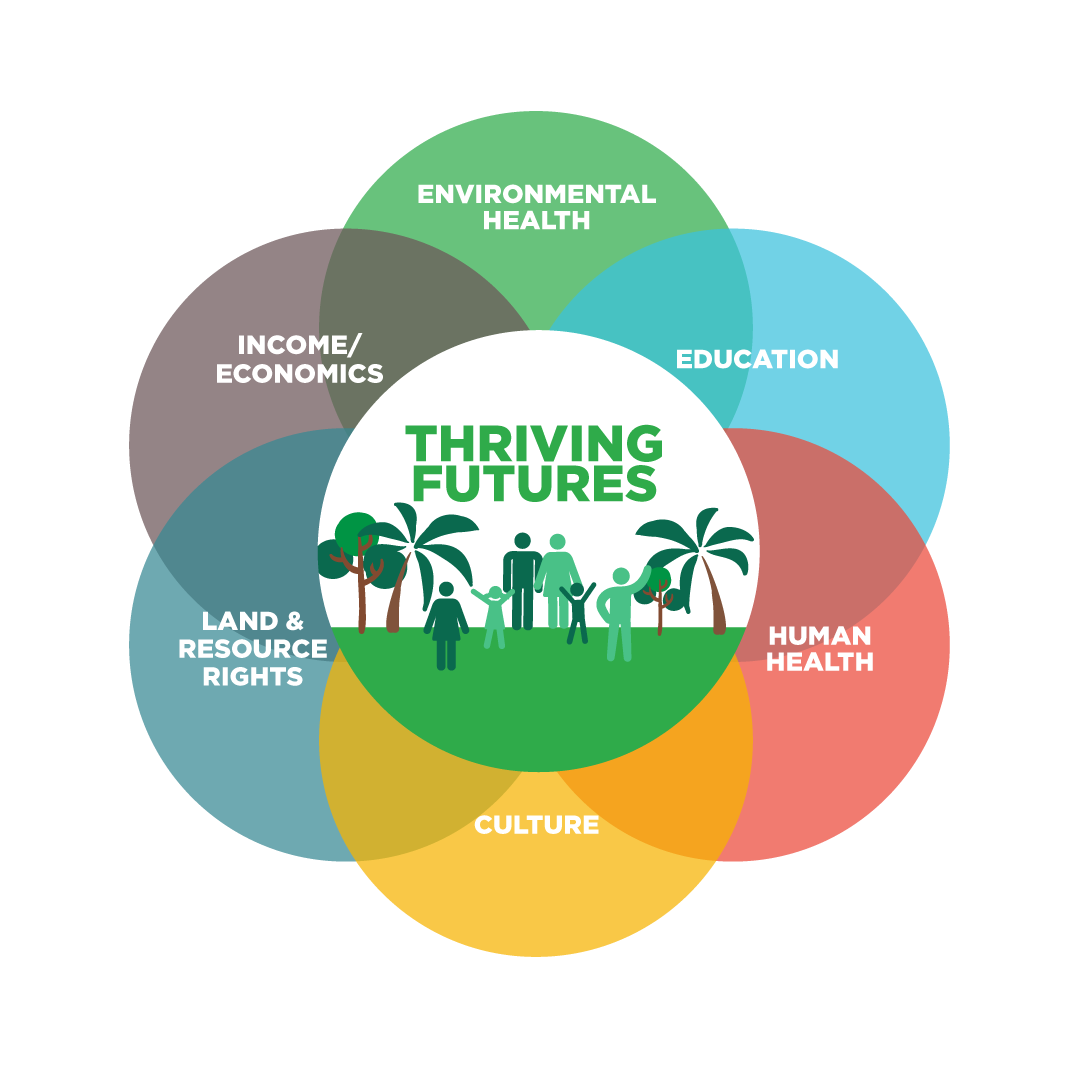 "I HAVE BEEN A JUDGE IN MY COMMUNITY FOR 20 YEARS. TODAY MY LEGACY INCLUDES PROTECTING THE RIVERS, FARMS, AND FORESTS, TOO."
-Alvaro Caturia, Mount Namuli, Mozambique