The Problem
---
Dr. Caswell Munyai surveys a canopy ant trap he placed as part of an entomology study to inform forest health on Mount Namuli, Mozambique | Photo by James Q Martin
Human well-being and the health of the environment are inextricably linked. For efforts to improve the lives of people and preserve the world's last wild places to have lasting impact, solutions must have this interdependency in mind. ​​
Just as critical is the need for indigenous and local communities who live near, depend on, and steward wild places to lead change.​
The reality is, however, that global and local initiatives are often siloed, and past community engagement has been largely for local people or even offered to them, but not fully with them.​
THE TIME FOR CHANGE IS NOW.
The need to get this right could not be more urgent, given the global conservation crisis we are facing.​
Indigenous peoples make up only 5% of the world's population but manage or hold tenure over 25% of lands and support about 80 percent of the global biodiversity worldwide. Their leadership, along with that of local communities, is considered essential for achieving the ambitious global conservation goals set for 2030.
But conservation goals are only part of the solution. Legado believes that the way forward is a locally-led approach that ensures both people and the wild places they call home are set up to thrive.​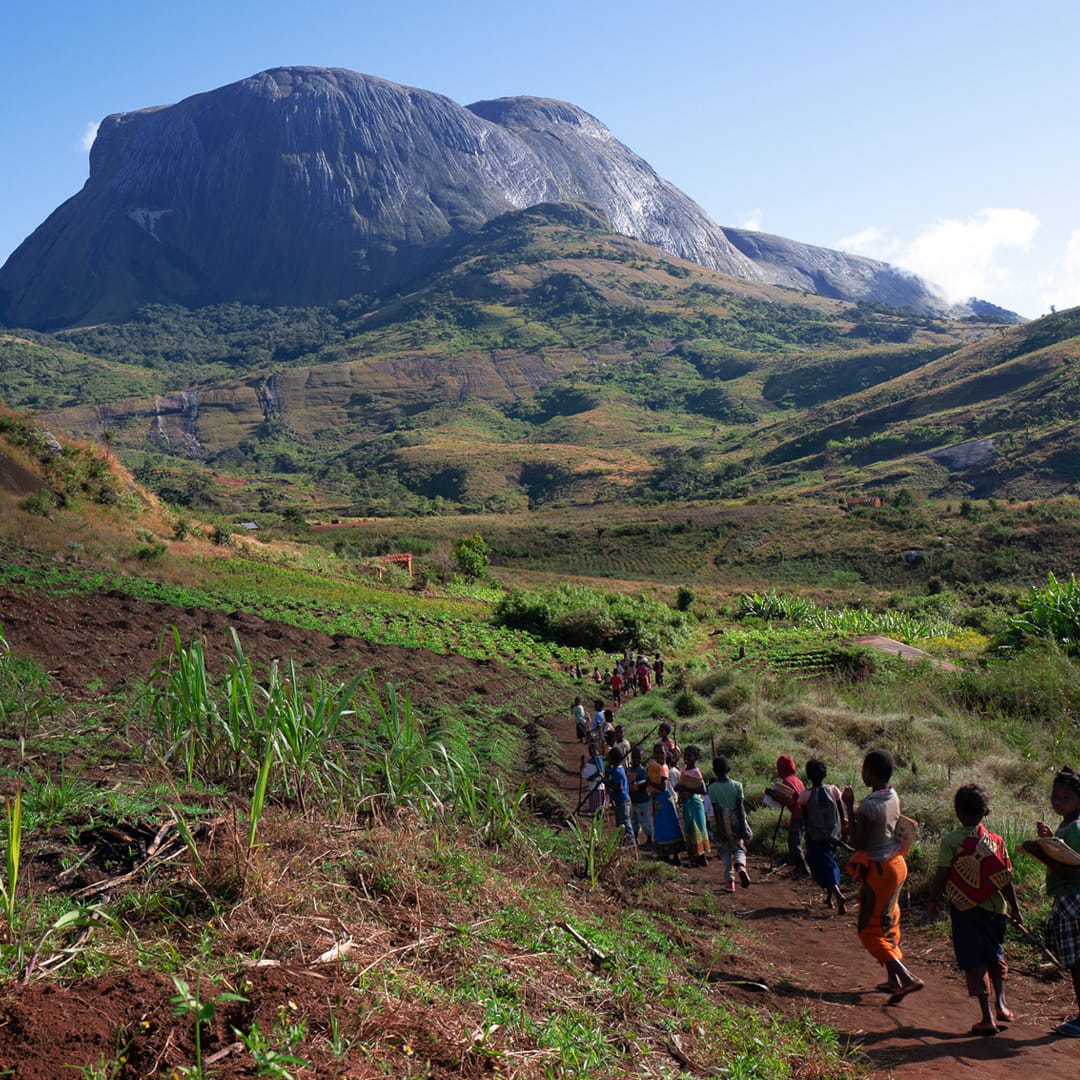 ---
Children from the Mucunha Community on Mount Namuli, Mozambique | Photo by Grant Bemis
---