Ngilai community member Naramat Lenkalani and Legado Senior Program Manager Monicah Mbiba during a legacy session in Wamba, Kenya.
Legado is a global nonprofit that works alongside indigenous peoples and local communities (IPLCS) in places important for biodiversity to ensure they have the tools, resources, and partnerships they need to create and lead solutions that benefit both their communities and landscapes—an outcome we call Thriving Futures. The ultimate goal of our Thriving Futures™ model is to build a sustainable, locally-led system for collaborative problem solving that fosters adaptability and resilience in communities for meeting current and future challenges, such as those brought on by climate change.
Legado's Radical Approach
Legado's Thriving Futures model supports indigenous peoples and local communities (IPLCs) by: 
Being community led, shifting the decision-making power 

into the hands of local people

Using a non-sectoral approach that supports any change communities prioritize for their well being and the well being of their environment

Building on existing community assets and strengths

Igniting collective action with women in the lead and increasing the involvement of youth and other marginalized groups in their communities

Working with local partners to efficiently scale impact
We use the following criteria to select our partnerships and sites:
IPLC's have goals they want to achieve

Local demand for Thriving Futures

Geographical relevance for protecting biodiversity

IPLC land tenure

Strong enabling environment
The Steps to a Thriving Future

---
Legacy as a Call to Action
 "Legado" means legacy in Portuguese and Spanish, and legacy is foundational to our work. Legacy is not just something left behind, but something we all create every day. This simple concept acts as a call to action at a time when our planet and its people need it most.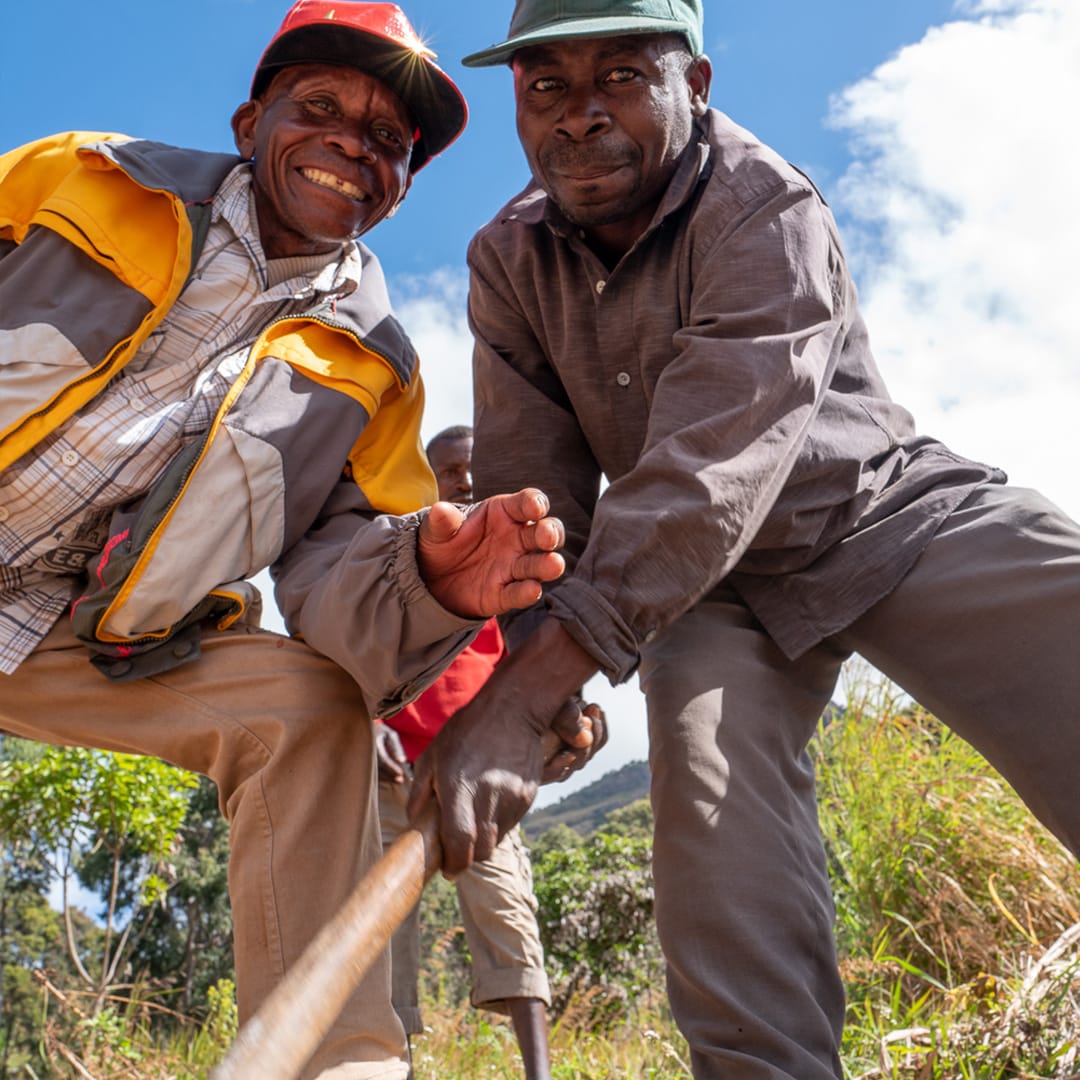 Thriving Futures as the goal
Legado is not a conservation organization. Nor is it a development organization. We are a Thriving Futures organization and do not limit our focus to single sectors such as health or conservation. Instead, we work with local people to prioritize what their community and environment need to thrive together now and into the future – an ultimate goal we call Thriving Futures.

Iterative and responsive programming
To ensure our programs evolve to meet the unique and changing needs of communities, we prioritize monitoring and evaluation, JEDI, participatory methods, and innovative and flexible approaches to program delivery. This helps our team continuously improve our model while also ensuring communities get the impact they desire.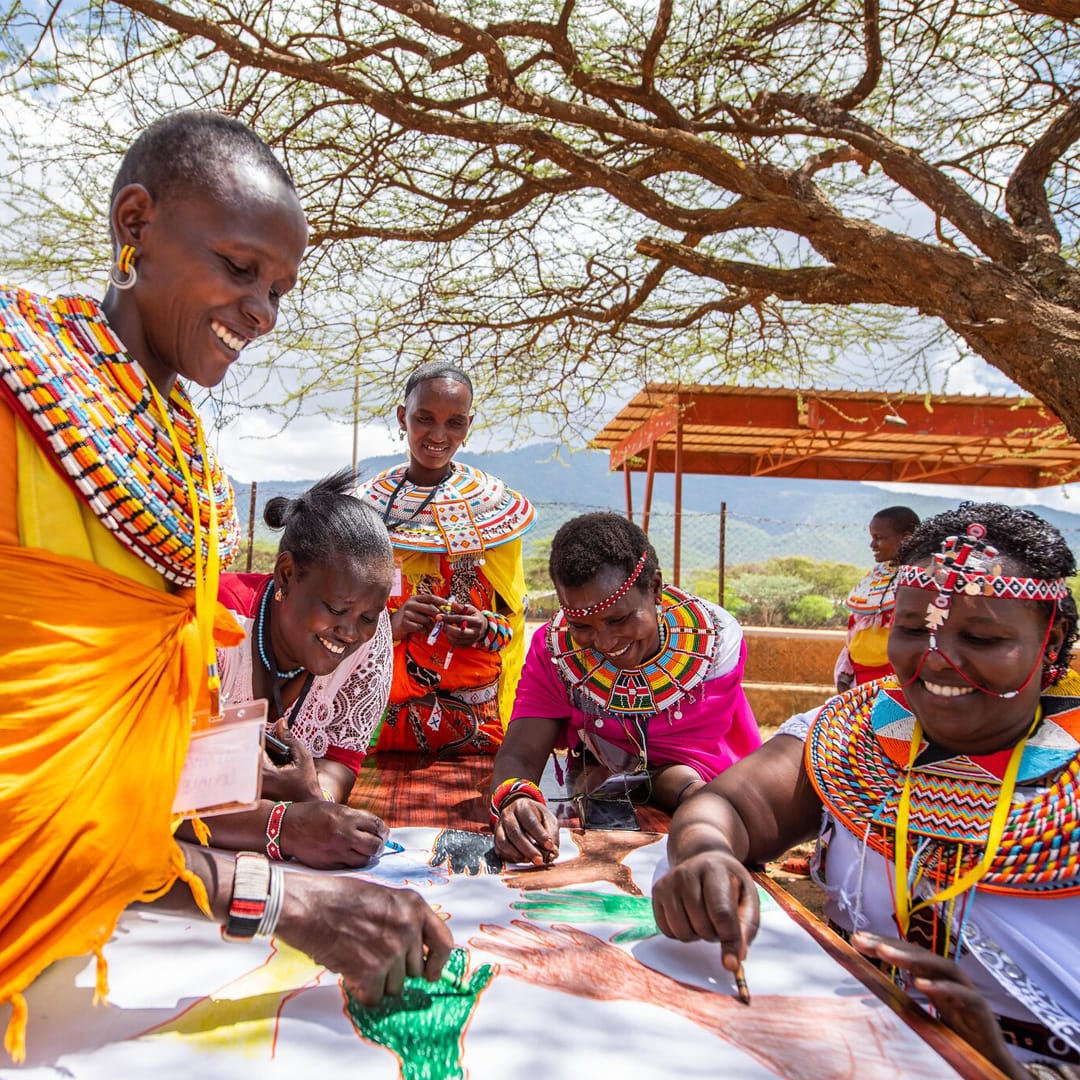 In many of the places where we work, women, despite being known for their adaptive knowledge and experience to step up to challenges and create sustainable solutions, often lack a place at the table to influence decision-making.
The Thriving Futures model focuses specifically on empowering women in IPLCs by:
Increasing female representation in leadership and decision-making

Providing women-only spaces for voices to be heard

Catalyzing individual women to lead through coaching support
""I was asked to be on a school committee but declined because I did not have the courage or confidence to serve as a leader. But after the Thriving Futures training, I reconsidered and am now a committee member making decisions for the school."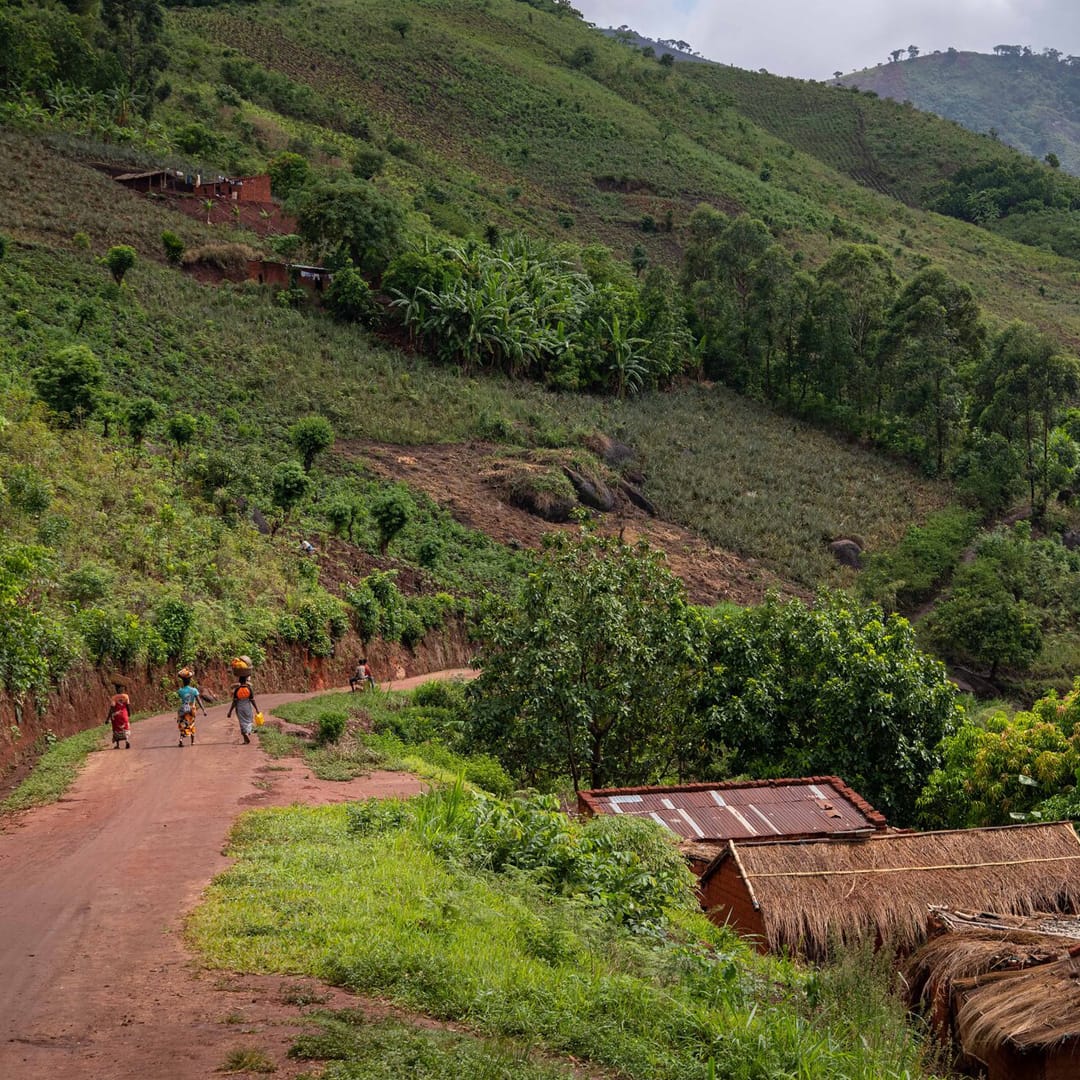 Individuals as the drivers of change
Legado then uses legacy to inspire individuals to be the drivers of change in their communities. Many projects only engage with traditional leaders or a single group of people (e.g., women or youth), but this leaves out many voices and perspectives. Legado instead believes that there's a leader inside each of us and that we all have a responsibility to shape our future and the future of our communities. Our legacy programming is
designed to unlock this potential.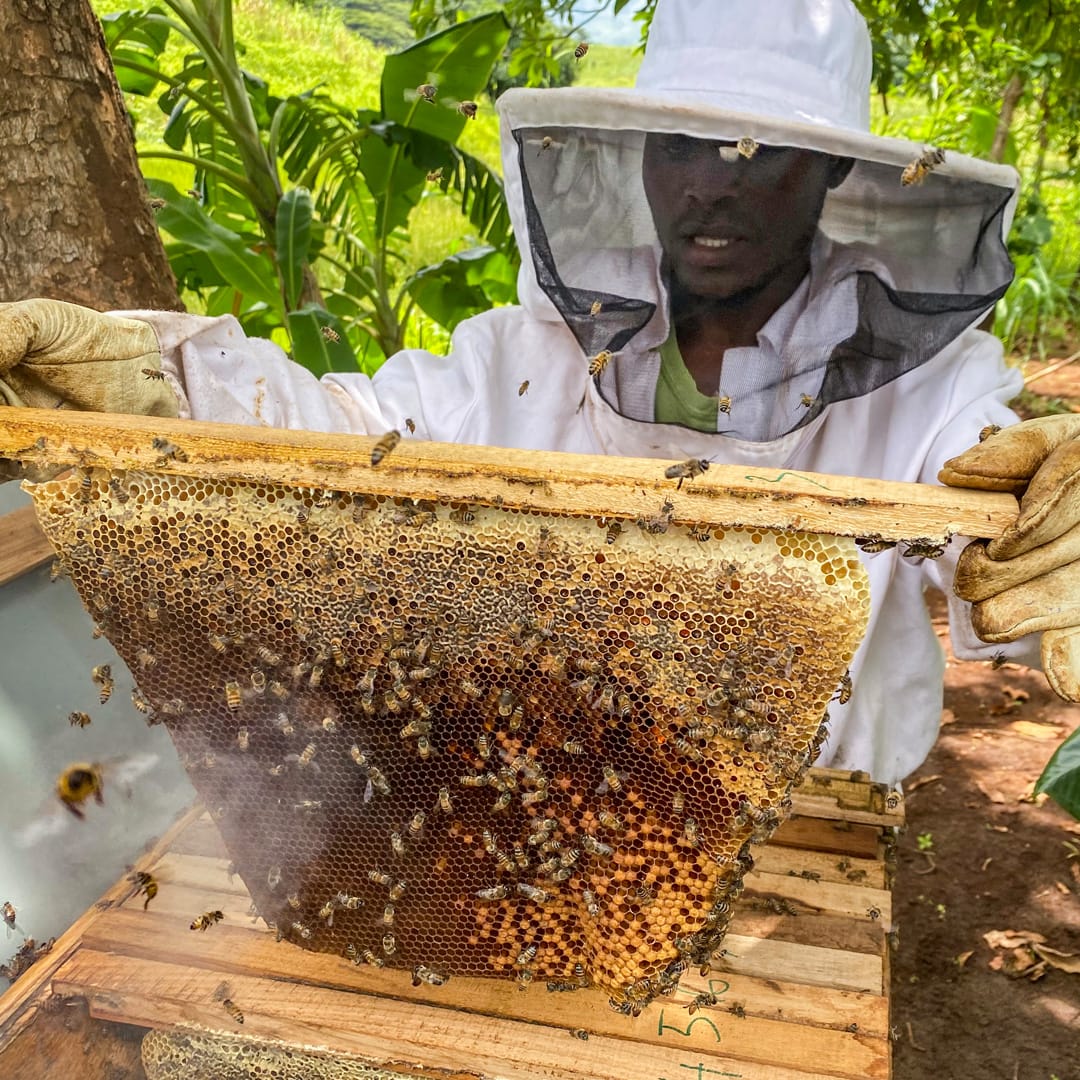 Our strategy is also thoughtfully designed to scale efficiently. Our partner organizations are chosen specifically for their ability to help replicate the Legado Model across their landscapes.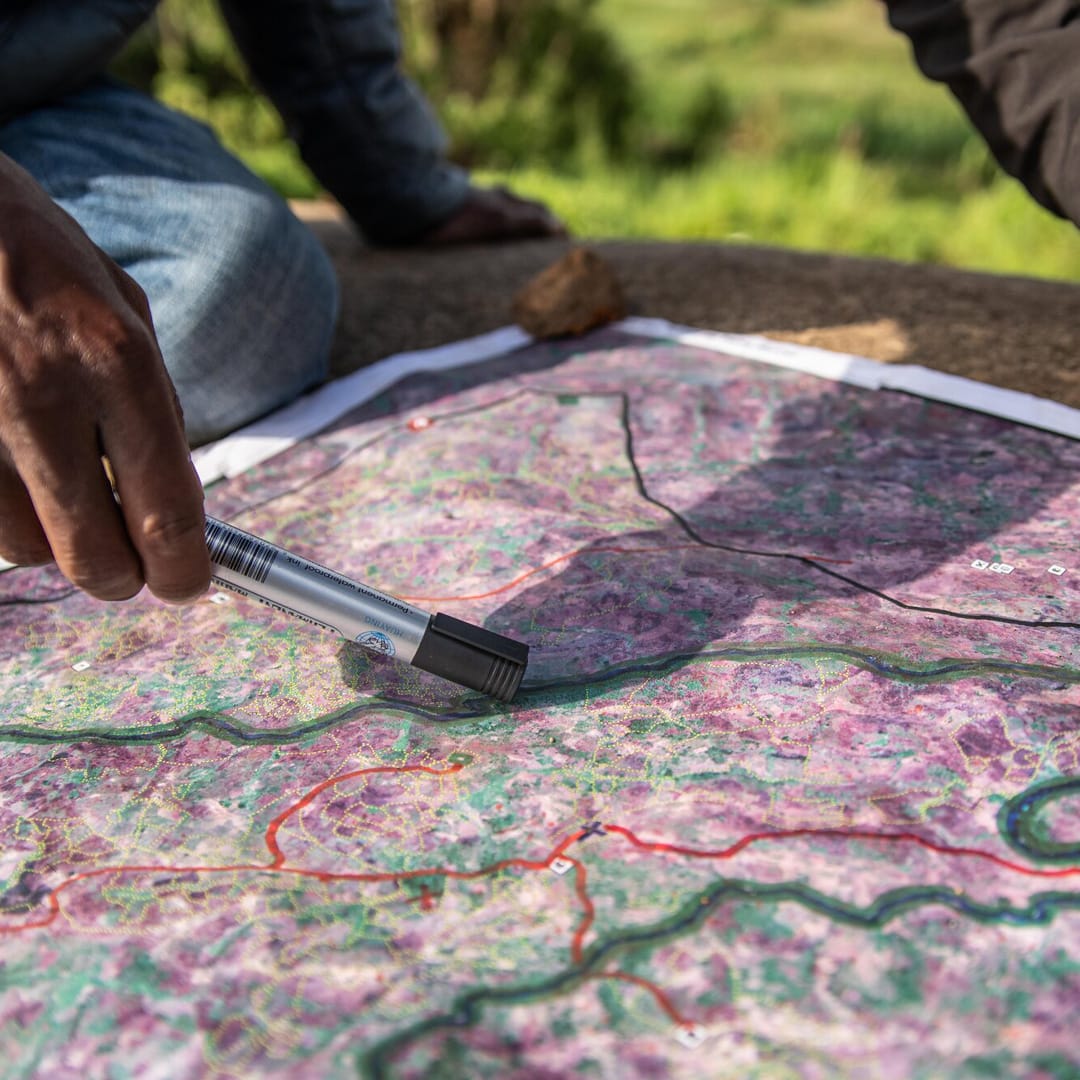 See Legado's Approach in Action
In Legacy, Legado's 4-minute film, you will see Legado's radical approach of activating legacies in action. Shot in Mozambique and Kenya in 2021 by Roshni Lodhia, Legacy features community ambassadors Mayanae Lemojong and Inácio Josefe Napalacué as they pursue a Thriving Future for themselves, their families and their communities.
Bringing Together Personal and Community Legacies
In 2018, after participating in Legado's Thriving Futures program, Sr. Serrote who lives in Mucunha village near Mount Namuli, Mozambique declared that growing and planting trees was part of his personal legacy. When area communities came together and prioritized a forest restoration program in their action plan, Serrote stepped up to lead the community nursery that grew trees for this initiative.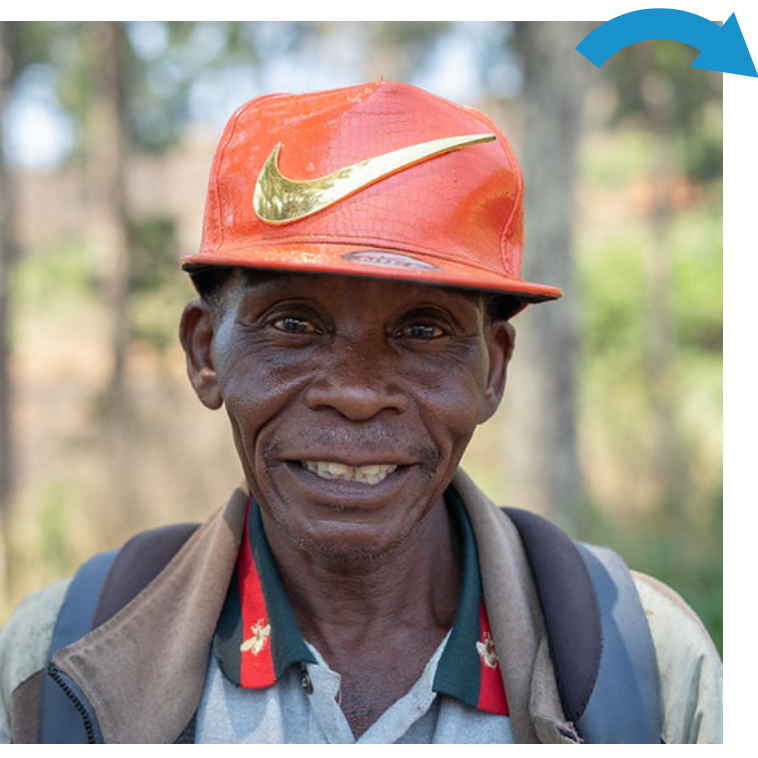 Producing and planting trees is part of Sr. Serrote's legacy.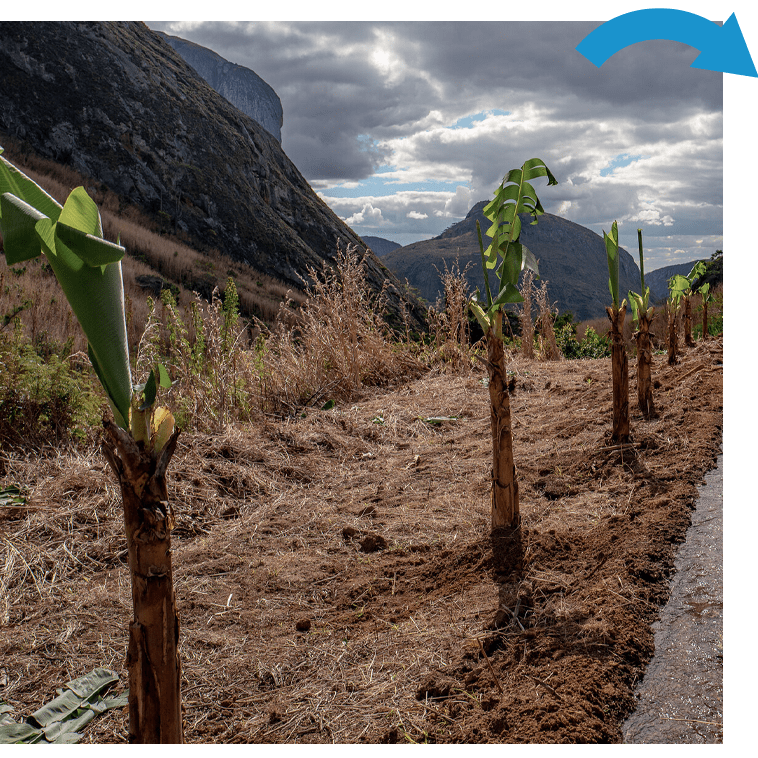 Sr. Srrote's community prioritizes a forest restoration program.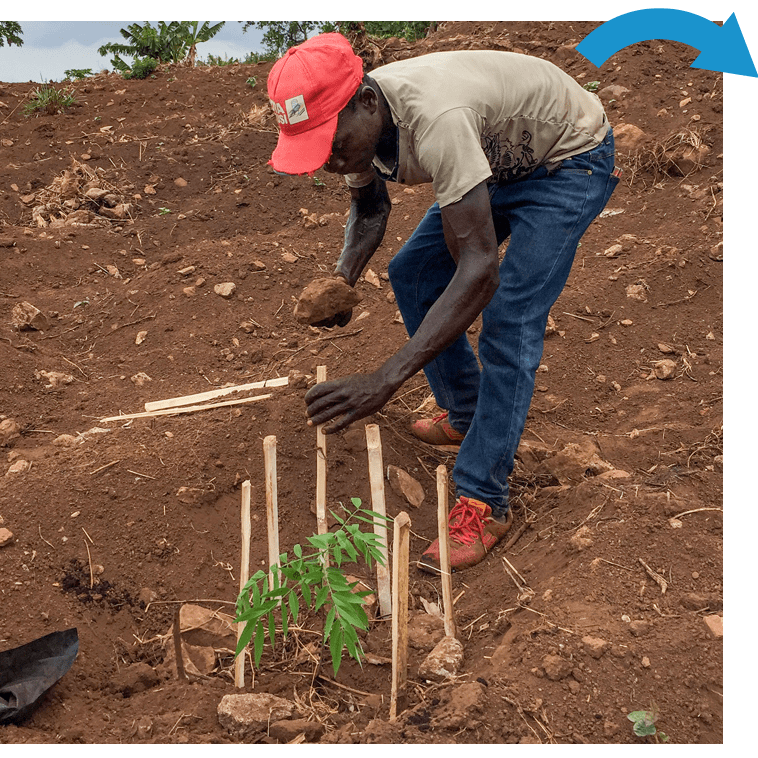 Sr. Serrote leads the community tree nursery initiative to supply trees for the forest restoration program.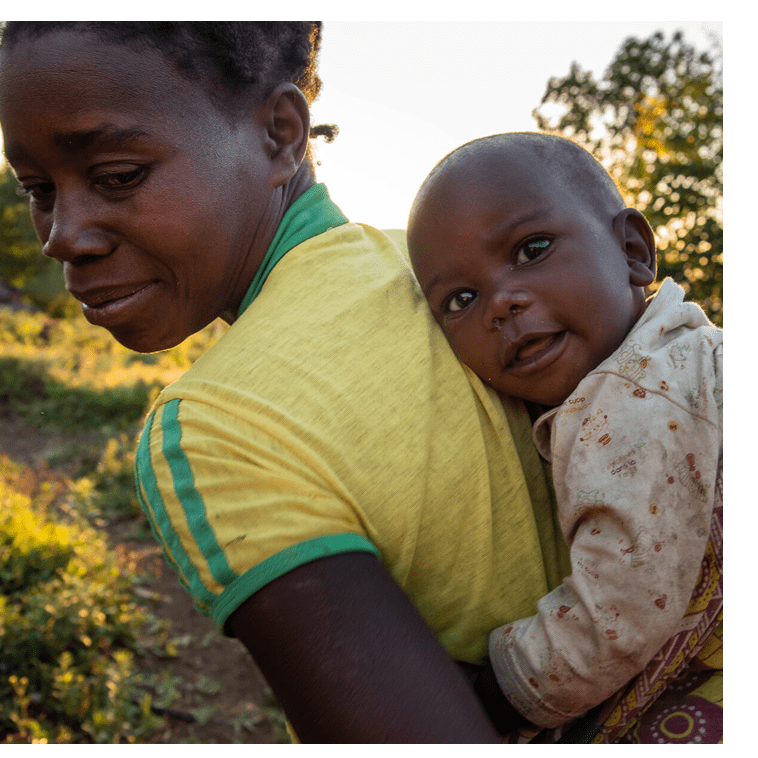 Water sources are protected and soil erosion is controlled in strategic areas for Sr. Serrote's family and the whole community.
Enquire about partnering with us build Thriving Futures via a conversation with Dr Tita Alvira, Global Director, Thriving Futures, here