Starts one woman on her legacy journey so that she can lead change in her community
Invests in a family to better education, health, and environemental outcomes and achieve their legacy goals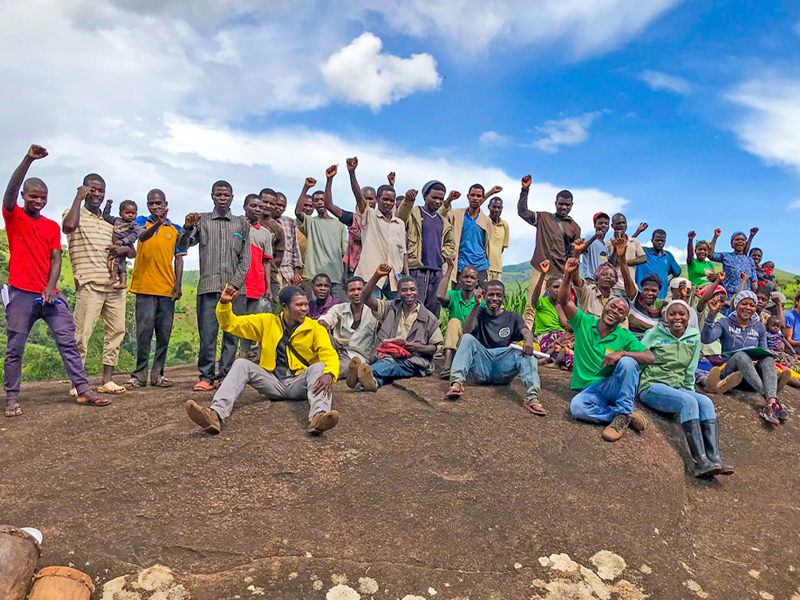 Supports a community-wide legacy plan to incorporate local wisdom and create enduring change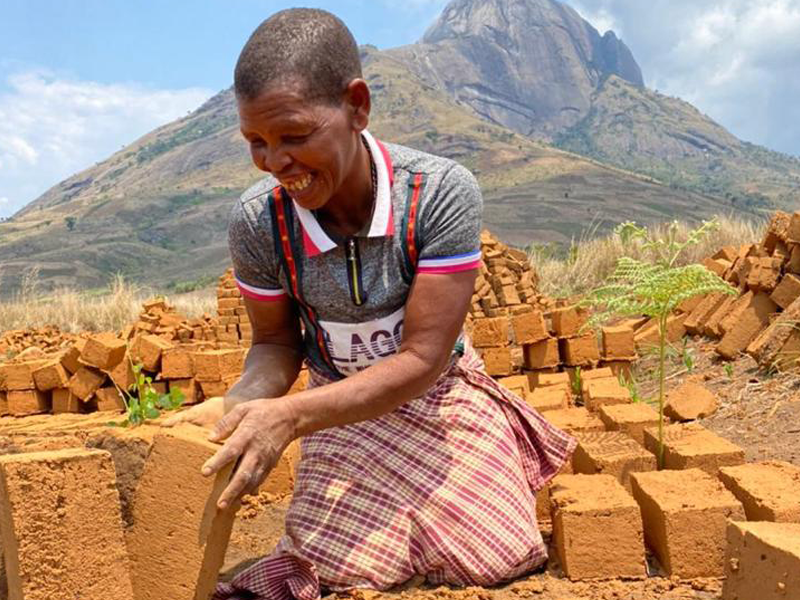 Launches an initiative to help fulfill a wide range of community priorities from building a maternity shelter, restoring a rainforest, building a primary school, and so much more
Make your gift in honor of someone special in your life.
Legado accepts gifts of stock through DTC transactions with most brokerage accounts.
Make a donation to Legado through your donor advised fund.
Legado welcomes donations by check.
Give By Check
We happily accept crypto currencies as donations. We do not hold them in trust but convert them upon receipt.
Click here to connect regarding crypto

Get the Latest News Directly To Your Inbox
We'll keep you up-to-date with our latest news, stories of legacy in action, and how you can make an impact.