---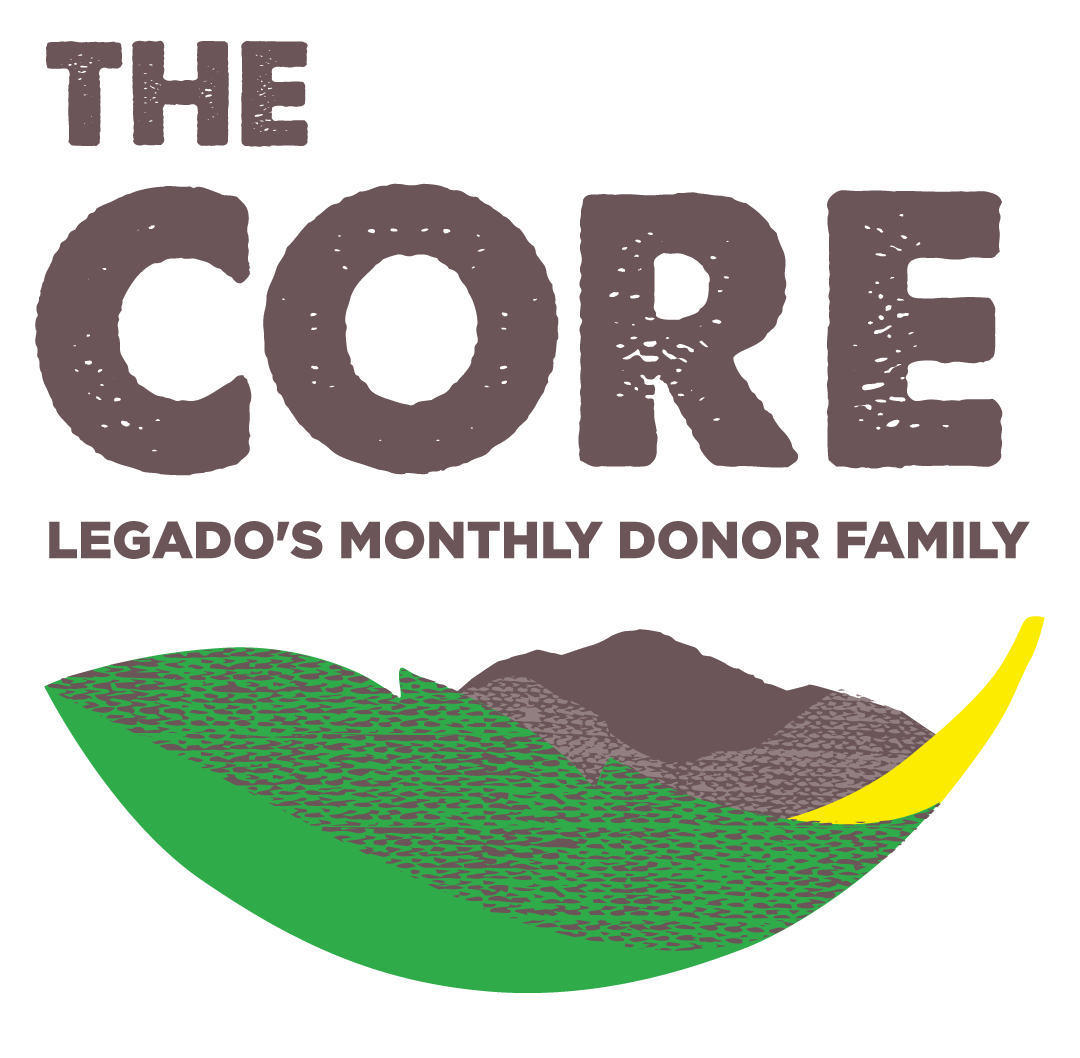 The Core
Give monthly, and you'll become a part of The Core, a passionate, global community of monthly donors with a core commitment to help secure Thriving Futures for both people and the places they call home.
Give Monthly Today
---
Other Ways to Donate
---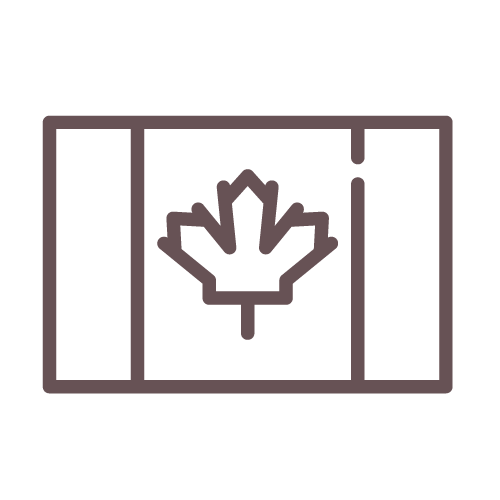 Legado accepts Canadian donations through a partnership with ICFC.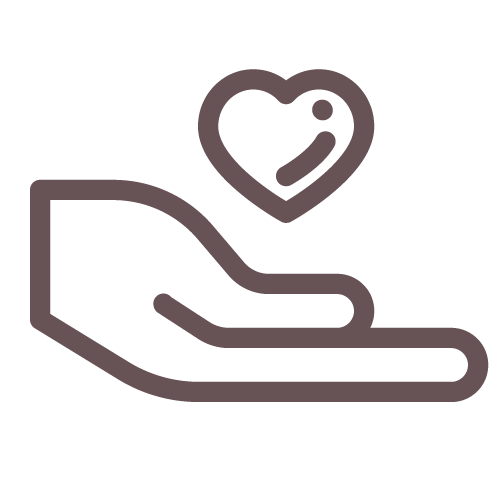 Make your gift in honor of someone special in your life.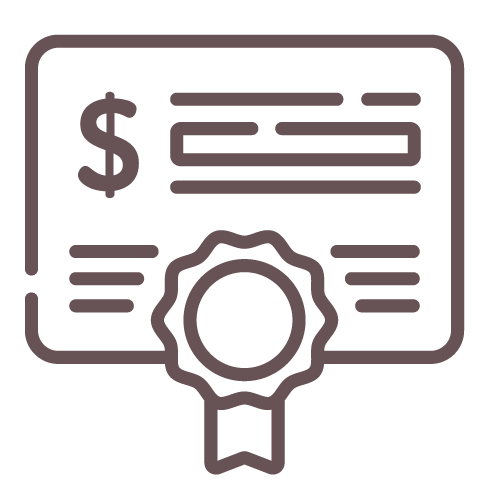 Legado accepts gifts of stock through DTC transactions with most brokerage accounts.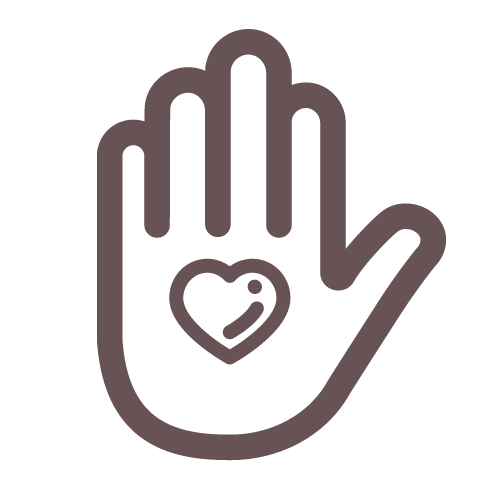 Make a donation to Legado through your donor advised fund.
Give With Donor Advised Fund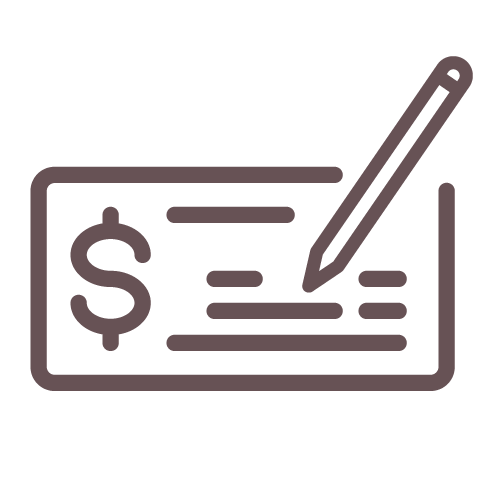 Legado welcomes donations by check. 
Give By Check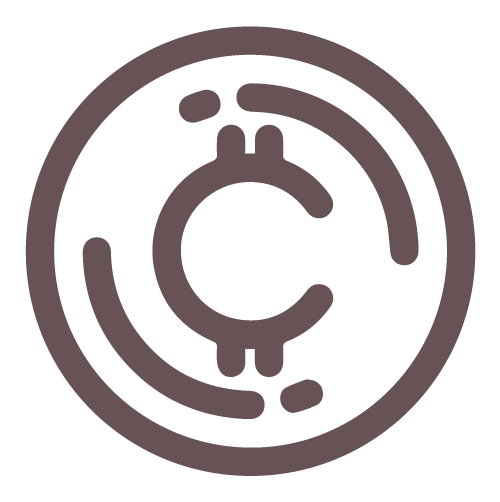 We happily accept crypto currencies as donations. We do not hold them in trust but convert them upon receipt.
Click here to connect regarding crypto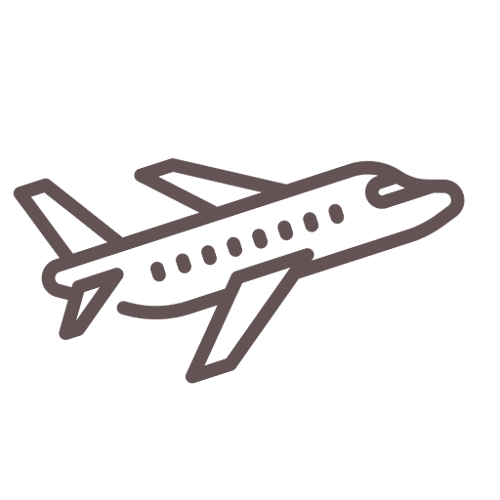 Give United miles to support our team's travel in just two clicks
---
Meet Legado Champions: Pete and Mary Sue Vorbrich
Pete and Mary Sue Vorbrich have journeyed to Mozambique and Kenya as part of our Champion Expeditions to spend time with Legado supporting legacies.
As major donors to the organization, they wanted an up-close-and-personal look at how their gifts were being invested and the long-term impact of their support. We are honored to share a few of their reflections on the experience:
"We're committed to giving to Legado— especially now after having been there in person— because the work is direct, localized, hyper-focused. In your portfolio of giving, you're often giving to a dispersed impact and a broad net. Giving to Legado is an opportunity for individual donors like you to make a huge difference on an outsized scale."
"Rather than being a drop in the ocean, you're like a big splash in the pond. I find it to be a good balance for our philanthropic portfolio to sometimes be the drop and sometimes be the splash."
---
Mary Sue Vorbrich, Legado Supporter and Champion Participant
"A lot of international aid is very specific engineering like dams, roadways, schools, Or, it's social engineering— literally changing the way people live their lives."
"At Legado, it's completely different— the team works with local communities to define goals and objectives that make sense to them. What I saw is that this kind of an involved, collaborative approach is much heavier lifting in the early days."
"It would be easier to hand out tools and seeds. But, in the long term, the Legado way is going to be much more successful as community leadership is fortified and will be able to successfully advocate for themselves."
"It takes longer to support people in developing their broader vision for their lives and for their community— but building on that vision as a foundation— well, there's nothing quite like it."
Pete Vorbrich, Legado Supporter and Champion Participant
---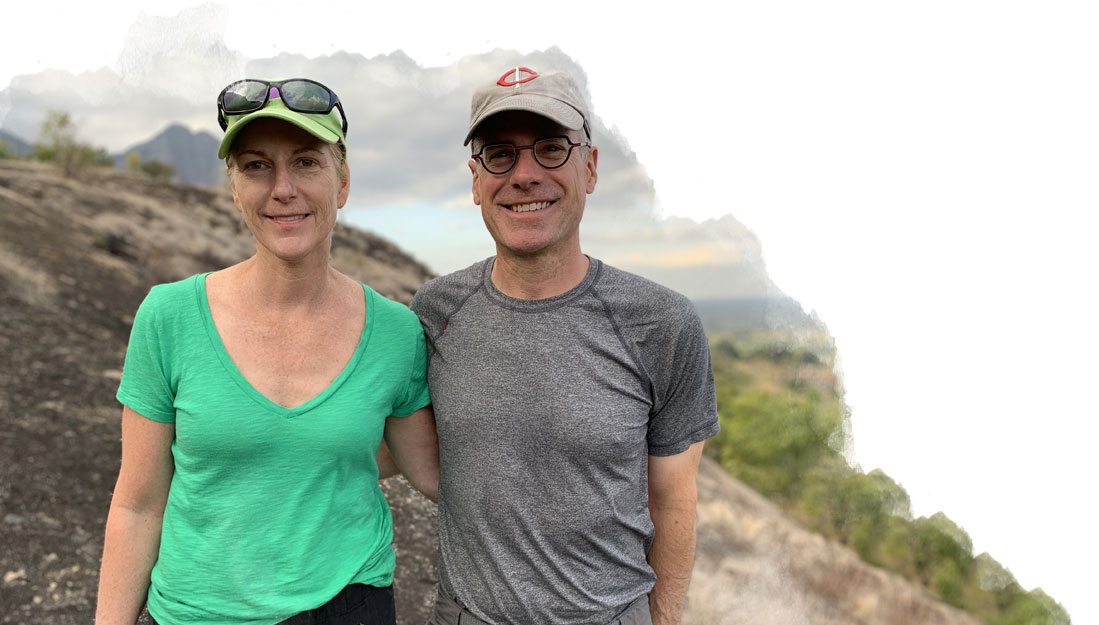 ---