Our flagship project on Mount Namuli, in northern Mozambique, engages world-renowned scientists, local community activists and conservation leaders to secure a vibrant future for the mountain and the people who depend on it.

Scaling success and lessons learned from Mount Namuli across four other key inselbergs in Mozambique to protect some of the richest and most-underprotected biodiversity in the Eastern Afromontane ecoregion.

The big conservation and development challenges in our world require strong future leaders. Through the Legado Fellows Program, we help train, equip, and empower young leaders from around the world.
---
Legado is backed by the best:
Realizing significant, positive change requires significant investment and commitment. Over the past five years we have assembled a group of champions—people, family foundations and companies—around the world who generously support Legado. But this is only the beginning.
Join us and help empower people living alongside of Africa's most threatened rainforests to create solutions for their own communities' most pressing sustainability challenges.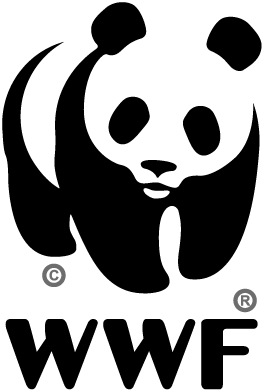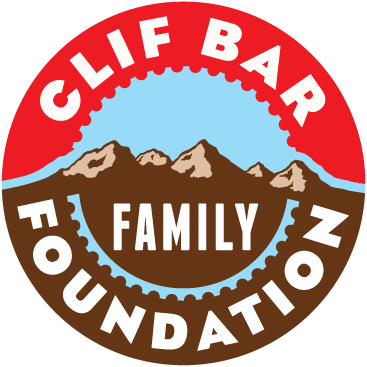 ---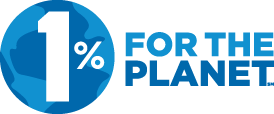 Jane B Cook Memorial Trust
Please see our wonderful Namuli Film Supporters Here
---
Photo Credit: Paul Yoo & James Q Martin