Our flagship project on Mount Namuli, in northern Mozambique, engages world-renowned scientists, local community activists and conservation leaders to secure a vibrant future for the mountain and the people who depend on it.

Scaling success and lessons learned from Mount Namuli to other Sky Islands in Mozambique and beyond– preserving some of the richest and most-underprotected biodiversity East Africa's watershed.

The big conservation and development challenges in our world require strong local leaders. Through our Legacy Leadership program, we help train, equip, and empower grassroots leaders.
---

We've teamed up with Google Jump and filmmaker Ross Henry to create a 3-minute Virtual Reality film, Mountains = Water = Life, to take you right to the heart of the mountain. So, get your VR goggles ready and check the film out in English below or, you can see the film in Portuguese here. If you don't have VR goggles, no worries at all – you can still check out the film on YouTube and explore the 360 view of Mount Namuli by clicking and dragging around the screen.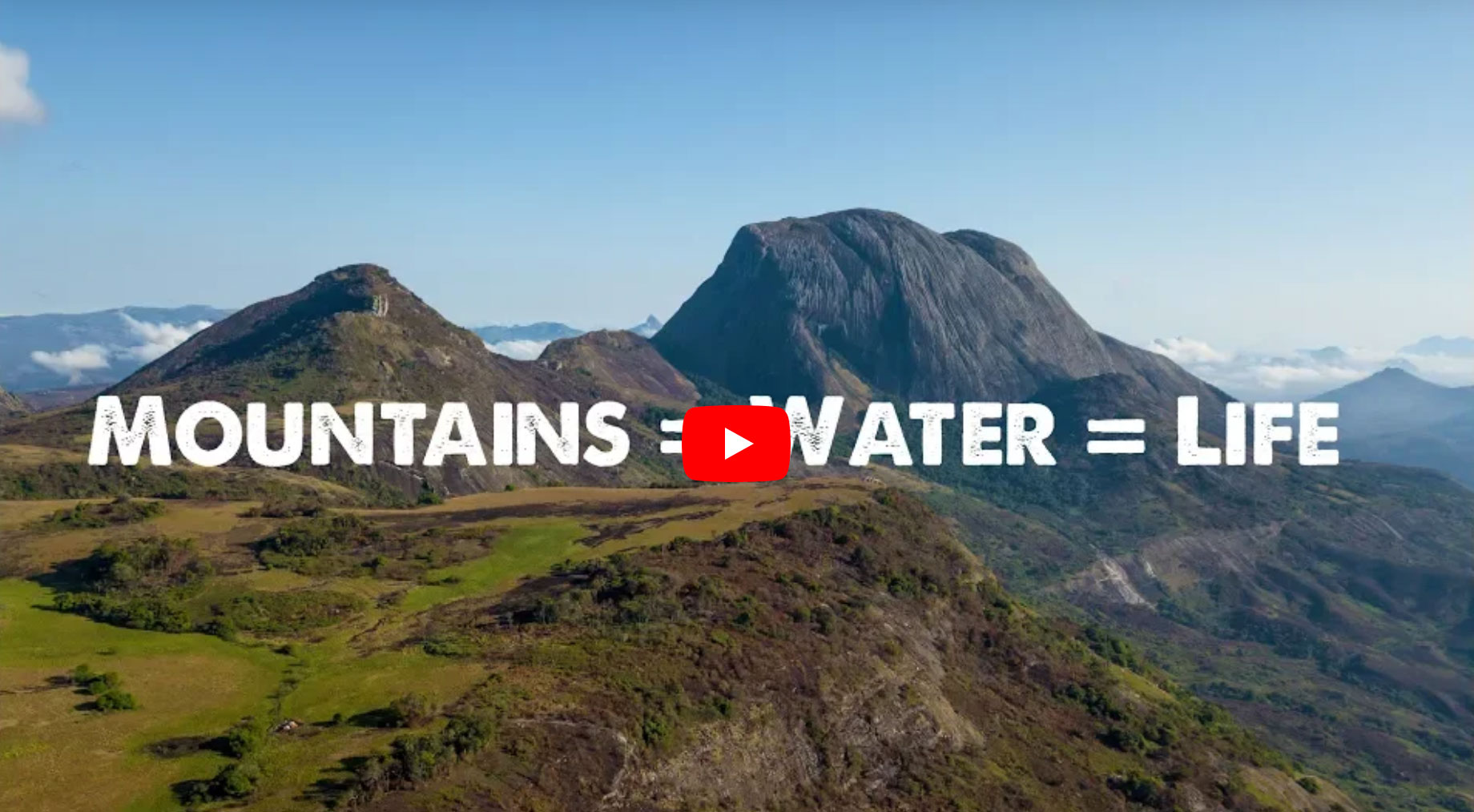 ---
LEGADO IS BACKED BY THE BEST
Legado is supported by a variety of generous funders, corporate partners, and private donors.
---
---
Jane B Cook Memorial Trust
The Fraxinus Fund of the New Hampshire Charitable Foundation
---
Previous support from:
---
---
Photo Credit: Paul Yoo & James Q Martin