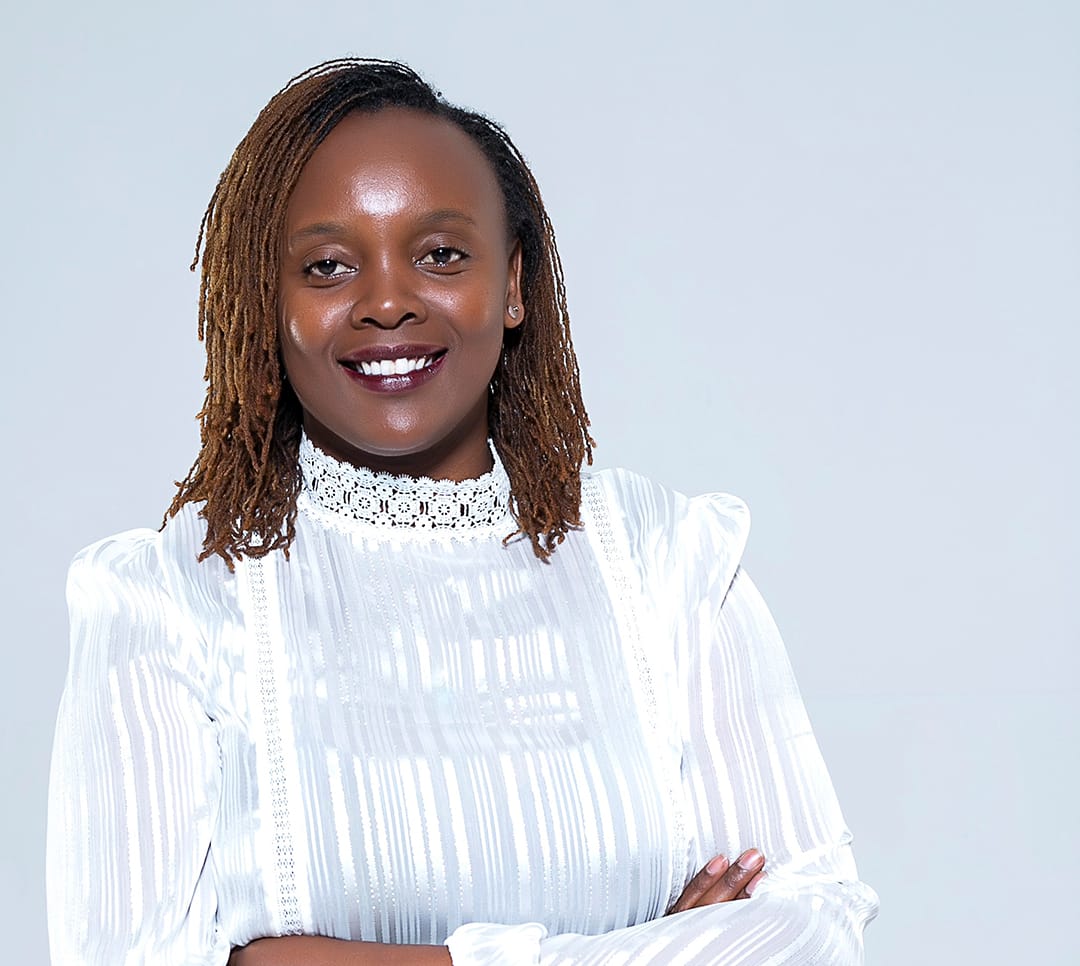 ---
Christabell Makokha, Senior Director of Innovation, CARE USA | Kenya
Christabell is a strategist and development professional with over ten years' experience in designing and implementing innovative, sustainable solutions that meet the needs of traditionally underserved and marginalized groups, including women, youth, and rural populations.
Christabell is passionate about inclusive development and has a background in both strategy development and program implementation. She is skilled in strategy consulting, analytics, market research, management, and competitive intelligence.
As the Senior Director of Innovation at CARE USA, Christabell leads the Innovation team in identifying new sustainable solutions that increase impact and accelerate scale. She has previously worked with and led teams in other organizations in the development sector, including Aceli Africa, IDEO.org, Mercy Corps, and Dalberg Advisors.
Christabell holds a Masters' degree in Global Business Administration from Fletcher School of Law & Diplomacy at Tufts University, and AB & BE degrees in Bioengineering and Biomedical Engineering from Thayer School of Engineering at Dartmouth College