---

---

---
"Community partners recognize that Legado's activities are addressing the important environmental and social needs the Namuli communities face. Whether it's decreasing poaching in the area or conserving tree and plant species, Legado's experience, expertise and support is making a significant impact."
Domingos Dos Reis
Legado: Namuli Lead Field Technician
---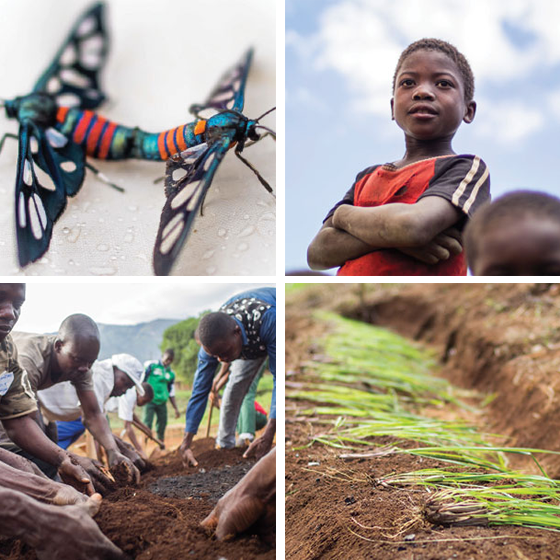 Dear Legado Community,
It's my pleasure to share with you Legado's first-ever annual report.
As you read through this report, I hope that you see and feel the significant impact you have made in people's lives by generously supporting Legado this past year. Whether it was equipping a woman from Mount Namuli with new permagardening skills or engaging an entire community in a conversation around deforestation, your investment in Legado has had practical implications for our partners in Mozambique.
Above all, your support of Legado is empowering up-and-coming leaders–from Namuli's farmers to Mozambique's junior scientists– to forge innovative and lasting solutions to the conservation and development challenges facing their communities. And it is these solutions that will ensure people and ecosystems will thrive together for generations to come.
With much gratitude,



Majka Burhardt
Founder + Executive Director
majka@legadoinitiative.org
---
MEET THE TEAM 
Complex challenges require dynamic, well-equipped teams. Legado's strength truly lies in the diversity of our team: passionate global leaders in conservation, science, development, nonprofit management, leadership, and academia.
Legado Team
Majka Burhardt – Founder and Executive Director, USA
Luis Dinis – LUPA* Executive Director, Mozambique
Sergio Cumbula – LUPA* Conservation Implementer, Mozambique
Rob Cunliffe – Legado: Namuli Manager, Mozambique & Zimbabwe
Eric Wilburn – Director of Programs, USA
Elizabeth O'Neill – Senior Conservation Advisor, USA
Dias Antovano – Legado: Namuli Field Team, Mozambique
Domingos Dos Reis – Legado: Namuli Field Team, Mozambique
Grant Bemis – Legado Media Fellow, USA
Stephani Kaylene Mladinich – Legado Intern, USA
Anthony Muron – Peace Corps Volunteer, Mozambique
Legado Advisors
Julian Bayliss – Biodiversity and Protected Area Specialist, Malawi
Fred Boltz – Rockefeller Foundation, USA
Sapna Dayal – Community Development Specialist, Canada
Eric Lundgren – Social Impact, USA
Jonathan Timberlake – Botanist, Royal Botanic Gardens, Kew
*LUPA is our Mozambican implementation partner and brings over 20 years of experience working on community natural resource management and development programs in Mozambique.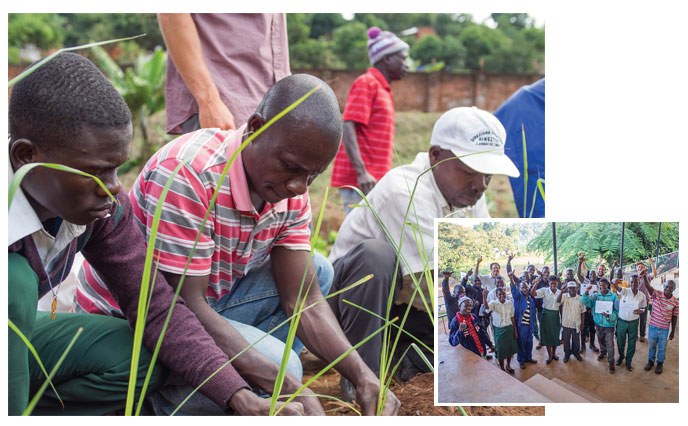 2016: A YEAR IN REVIEW
With your support, in 2016 Mount Namuli emerged onto the global stage and took its rightful place as a conservation priority in Mozambique. At a local level, for the first time, all of Namuli's communities and her 12,000 people were consulted about the state of their lives and their mountain during our Field Team's 2016 Participatory Rural Appraisal. Our team worked tirelessly to leverage this information to put Namuli squarely on the path to being one of Mozambique's first-ever community conservation areas. Here are some of the highlights: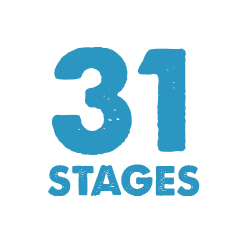 ---
---
Namuli, the film, premiered at Telluride Mountainfilm. Since then it has played in eight countries on over 31 stages from the Banff Film Festival in Banff, Canada, to the Africa International Film Festival in Lagos, Nigeria. The film has recently been subtitled in Portuguese and will be shared with school children throughout Mozambique in 2017.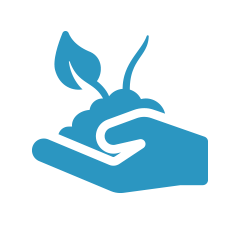 ---
---
Permagarden training was a big focus for 2016 as the Legado: Namuli field team equipped eight community leaders to run these training programs, and then hosted on-site trainings for 97 people from six different communities. Together, community members learned various water and soil conservation techniques.
---
---
The Legado: Namuli field team completed the first ever Participatory Rural Appraisal in all six Namuli communities. The purpose was to learn how each community currently functions, as well as their development goals, and how they hope to incorporate their knowledge and opinions in the planning and management of Legado's activities.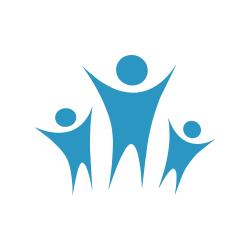 ---
---
Leaders from all six of Namuli's communities agreed to work with Legado to develop a conservation agreement. The conservation agreement will detail each community's commitment to conserving key biodiversity areas and ecosystem services as well as  Legado's commitment to providing socio-economic development programs to each community.
---
Leading By Example
Agriculture is the backbone of the Namuli communities as residents' livelihoods depend year by year on their ability to produce enough food to feed their family. While men are often responsible for tending to the agricultural fields in Mozambique, the communities around Mount Namuli are unique in that the society is matrilineal. Led by the Queen of Namuli, Adelina Jackson, the cultural leader of the Namuli Region, the matriarch in each family passes on the familial lands and assets to her daughters.
This past year, Queen Adelina participated in multiple permagarden trainings that Legado hosted. Digging into the dirt with her fellow community members, she learned new approaches for smallholder agriculture to ensure soil fertility and water retention. The Queen's participation inspired more women in the community to join the trainings and encouraged everyone to adopt these new techniques.
"My hope is to see both men and women continue to participate in programs like this. Women can share this knowledge. Even if they themselves are not working in the fields, they can equip their husbands and sons with these tools and strategies to ensure a more successful and vibrant crop."
Queen Adelina Jackson
---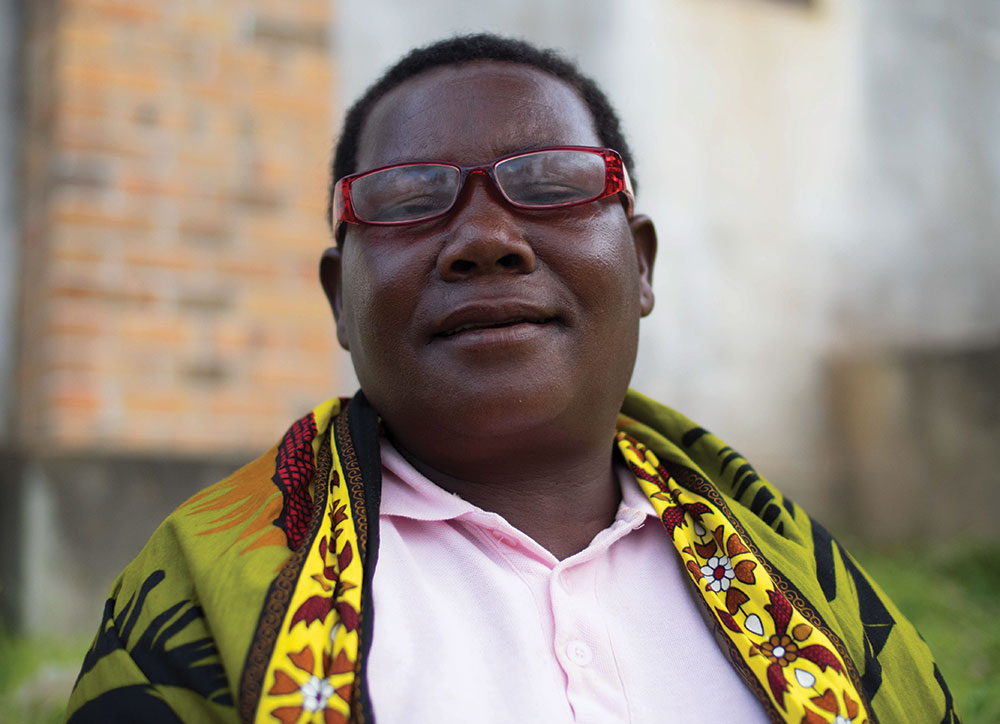 ---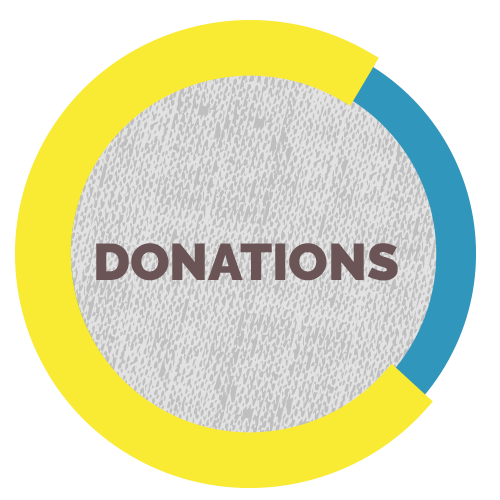 ---
GRANTS + FOUNDATIONS:
$114,584
---
INDIVIDUAL DONORS:
$66,110
---
TOTAL:
$180,695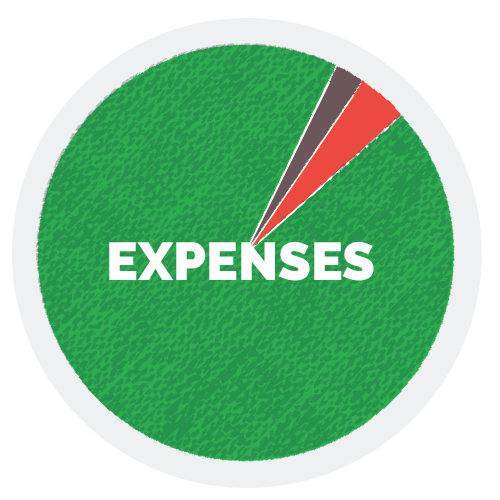 ---
LEGADO PROGRAM DEVELOPMENT AND IMPLEMENTATION:
$167,952
---
LEGADO OPERATIONS:
$2,332
---
FUNDRAISING + DEVELOPMENT:
$4,881
---
TOTAL:
$175,166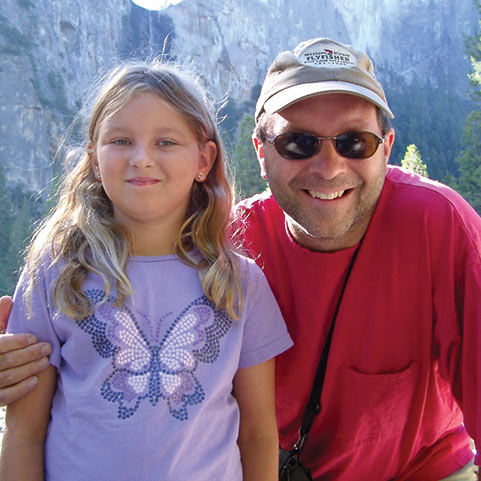 Maegan and Bill, 15 or so years ago, in Yosemite National Park. The conservation and enjoyment of our natural world has always been a family priority.
Investing In Leaders
"I was originally connected to Legado through my daughter, Maegan," Bill explains. "While she was at Princeton, she was one of the original Legado Fellows and spent time with Majka and her team in Mozambique."
The Legado Fellows are a group of university students and junior staff at NGOs and government agencies from North America and Southern Africa. Through hands on training and career mentorship, the Legado Fellows are equipped to approach today's most pressing conservation and development challenges.
"What I liked the most about Maegan's experience with Legado was the emphasis on partnership with local communities," Bill says. "The team has a firm commitment to involve the people that live on Mount Namuli, rather than just coming in and "saving the the area" without involving the people whose lives are directly impacted by any changes."
Today, Bill gives generously in honor of Maegan and all of the emerging leaders in whom Legado invests.
"I look forward to a day when Legado isn't necessary anymore," Bill says. "It will be a great day when local leaders take the reigns with a clear understanding of the dynamic relationship between their environment and livelihoods."
---
Looking Ahead
Building on the momentum from 2016, Legado has recently partnered with both Rainforest Trust and Conservation International to take the vital next steps to create the Namuli Community Conservation Area. This will be a groundbreaking designation in Mozambique and we have specifically designed our work on Namuli to be replicable in other critically endangered mountain ecosystems. With your help, we are continuing to empower Africa's emerging leaders to forge innovative and lasting solutions to the conservation and development challenges facing their communities. Here is how we're doing this in 2017:
---
---
Invest In Communities
---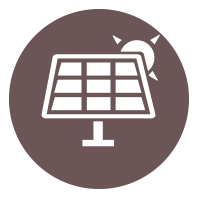 Pilot a program to install solar energy systems in
primary schools and health posts.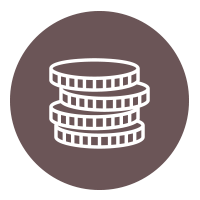 Start an infrastructure improvement program to provide alternative sources of income for community members participating in unsustainable high-altitude agriculture practices.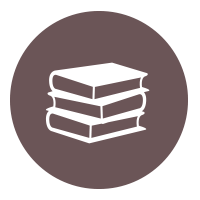 Formalize a Community Higher Education Fund to fund ten students from each target community per year to attend secondary school in the nearby town of Gurue as no secondary schools exist in the Namuli communities.
---
---
Protect and Conserve
Natural Resources
---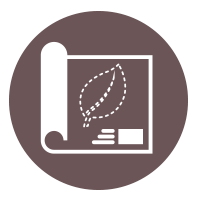 Establish the Namuli Resource Governance Council of community leaders, local government, and community-based organizations that will govern natural resource use in the high-altitude target conservation area.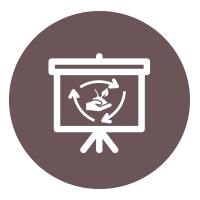 Host trainings in each Namuli community on sustainable natural resource management and the value of the environment.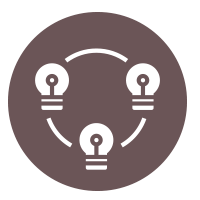 Co-design the official conservation agreement in partnership with the Namuli Resource Governance Council and local Conservation Committee.
---
Establish a Sustainable
Food System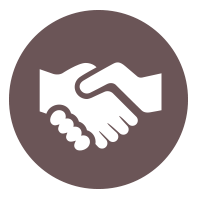 In partnership with the UN Food and Agriculture Organization, implement Farmer Field School to equip community members with best practices in smallholder regenerative agriculture to rehabilitate lower elevation fields.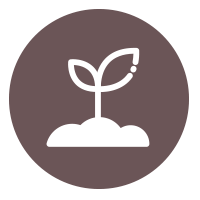 Establish Producer Associations within each community to ensure community members don't compete with each other to sell their crops, which often drives down their profit.
---

---
Legado Is Backed By the Best
 Legado is supported by a variety of generous funders, corporate partners and private donors.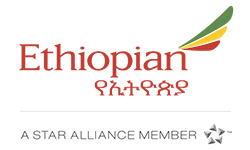 ---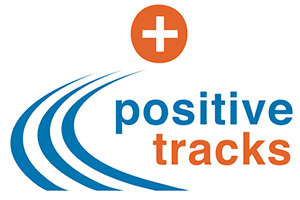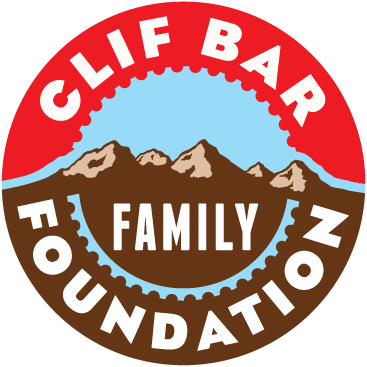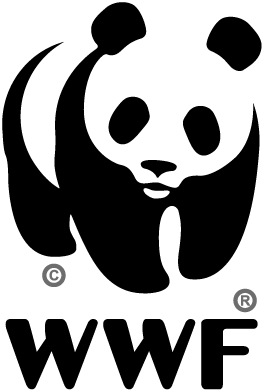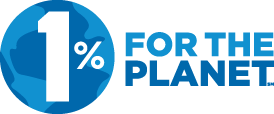 JANE B COOK MEMORIAL TRUST