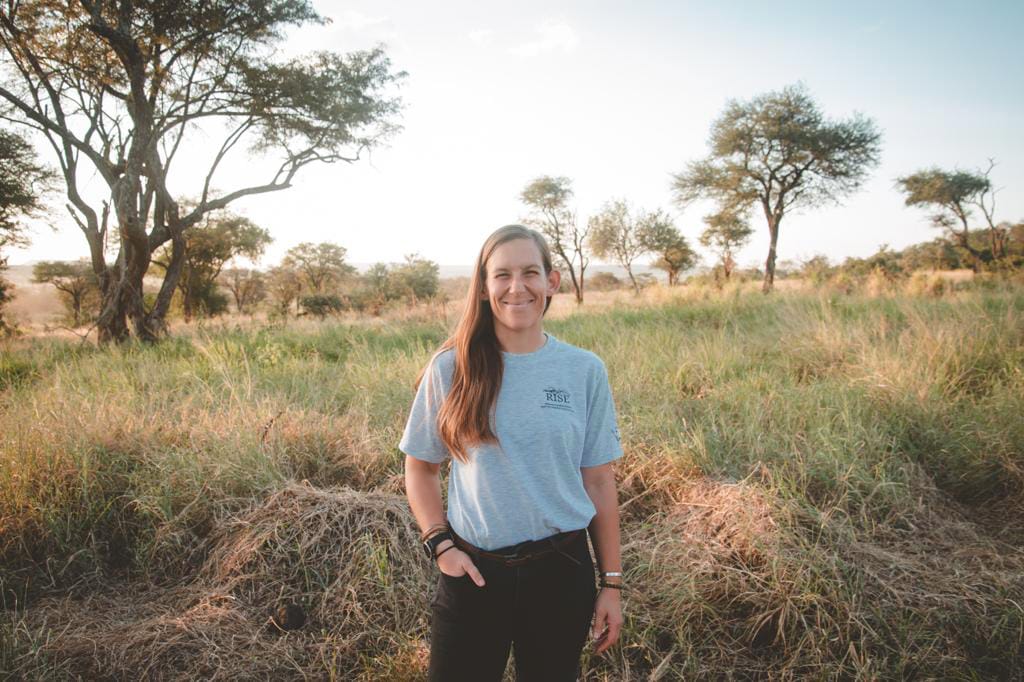 ---
Emma Impink, Legado Director of Strategy and Integration | Tanzania
Emma is a problem solver and team builder with more than 12 years of experience working in agriculture, conservation and community development in East Africa.
Emma pursued African Studies and Biological Science at Barnard College where she studied abroad in southern Kenya, was a Writing Fellow and a Centennial Scholar. She returned to the continent in 2011 with The Boma Project as a Princeton in Africa Fellow. There, she conducted the organization's first impact assessments of small businesses started by microgrants and provided field support in 18 villages in northern Kenya. At the end of 2012, she moved to Tanzania to help start One Acre Fund's operations. Over the following 6+ years, she helped to grow the organization from serving 1,000 farmers to more than 50,000. At One Acre Fund, she built the Monitoring and Evaluation Team, the Product Innovations Department and eventually became Tanzania's Director of Impact. After supporting the program's expansion to northern Tanzania and consulting on behavior change work in Burundi, Emma left One Acre Fund and joined the Southern Tanzania Elephant Program. There, Emma managed the Human Elephant Coexistence Team, expanding their work in the Ruaha-Rungwa ecosystem. Emma overhauled the Finance and Administration Teams, supported Operations and led internal capacity strengthening.
These experiences, together with an appreciation of everything from plants to stars to giraffes, have shaped her approach to work, community and the environment.
Emma lives in Iringa Tanzania. She loves cooking and identifying the birds in her garden.