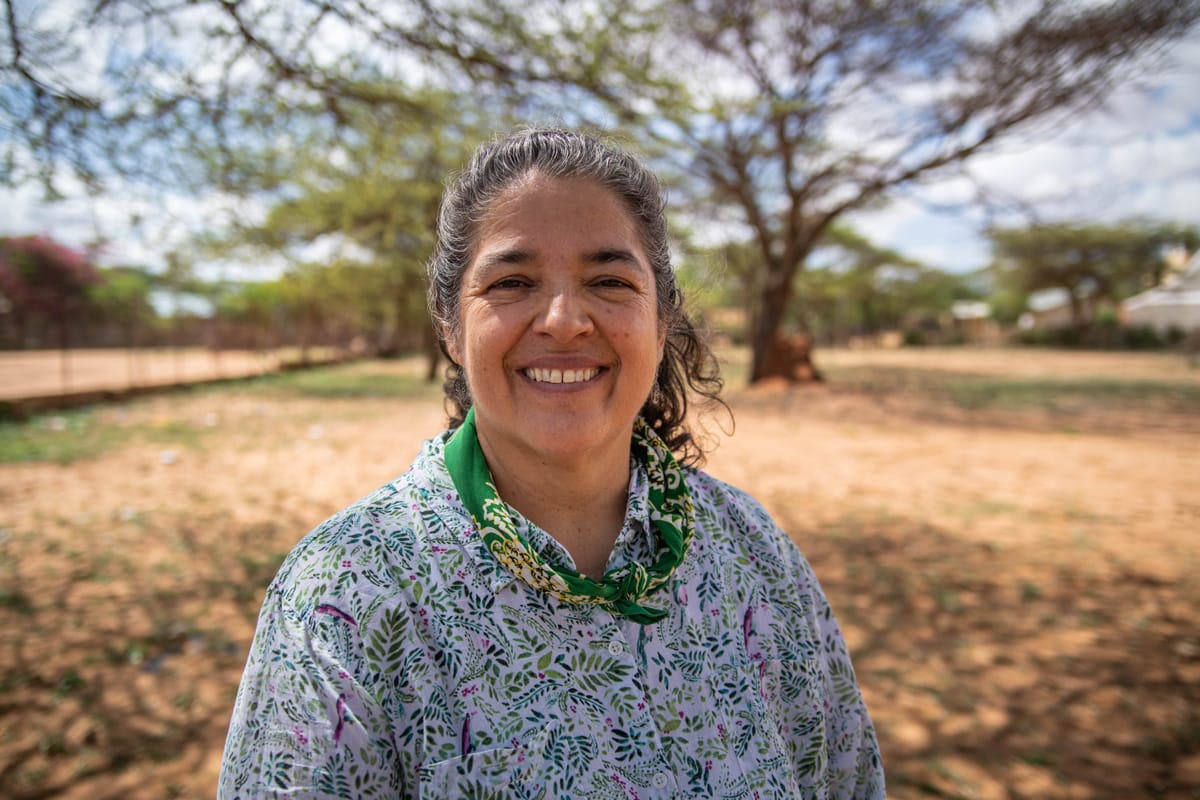 ---
Diana "Tita" Alvira, PhD: Global Director, Thriving Futures | USA
Diana "Tita" Alvira is an interdisciplinary ecologist from Colombia, South America with more than 20 years of experience working in biocultural approaches to conservation, implementing community-centered conservation for well-being programs, and participatory action research methodologies focused on social and cultural assets for conserving the cultural and biological diversity in the Andes Amazon region of South America.
Tita joined Legado in 2021 after 12 years of working at the Keller Science Action Center at the Field Museum as a Senior Program Manager of the Andes-Amazon team. She led the conservation for wellbeing and sustainable governance work, the social component of the rapid biological and social inventories, built networks and maintained partnerships, and convened multi-actor and multi-scale spaces for dialogue and design systems for ecological sustainability and social justice in the Andes-Amazon region. 
All of these experiences have contributed to shaping her thinking and understanding of the inextricable link between healthy forests and rivers and human well-being. She is passionate about working in a collective "minga"  to protect forests, lands and the rights of indigenous and frontline communities to create a more equitable, resilient and healthy future. 
Tita completed her undergraduate studies in biology at Universidad de Los Andes, Bogotá, and received a master's degree in botany focused on sustainable logging practices, and a Ph.D, in interdisciplinary ecology with concentrations in tropical conservation and development and farming systems research and extension from the University of Florida in Gainesville.
Tita lives outside of Chicago with her husband, teenage son and two dogs. She loves gardening and transforming landscapes into places where nature and people could thrive together.