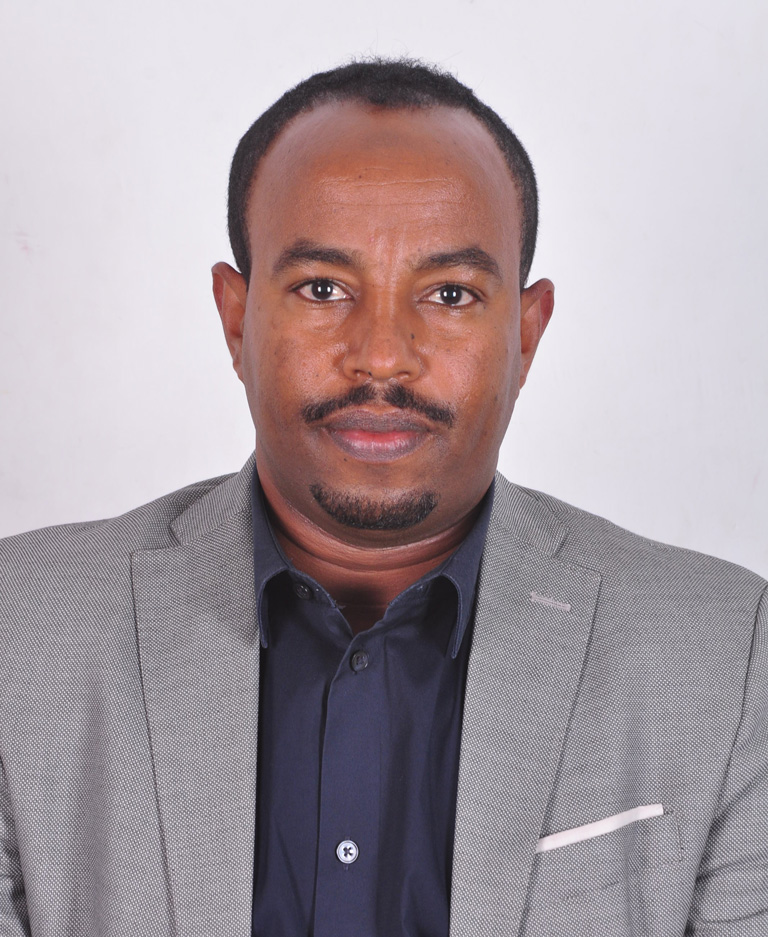 ---
Legado Board Member: Seid Aman
Dr. Seid Aman is the Country Director of imagine1day, a Canadian non-profit organization. Seid imagines a day when all children in Ethiopia receive quality primary education. Seid, together with his team of over 180 people, is implementing education programs that impact over 250,000 boys and girls in 527 schools in Tigray, Oromia, and SNNPR regions.
Over the last 20 years, Seid managed the strategic planning, implementation, and successful completion of several diverse projects of both local and international NGOs working in Ethiopia. Seid's extensive experience is in areas including alternative and vocational education, Education in Emergency, water and sanitation, HIV/AIDS, child protection and women's empowerment, and leadership. He has ample years of partnering with global development partners including USAID, Educate A Child, Waterloo, DFID, European Union, UNICEF, Government Affairs of Canada, Costa Foundation, Light for the World, Education Cannot Wait, and others.
Seid is passionate about equitable education and empowering disadvantaged people through sustainable education development programs. He is talented in establishing close working relationships, motivating and empowering groups to work together in creating sustainable, positive change. In his role at imagine1day, Seid ensures each partner community achieves their goals by developing a solid culture of contribution and responsibility. Seid is thrilled to be at the helm of an organization that shares his dedication to education and sustainable livelihoods.
Seid earned Global Executive Doctor of Education from University of Southern California, a Master of Science degree in Accounting and Finance from Addis Ababa University, a Post graduate diploma in Development Management from Ambo University, and Bachelor degree in Accounting from Jimma University. He joined Legado's Board of Directors in 2020.