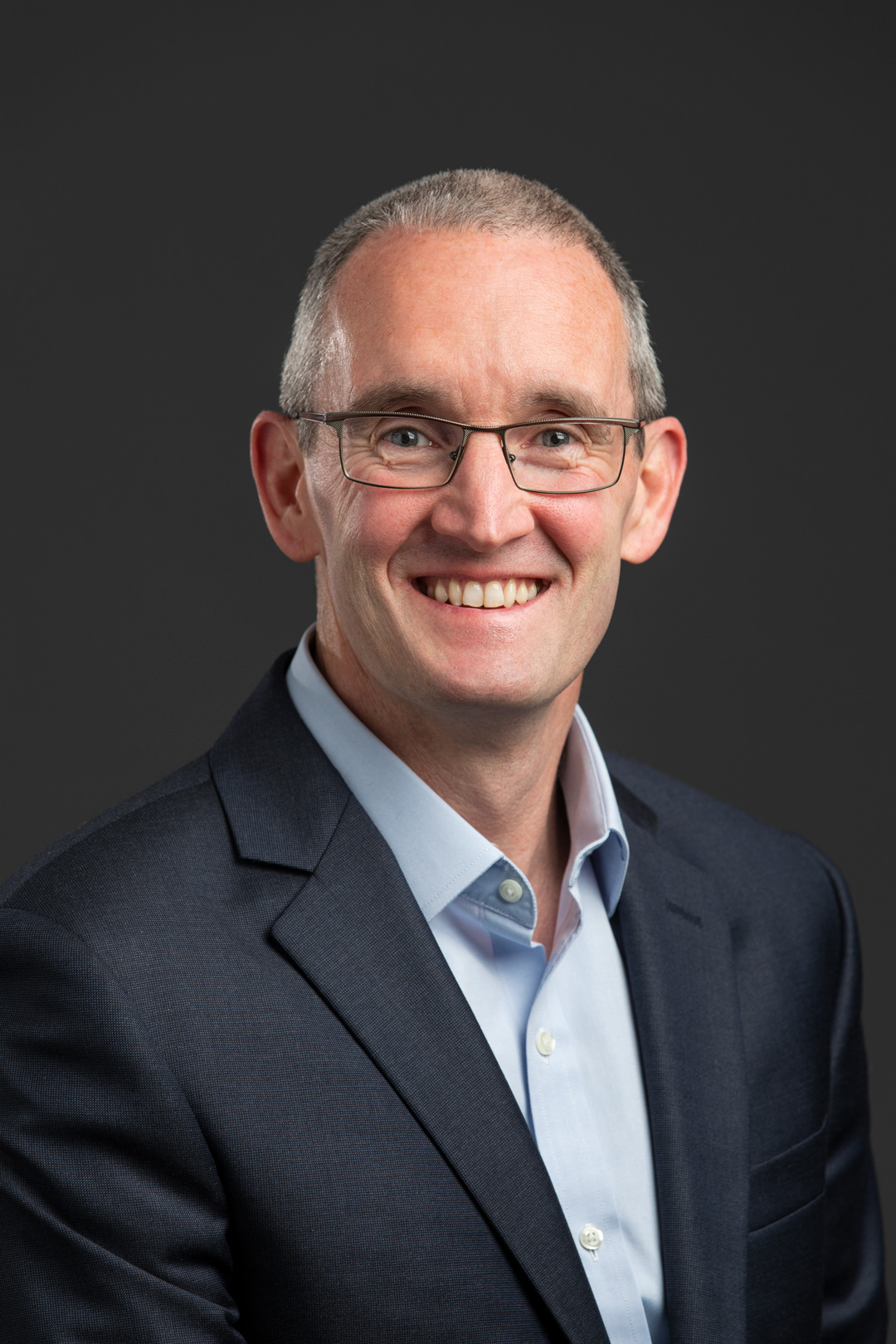 ---
Legado Board Member: Eric Lundgren
Eric Lundgren is a seasoned international development professional with nearly 20 years of experience managing the implementation, operations, compliance, and performance of complex international development programs funded by MCC, World Bank, USAID, and other donors. Eric leverages his deep expertise in operational, administrative, and financial and compliance policies and procedures to manage Social Impact's growing portfolio of field offices.
Eric's expertise is in system design and implementation to efficiently manage and measure results. Specifically,Eric focuses on developing innovative project management processes to ensure that international projects are in full financial, procurement, and administrative compliance with corporate and client regulations. Prior to joining Social Impact,Eric was the Director of International Operations at IMPAQ International, where he oversaw their entire international evaluation portfolio.
Previously,Eric provided managerial oversight over all Africare country operations, supervising approximately 1300 staff implementing 70 projects in 17 countries. He was responsible for designing an improved system for capturing and utilizing data to holistically manage Africare's portfolio, including the implementation of an annual strategic planning process directed at country offices to help guide operations and resource allocation.Eric also served as Africare's Mozambique Country Director, where he was elemental in increasing the performance and scope of Africare programming.
Eric studied Public Policy at Georgetown University, where he received an MPP. He also received a BA in Economics from Princeton University. He is currently an adjunct professor at Georgetown University, teaching "Leadership and Management in Developing Countries" to Masters level students. Mr. Lundgren is fluent in Spanish and Portuguese.