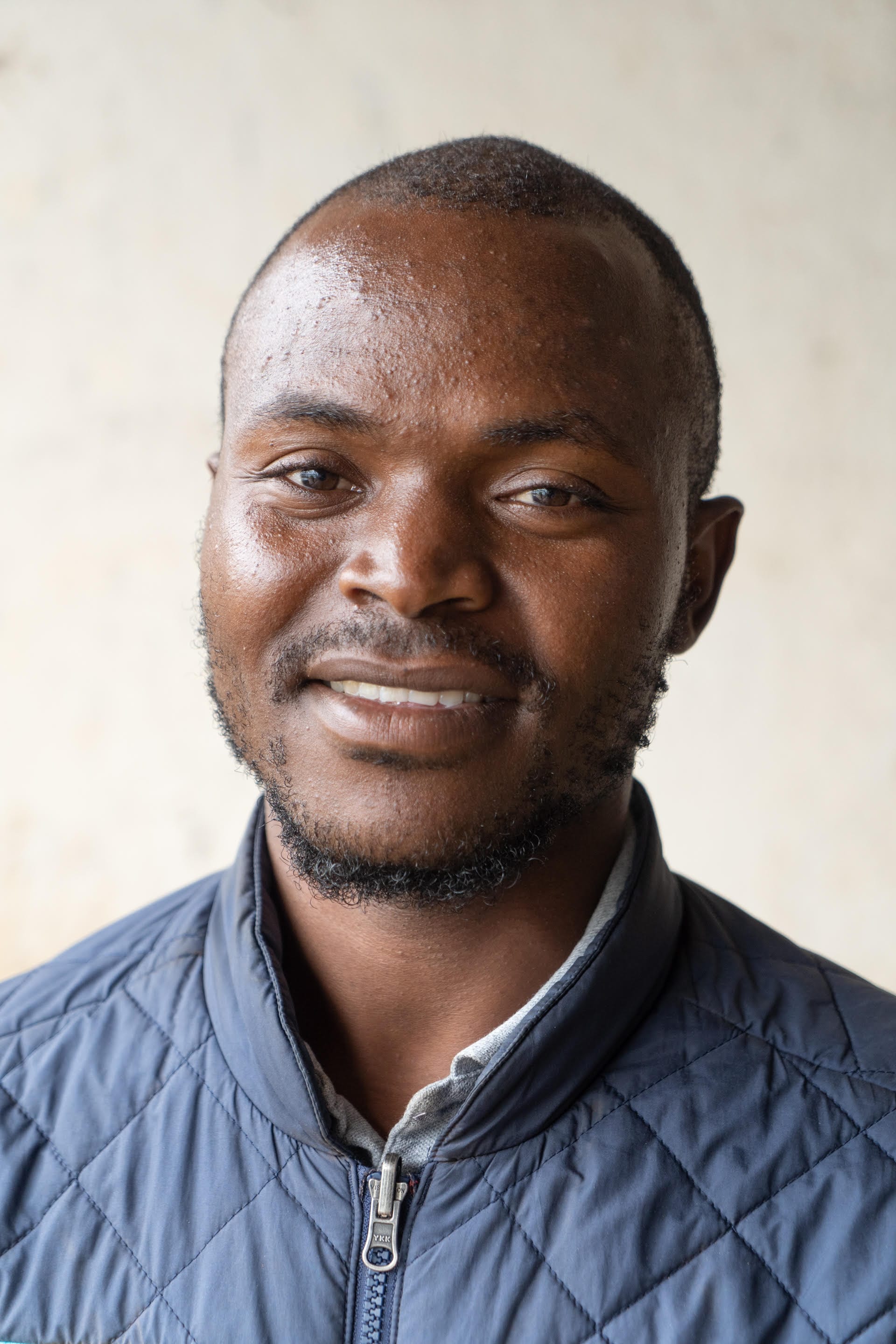 ---
Gálio Felizardo Zecas, Namuli Wiwanana Community Thriving Futures Coordinator
Gálio is originally from the town of Gurué, in the Mozambican province of Zambézia, where our Legado:Namuli program is based, and completed his degree from the the Middle Institute of Agriculture and Livestock. 
Gálio has been a part of the Legado:Namuli team since 2016 as a community educator, and beekeeping specialist. In addition, he took part in the initial Participatory Rural Diagnostics with the Namuli communities DRP and our RARE training on Campaigning for Conservation, and Lightyear's Training on Personal Legacy. In 2022 he rejoined the work of Legado:Namuli as a Community Coordinator for Namuli Wiwanana. His key focus is to faciliate the creation of community plans that support Namuli communities achieve their goals for their mountain and their lives. His knowledge of the region, the local language and the relationships he has built over the years with the Namuli communities are invaluable assets. And his enthusiasm for working with community groups is irreplaceable.
Gálio's favorite part of doing this work? "I enjoy helping people focus on what they want and don't want to be good leaders in their lives. I really like working  alongside of communities to work together for sustainable development, socio-economic development, and improvement of their lives. And I especially enjoy helping a community to find solutions to face challenges and plan for a better future by looking at their common visions and goals. When I'm working with communities, I'm always learning new things and I enjoy exchanging experiences that can help the community both in direct and indirect ways. I always work to make sure we talk, listen in transparent ways, say everything that needs to be said, and always listen for more."
Gálio lives in Gurue with his family.