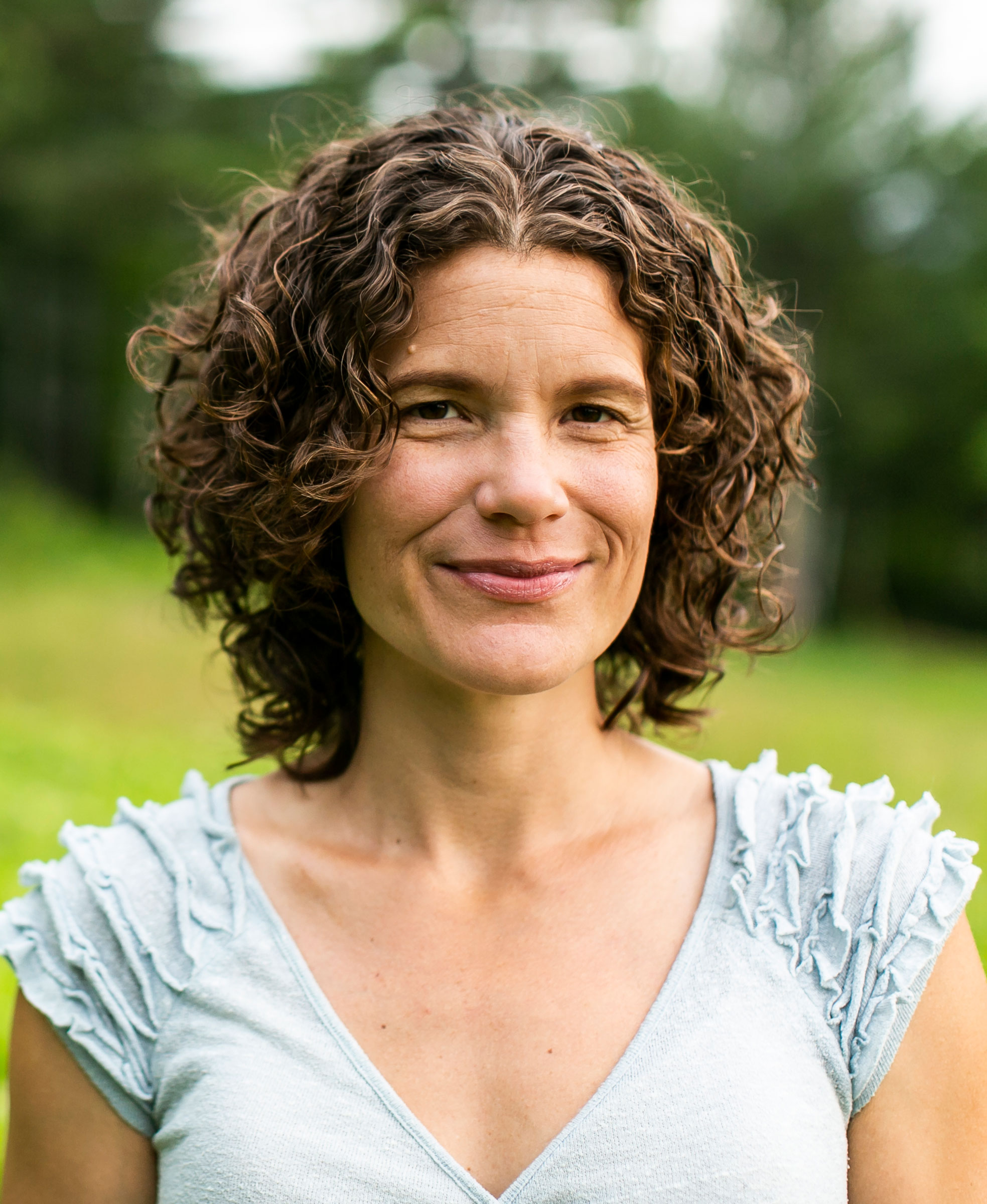 ---
MAJKA BURHARDT: FOUNDER AND EXECUTIVE DIRECTOR
Majka is the Founder and Executive Director of Legado. Majka has spent two plus decades leading social entrepreneurship ventures across Africa, Europe, South and North America. She is also a professional climber which is why, in 2010, she was sent a photo of a granite rock face in northern Mozambique. Majka's curiosity about what was behind and beyond that rock face ultimately led to a May 2014 expedition with an international team of biologists, climbers, conservation workers, and filmmakers who collaborated in an exploration of Mozambique's second highest peak, Mount Namuli. The expedition spent a month using rock climbing to access previously unexplored habitats and conducting cliffside scientific research while working with Namuli's community members to understand their conservation priorities for their mountain ecosystem.
The 2014 expedition launched Legado and an enduring partnership with Namuli community members to support their priorities for their people and their mountain ecosystem. It also was the start of a joint program on Namuli with Mozambican conservation organization, LUPA.
Building off the partnerships forged with local communities and LUPA, today Legado is an international nonprofit that works alongside indigenous peoples and local communities (IPLCs) in places important for biodiversity to ensure they have the tools, resources, and partnerships they need to design and implement solutions of their choosing that benefit both their communities and landscapes—an outcome we call Thriving Futures. We work to build a locally-led system for sustained collective action that fosters adaptability and resilience for meeting current and future challenges—such as those brought on by climate change. Our work revolves around legacy as an activator for individual and collective change.
Majka is the author of More, Vertical Ethiopia and  Coffee Story: Ethiopia, and executive producer of films Waypoint Namibia and Namuli.  Her articles have been published throughout the world and her work has been featured in The New York Times, The Economist, Outside Magazine, NPR, and many other media outlets. Her films have been official selections of over 100 international film festivals and across the United States on PBS. Majka is an American Mountain Guides Association Rock Guide and Ice Instructor and also former two-term member of the organizations' Board of Directors. Concurrent with her role as Legado's Executive Director, Majka is a professional climber and ambassador with top outdoor company Patagonia. She is a Mulago Foundation Henry Arnhold Fellow for her work in conservation entrepreneurship and an EPIC Emerging Artist Award nominee for her work in film. Majka is an elected official on the School Board in Jackson, New Hampshire and volunteers with the Mountain Rescue Service Climbing Team. She graduated from Princeton University cum laude and received a MFA in Creative Writing from the Warren Wilson Program for Writers. Read more at: www.majkaburhardt.com.