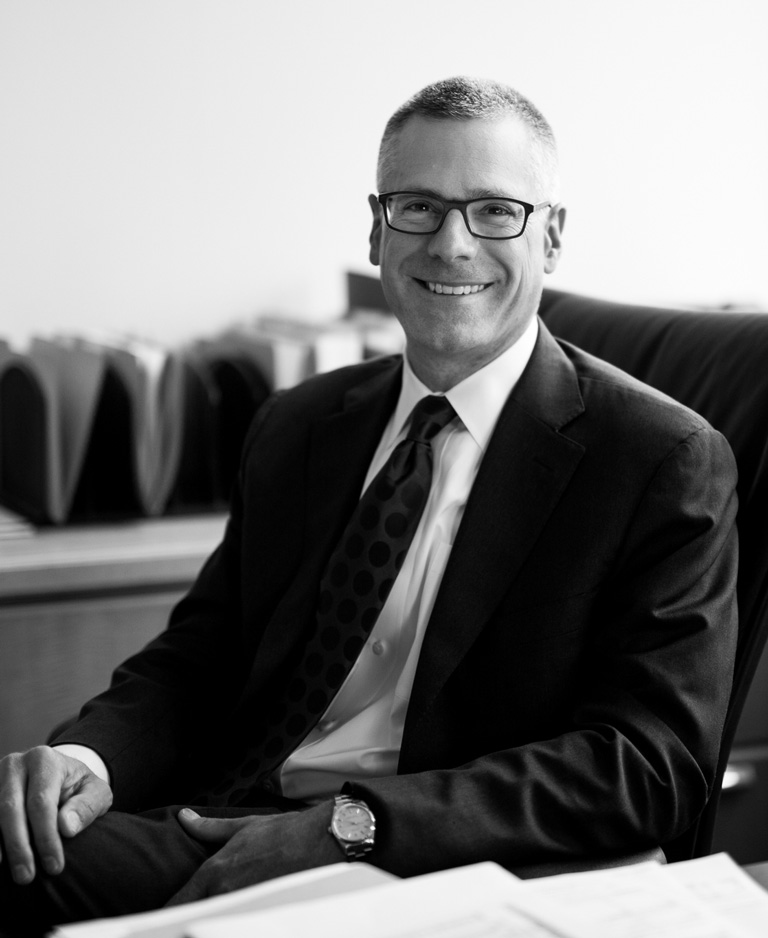 ---
Pete Vorbrich | President of Legado's Board of Directors
Pete serves as a director, advisor and mentor to a variety of early stage entrepreneurial companies and also serves on the boards of The University of Minnesota Foundation, The University of Minnesota Masonic Children's Hospital Philanthropic Board and The Minnesota Land Trust. Prior to retiring in 2016, Pete spent more than 25 years working in the private investment industry for CarVal Investors, a $10 billion investment firm, most recently serving as their CFO. He has experience raising capital, setting strategic direction and helping organizations focus on "what matters." Pete's goal is to have a positive impact on everyone he encounters.
Pete first learned about Legado from Majka Burhardt, its Executive Director. He had the opportunity to witness Legado's impact directly when he traveled to Mozambique in 2019. He joined the Board of Directors in 2020.
Pete has a deep love for natural places and enjoys year-round outdoor activities –hiking, running, hunting, snowshoeing and skiing. He, his wife Mary Sue, their three kids and their two dogs enjoy exploring the world around them and strive to be good stewards for future generations.
Pete received a BA in government from Dartmouth College, a JD from the University of Michigan Law School and an MBA from the University of Minnesota's Carlson School of Business.