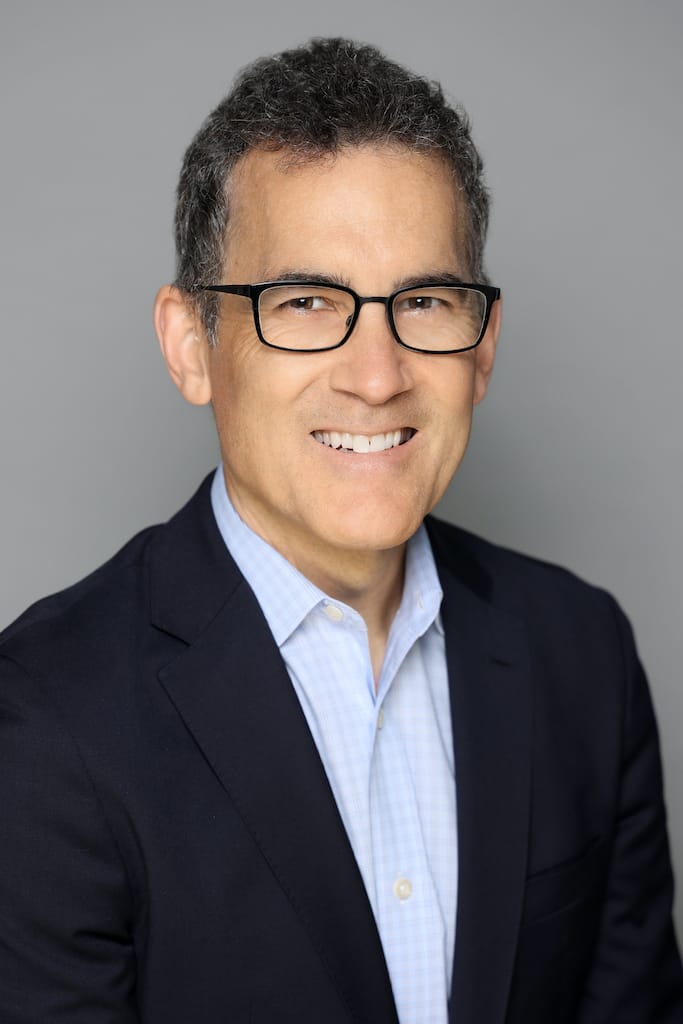 ---
Tom Dente Chief of Strategy and Growth, LG Consulting
Tom Dente has served as an advisor, consultant, and leader in both the nonprofit and private sectors focused on assisting organizations to achieve their full potential.  Currently he advises nonprofit leaders and organizations on strategy, board and organizational development, and improving overall performance. He serves as the Chief of Strategy and Growth at LG Consulting.
Tom's experience includes executive roles in nonprofits, including serving as CEO of Humentum, a global NGO membership association focused on supporting INGO operational excellence, and as CEO of InsideNGO, a position he assumed after joining the organization as Chief Operating Officer in 2011.  
Previously, Tom was a partner at both Bain & Company and Kearney, two global management consulting firms, advising senior leaders at leading commercial and nonprofit organizations on strategy development, organizational effectiveness, and performance improvement in a 20+ year career. 
In addition to his professional work, Tom serves on the Board of Directors for PM4NGOs, a global nonprofit that focuses on project management in the development sector, the Rwanda Education Assistance Project, which supports education and community development in Rwanda, and the Advisory Council of 3DP4ME, which uses assistive manufacturing to address hearing healthcare needs in Jordan. He has previously served on the Board of Directors for InterAction, an alliance of more than 250 US-based NGOs.
Tom holds a BA in Economics from Dartmouth College and an MBA in Marketing and Finance from Columbia University. He currently resides in New Rochelle, New York with his family.