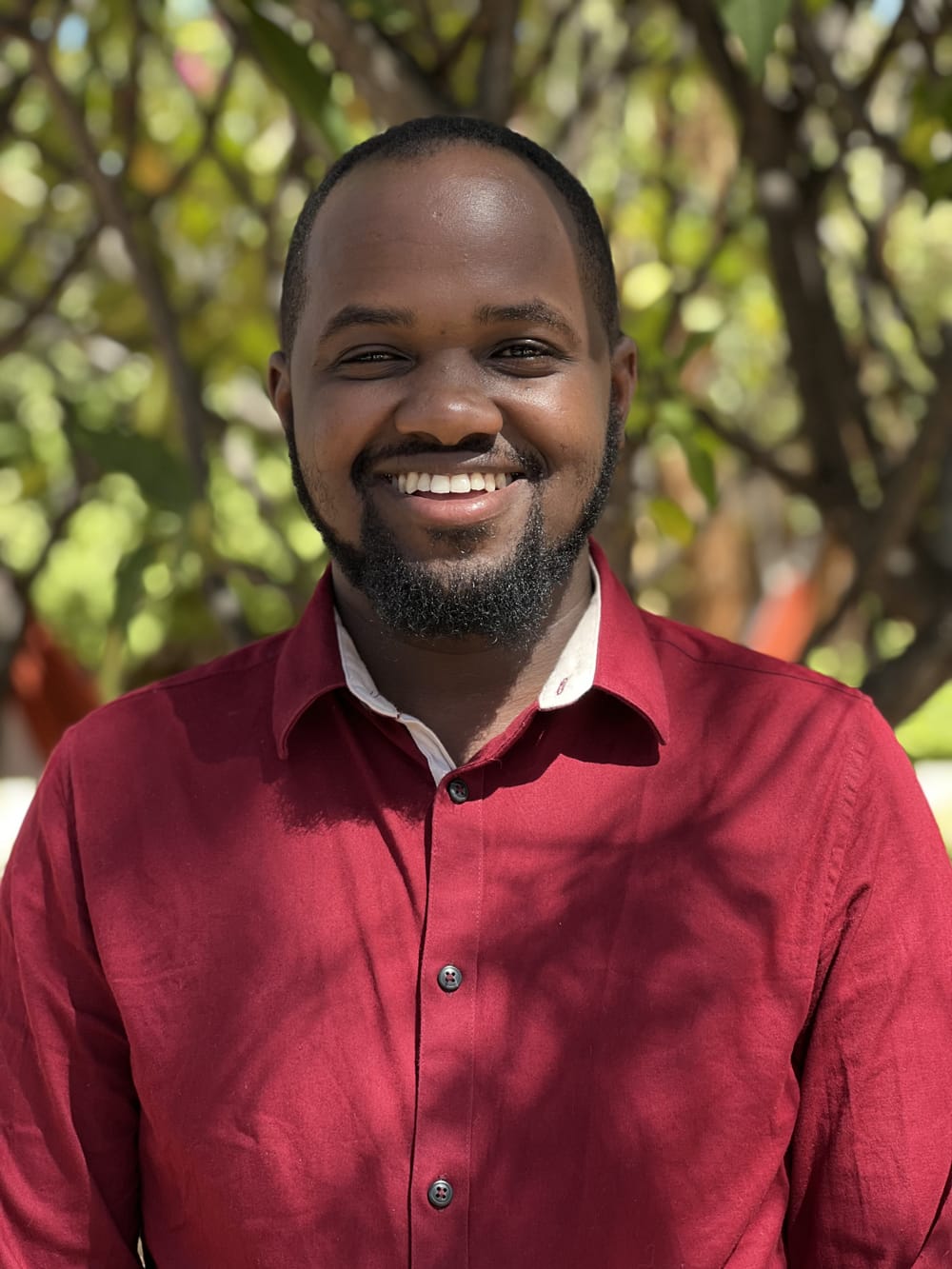 ---
Walter Lolusu Lenolngenje, NRT/Legado Thriving Future Program Coordinator | Kenya
Walter was born and raised in Tamiyoi, Maralal, Samburu County. He has over 5 years progressive experience working in Samburu County in different roles including humanitarian Assistant in
Communication, Research and Monitoring and Evaluation departments inside the USAID Nawiri
program under Save the Children and other implementing partners. Walter has also worked as a
school auditor with Ministry of Education and a Program Manager with Nayiai Foundation
supporting youth and women empowerment programs such as beadworks. In his role as Program Coordinator for Thriving Futures, Walter is most passionate about learning more about different indigenous communities and how best to work with them at different levels. Working under a consortium in the ASAL areas, Walter brings on board a depth of knowledge from working with communities and different stakeholders working in the region.
Walter holds a bachelor's degree in International Business Administration from United States
International University in Nairobi, Kenya. He is currently pursuing a postgraduate degree in Project Management. Walter enjoys photography, videography and traveling and hopes to use these to tell the community legacy stories.