Yiasim ee Ngilai, which translates from Samburu to "Legacy for Ngilai," is a project created in collaboration between the Ngilai Community and Legado.
In 2021, Legado began partnering with the Northern Rangelands Trust (NRT) to bring our legacy approach to communities in Northern Kenya inside of a partnership to augment NRT's community engagement process. The goal is to use our model to jumpstart community collaboration and action to create a path toward Thriving Futures™ across 43 conservancies in the region.
We began our work with the Ngilai Community Conservancy, home to over 11,000 Samburu people who are an indigenous, semi-nomadic tribe, as well as to the Mathews Range, a biodiverse sky island and one of the region's last remaining tracts of forest. Ngilai's expansive rangelands are critical to the Samburu's pastoralist way of life and the forest provides essential ecological services to its residents and tens of thousands more people in the surrounding landscape. Ngilai is also home to some of East Africa's most iconic wildlife.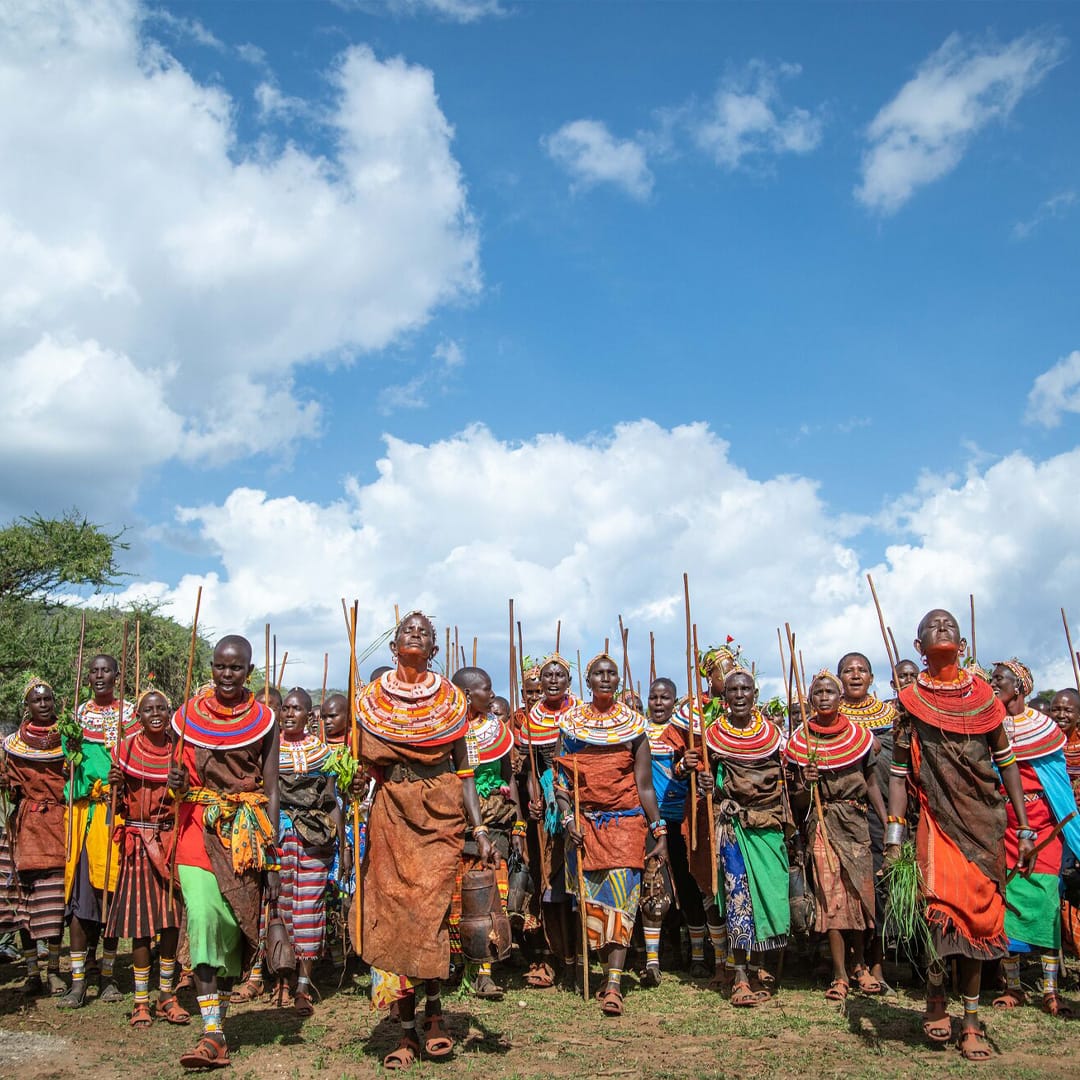 Yiasim ee Ngilai Community Thriving Future Goals and Priorities
In 2022, the Yiasim ee Ngilai Legacy plan was completed—the first ever community plan for Ngilai and a milestone for Samburu peoples, and is now moving into action.  
Community goals set by Yiasim ee Ngilai are below. Note, promoting gender equity was chosen as a fundamental underpinning to all of these goals.
Increase access to health care while respecting Samburu medicine
Construct maternity shelter

Install solar power to provide electricity to the maternity ward of the Ngilai clinic. (Community Proposal Phase)
Improve schools and schooling access
Increase the enrollment and retention of students— particularly female students—through mentoring groups and creating awareness on the importance of education by sharing in community forums/meetings. (Launch Phase)

Increase the number of teachers and quality of instruction of early childhood education through teacher mentoring groups and support for teacher salaries. (Launch Phase)
Diversify livelihoods with a focus on female entrepreneurship
Create women's and mixed gender community entrepreneurship exchanges to share experiences and skills in small business at the village level and identify what skills need further development. (Launch Phase)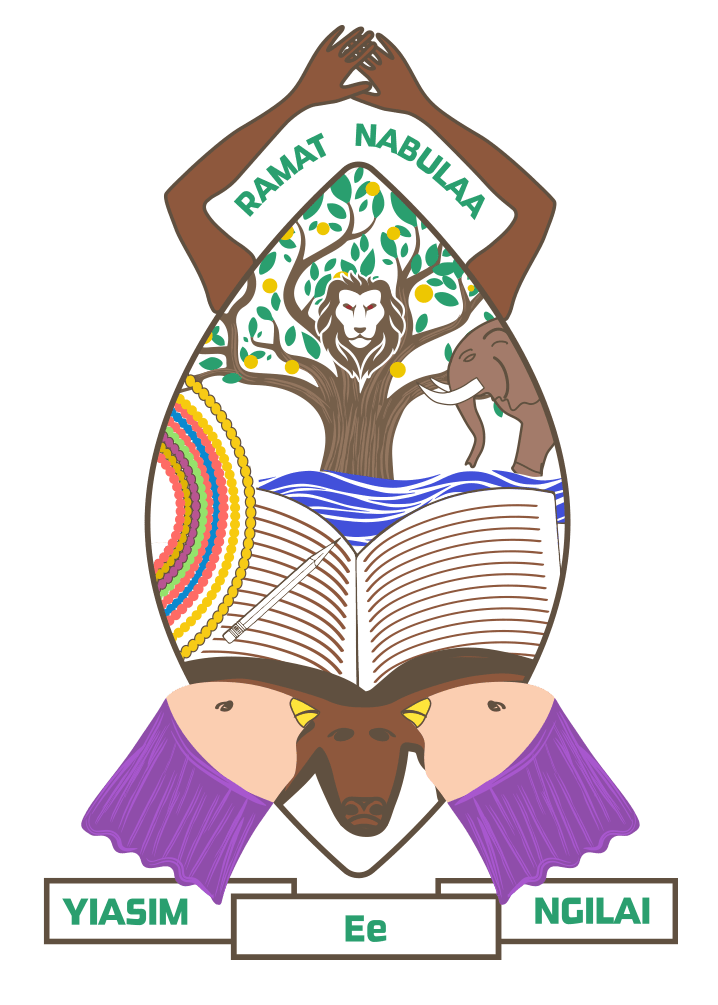 During Legado's workshops on legacy, community members from Ngilai designed 
this crest to symbolize their community's legacy. For an explanation of each element in the crest, see
here
.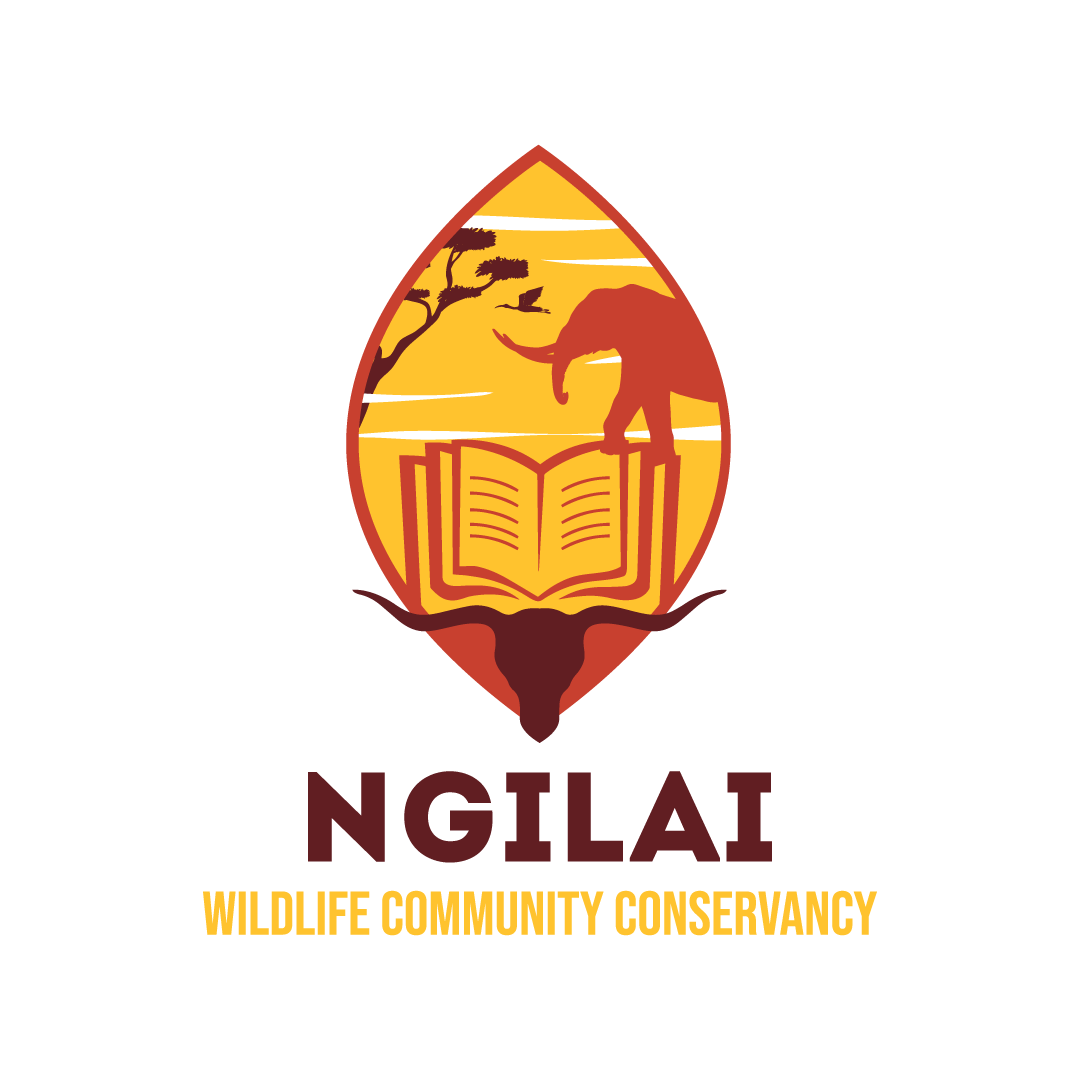 The Ngilai Community Conservancy (Ngilai Conservation Project) is a Northern Kenyan organization run by a board of 15 democratically elected members by the community every three years through community assembly as guided by Community Land Act of 2016. The conservancy works across wildlife conservation, rangelands management and community development.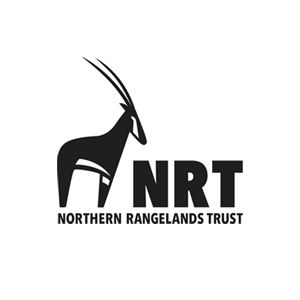 Northern Rangelands Trust (NRT) is a membership organization owned and led by the 43 community conservancies it serves in northern and coastal Kenya. NRT was established in 2004 as a shared resource to help build and develop community conservancies, which are best positioned to enhance people's lives, build peace, and conserve the natural environment. NRT is tasked by community leaders to support indigenous communities in their own objectives to cooperatively develop locally-led governance structures that complement traditional, indigenous systems, run peace and security programmes, take the lead in natural environment management, and manage sustainable businesses linked to conservation. SIZE:
181,700 ha of savannah and forest MAJOR LIVELIHOODS:
pastoralism and tourism ICONIC WILDLIFE:
African wild dogs, reticulated giraffe, Grevy's zebras, elephants CONSERVATION VALUE:
Home of the Mathews Range—northern Kenya's largest remaining tract of forest

Yiasim ee Ngilai is a joint program of: