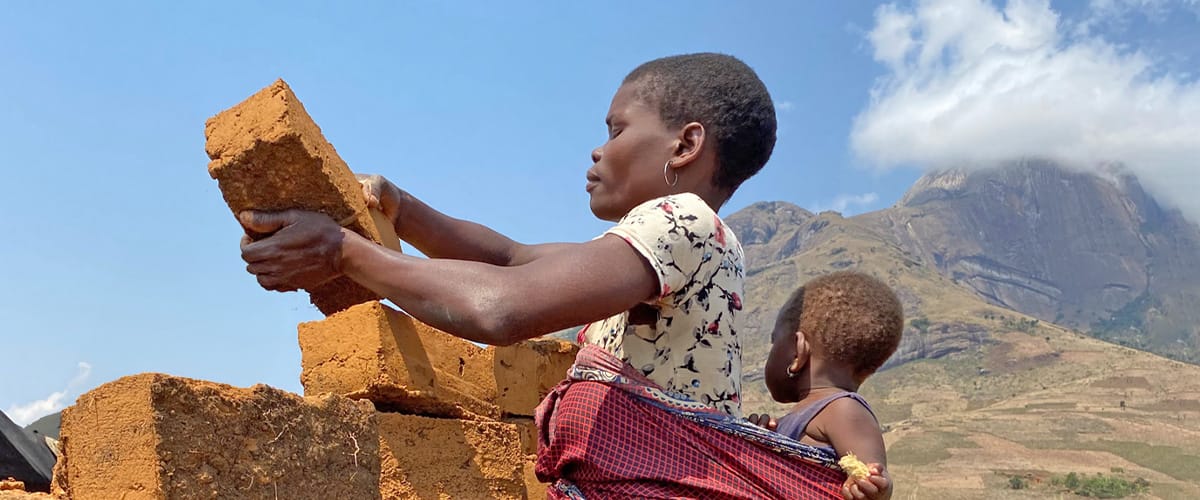 A volunteer from the Mucunha community helps build a traditional stove to burn the blocks that will be used to construct the new health center
Support Namuli's community-led health priorities
What: This Fall, Legado is asking friends and donors to support the Mucunha community on Mozambique's Mount Namuli as they advance their community-identified Thriving Future health priorities. This includes building a new health center and preserving areas where plants used for traditional medicines grow.
Who: Friends of Legado who want to help Indigenous Peoples & local communities (IP&LCs) advance their priorities to create their Thriving Future—like you!
When: Now until the end of 2023
The details: Over the past few months, the Mucunha community made a consensus decision to center one of their top Thriving Future priorities on health. Since then, they've taken collective action to break ground, co-design blueprints, and manufacture 17,000 of the 30,000 bricks needed to build a new health center that will advance this priority. Plans to manufacture the rest of the bricks and begin construction are in place for the next few months.
The center will provide health services for more than 24,000 people who have had limited access to health care services. But, alongside the reforestation project, it will do far more than that.
One Major Challenge
these complementary actions will address is the fact that lack of healthcare is a major driver of deforestation on the mountain, as people clear land to pay for expensive and inaccessible services.
Forest destruction
has diminished the vast supplies of plants used in Lomwe traditional medicine, making them scarce and treatments more expensive. Reforestation will protect the land where these important plants grow.
This dual effort
will improve health while preserving local culture and protect local biodiversity and water sources for millions downstream.
Healthier community members
means kids can thrive at school and adults can thrive at managing their agricultural fields and sustaining their families.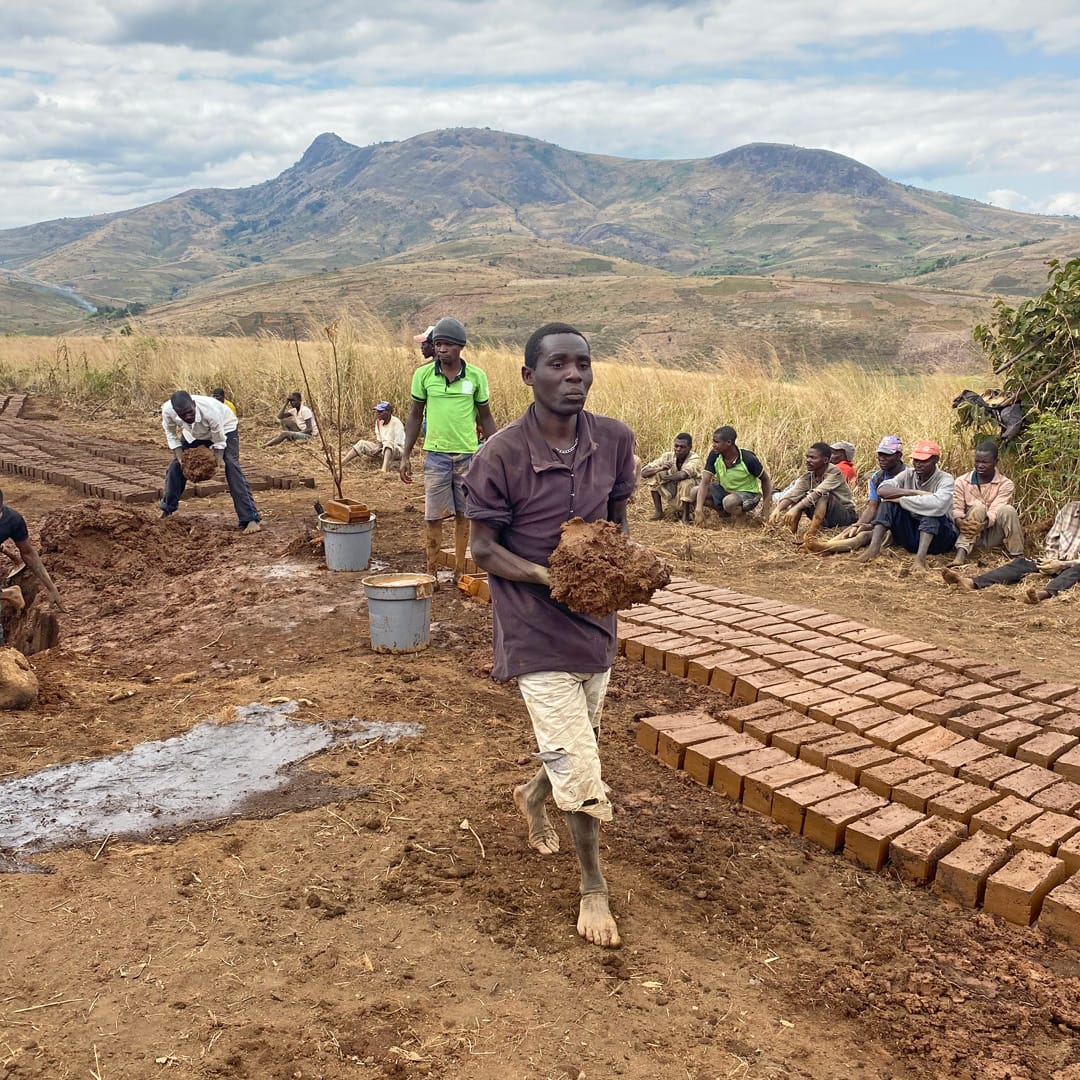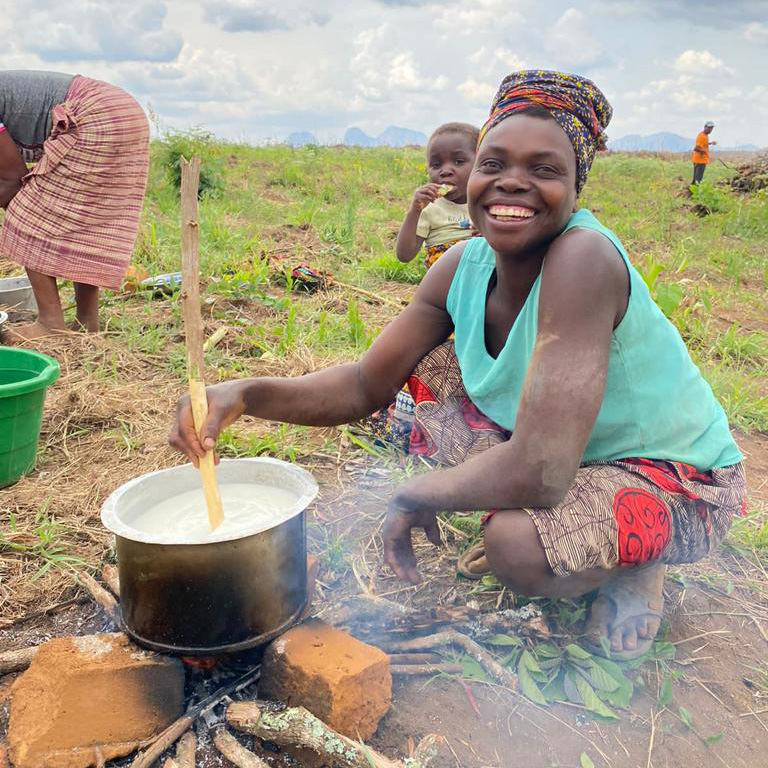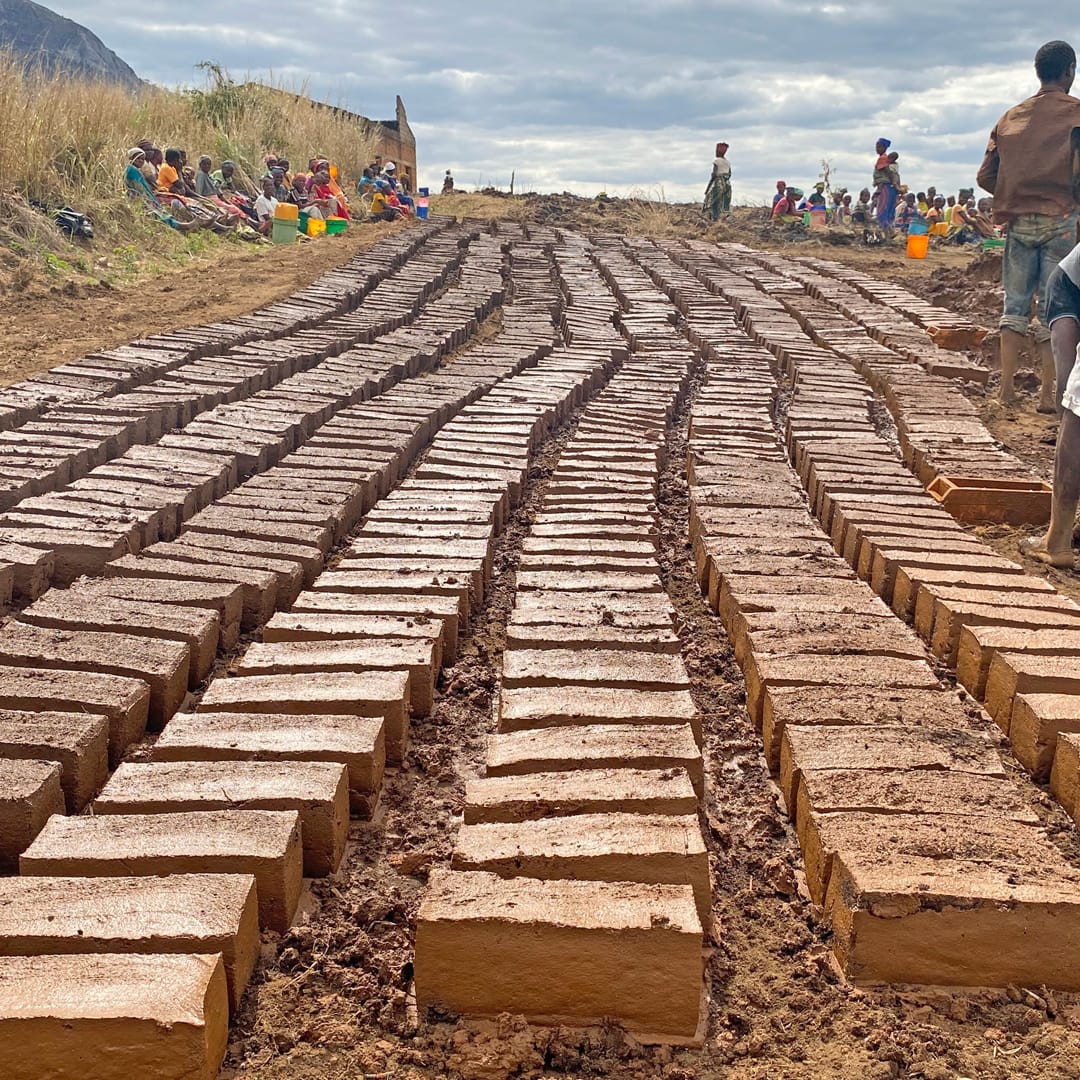 Volunteers work together to create the 30,000 blacks needed to build the health center |Legado
We call this 360° Community-Led change: by identifying and acting on one community priority, Mucunha community members are building a Thriving Future that includes their physical, cultural and environmental health. 
We invite you to give now to support the Mucunha community as they advance their own priorities when it comes to health.
Gifts will offer immediate support to the Mucunha community as they build the health center. But it will also support the ongoing Thriving Futures process that makes this type of 360° Community-Led change possible.