---

---
Legacy Leadership in Mozambique and Beyond
At Legado, we believe that at the center of all progressive, systemic, and lasting change, are people who are making a personal choice to take conscious actions towards the future they wish to be a part of, as individuals and as a collective. What is that conscious future? It's what we refer to as legacy, or if you're speaking Portuguese, legado.
For the past three years we've been building our Legacy Leadership culture within our team, with Namuli's community members, and with our partners. Our goal is to create thriving futures for people and for biodiversity. And we believe this goal is possible when everyone we work with can articulate, believe, and act upon their personal and collective legacies.
---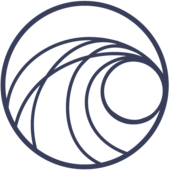 What's Lightyear Leadership?
 Lightyear Leadership is a self-leadership method that helps people cultivate the best in themselves, while transforming their communities. Lightyear places people at the heart of a leadership-rich culture and offers a unifying language, set of values and platform from which to operate and collaborate.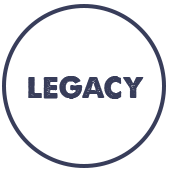 Why Focus on Leadership?
Legacy Leadership is one of Legado's core programs and is fundamental to community ownership and direction of an effective conservation agreement and a community conservation area

Legacy Leadership Namuli 2018
In 2018, we brought together over 90 people from across Namuli, Mozambique, and the world to create goals and visions for orphanages, forests, education, chickens and fields — thriving futures for all. Read more about this investment in leadership here.
Learn more about Legado's three lines of action, informed by
our theory of change analysis 
---
---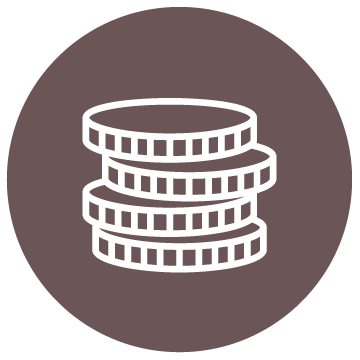 Economic Viability
Economic Viability activities serve to develop alternative income generation options so mountain community members can stop current destructive practices in the high-altitude rainforest watersheds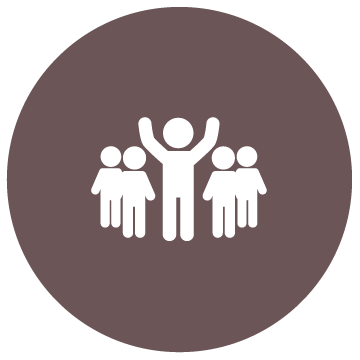 Legacy Leadership
Legacy Leadership activities empower mountain community members to take actions in alignment with their prosperous vision for their collective future and for the protection of the environment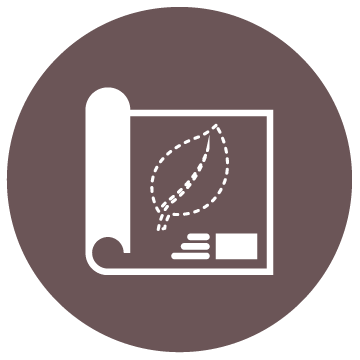 Resource Governance
Resource Governance activities provide mountain community members with the necessary knowledge and skills to establish and manage a protected area, as well as to sustainably use their natural resources throughout the wider landscape
---