Community members from Mount Namuli, Mozambique and Ngilai, Kenya hold up signs from their personal legacy work. These are issues for which each person is particularly committed to advancing change.
LEGACY: IT'S WHO WE ARE AND WHAT WE DO
"Legado" means legacy in Portuguese and Spanish, and legacy is fundamental to our approach. Legacy is not just something we leave behind, but something we
create every day
. This simple concept acts as a call to action at a time when our planet and its people need it most.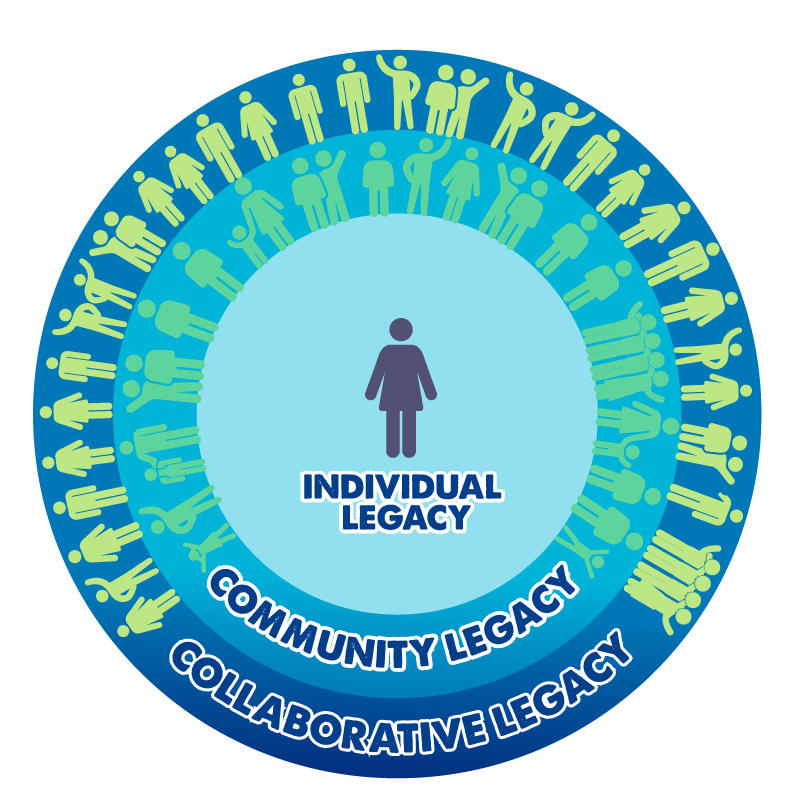 EVERYONE CAN "BE THE CHANGE"
Importantly, Legado focuses on individuals as the drivers of change. It's not only conservation leaders or elected officials who are responsible for shaping their community's future, but rather everyone has a role to play. We believe that there's a leader inside each of us, and Legado's legacy programming taps into this potential.
We support community members as they define their own legacies for a Thriving Future. Individuals then come together to create a shared legacy for their community as a whole that builds off of the foundation laid by the personal legacies. In collaboration, they make a realistic plan for achieving their community's top priorities. Legado supports during implementation and helps convene collaborators and mobilize resources.
Activating personal and community legacies has the power to drive locally-led, systemic, and lasting change.​ Legado works to activate the power of legacy around the world to build Thriving Futures.
Bringing Together Personal and Community Legacies
In 2018, after participating in Legado's Thriving Futures program, Sr. Serrote who lives in Mucunha village near Mount Namuli, Mozambique declared that growing and planting trees was part of his personal legacy. When area communities came together and prioritized a forest restoration program in their action plan, Serrote stepped up to lead the community nursery that grew trees for this initiative.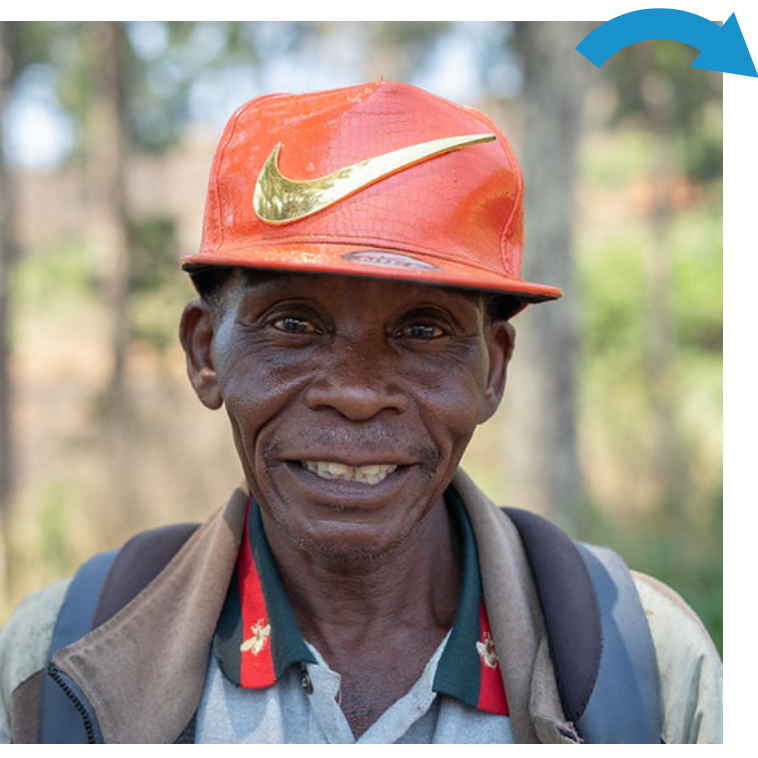 Producing and planting trees is part of Sr. Serrote's legacy.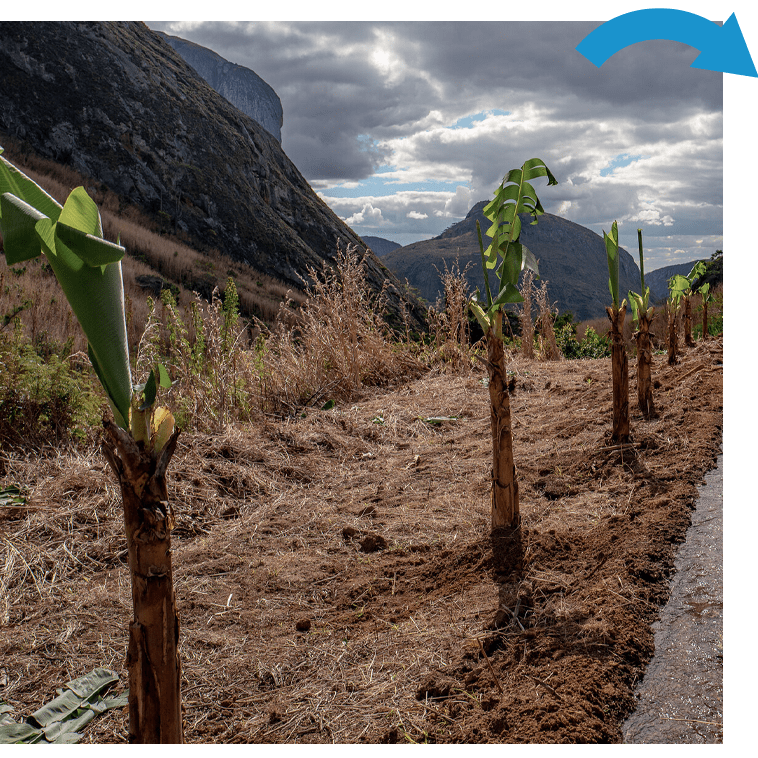 Sr. Srrote's community prioritizes a forest restoration program.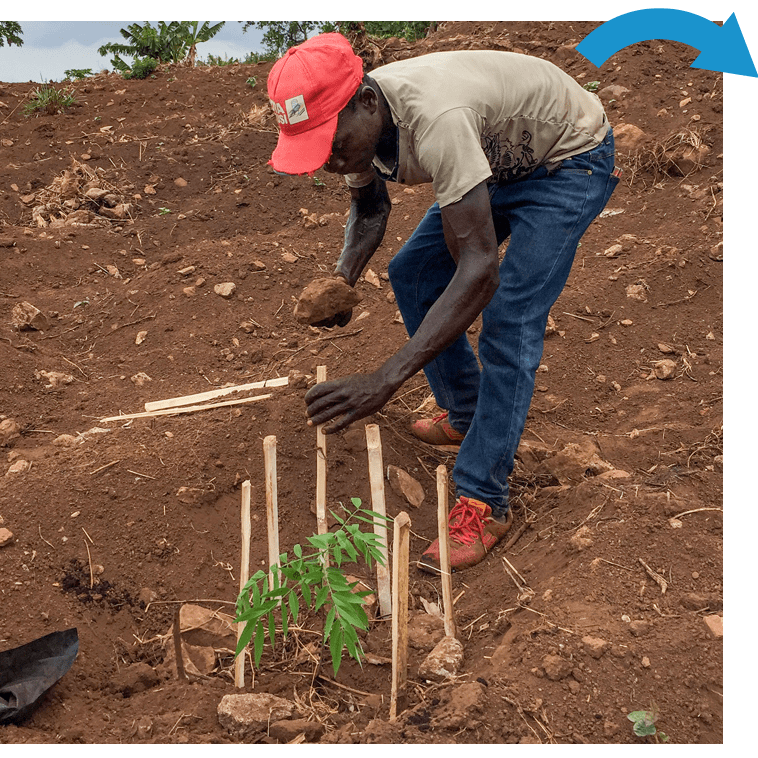 Sr. Serrote leads the community tree nursery initiative to supply trees for the forest restoration program.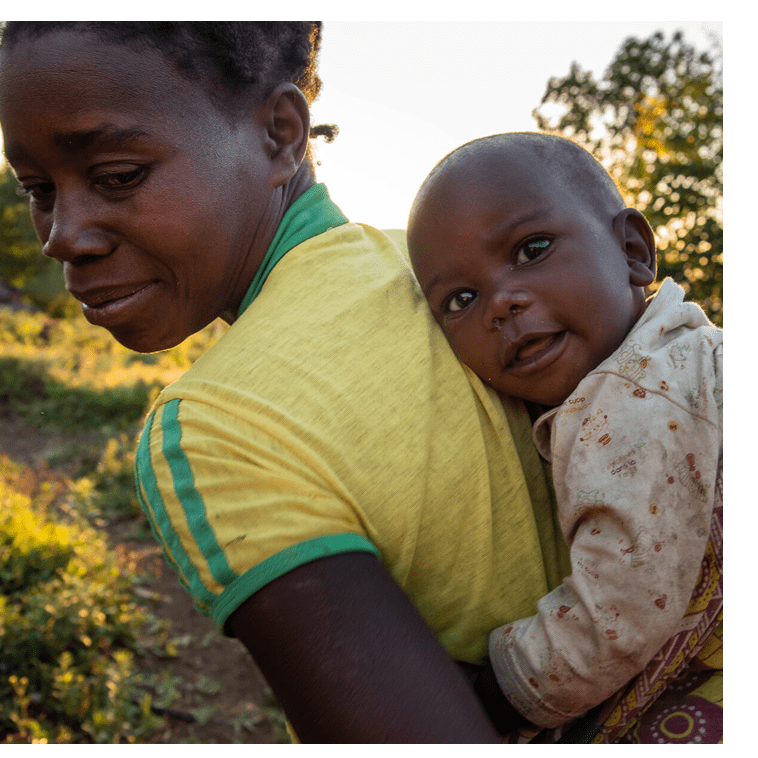 Water sources are protected and soil erosion is controlled in strategic areas for Sr. Serrote's family and the whole community.