LEGACY: IT'S WHO WE ARE AND WHAT WE DO
"Legado" means legacy in Portuguese and Spanish, and legacy is fundamental to our approach. Legacy is not just something we leave behind, but something we
create every day
. This simple concept acts as a call to action at a time when our planet and its people need it most.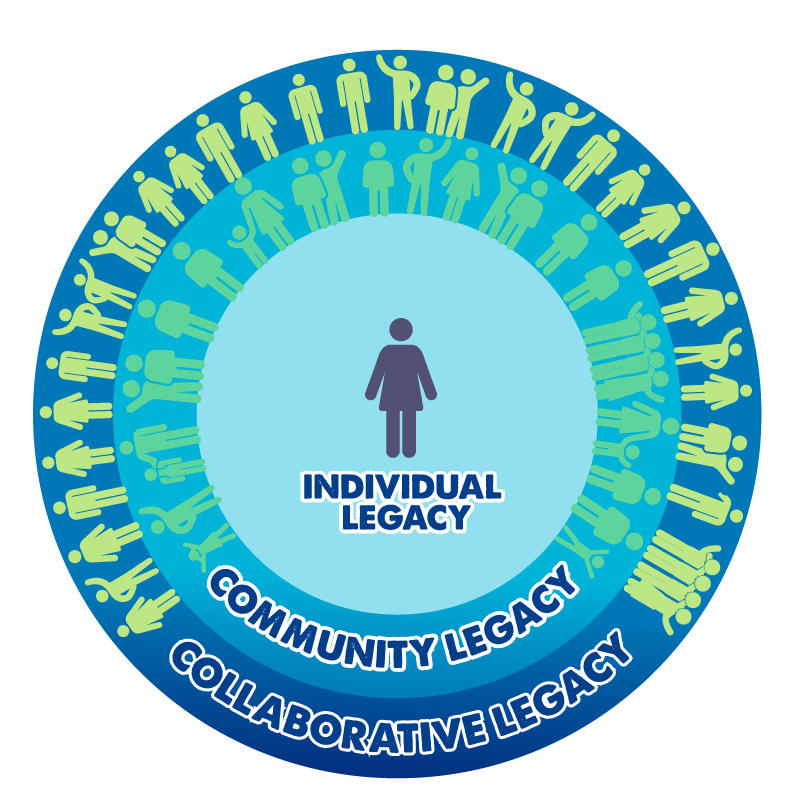 EVERYONE CAN "BE THE CHANGE"
Importantly, Legado focuses on individuals as the drivers of change. It's not only conservation leaders or elected officials who are responsible for shaping their community's future, but rather everyone has a role to play. We believe that there's a leader inside each of us, and Legado's legacy programming taps into this potential.
We support community members as they define their own legacies for a Thriving Future to uncover their passions and. Individuals then come together to create a shared legacy for their community as a whole that builds off of the foundation laid by the personal legacies. In collaboration, they make a realistic plan for achieving their community's top priorities, and Legado  and implement their plan with the support of outside partners and collaborators.
Activating personal and community legacies has the power to drive locally-led, systemic, and lasting change.​ Legado works to activate the power of legacy around the world to build Thriving Futures™.