We believe that the most effective conservation gains and sustainable development initiatives require a committed process of stakeholder participation, ownership, and visionary leadership. Learn about what this looks like by exploring our flagship project on Mount Namuli.
We cultivate leaders of today and tomorrow through our Legado Fellows Initiative by applying a multidisciplinary approach to conserving the natural world and driving positive change for human societies.

We share the Legado story with the world through the film, Namuli. The film follows a team of rock climbers, biologists and conservationists set off on an unconventional expedition to one of the world's least-explored and most threatened habitats: Mount Namuli, Mozambique.
---

---
---
Legado is backed by the best:
Legado is funded, in part, by the Critical Ecosystem Partnership Fund (CEPF) — a joint initiative of l'Agence Française de Développement, Conservation International, the European Union, the Global Environment Facility, the Government of Japan, the MacArthur Foundation and the World Bank. Additional support from a variety of funders and partners: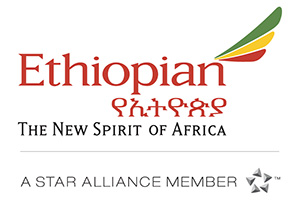 ---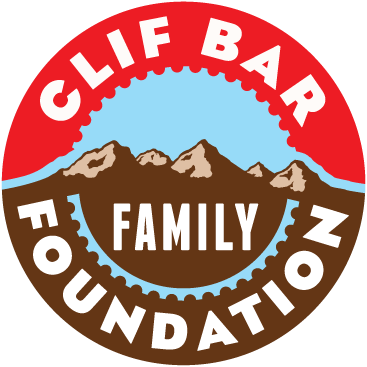 ---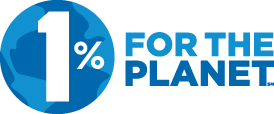 Jane B Cook Memorial Trust
Please see our wonderful Namuli Film Supporters Here
---
Photo Credit: Paul Yoo & James Q Martin