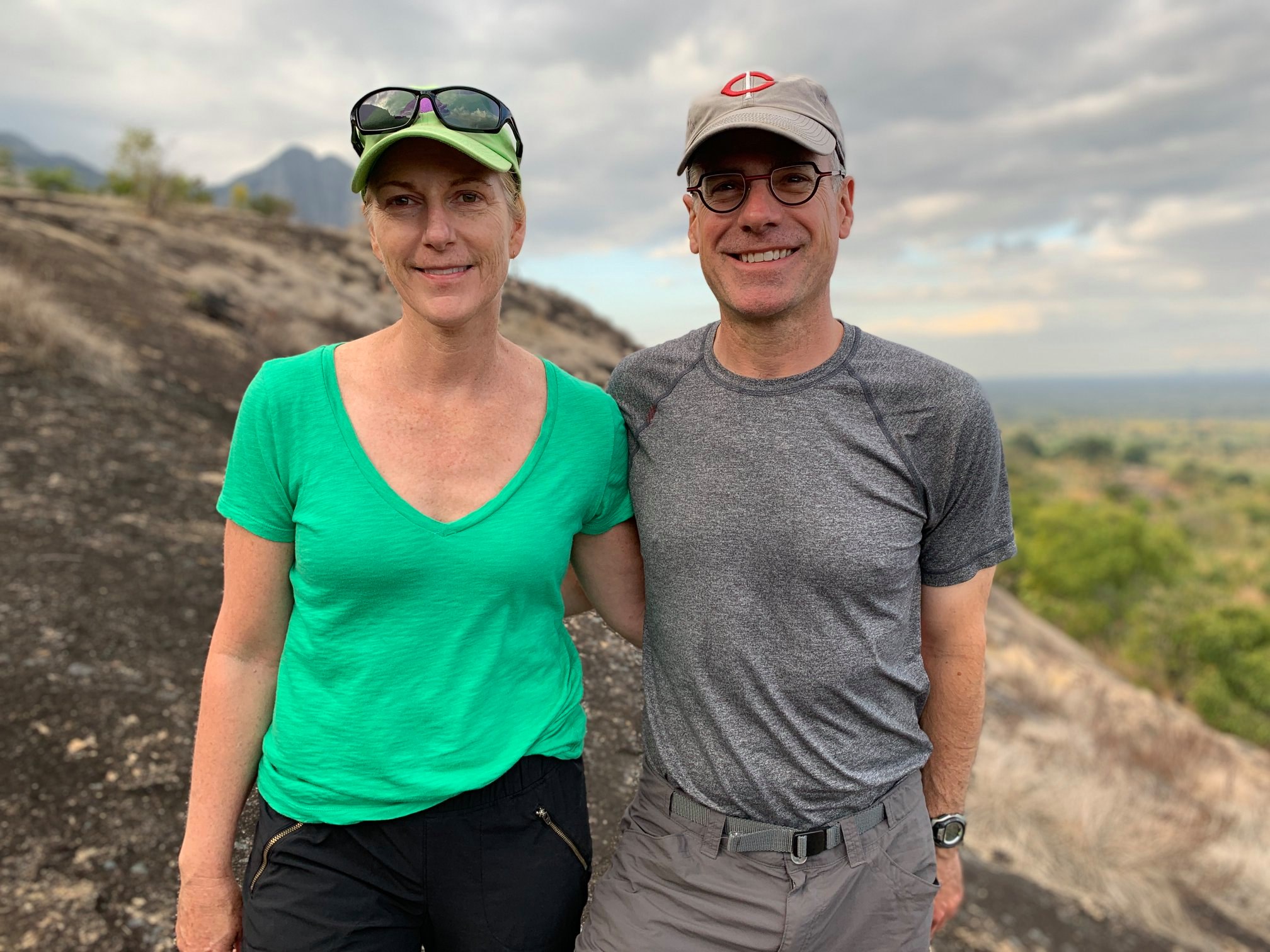 "Rather than being a drop in the ocean, you're like a big splash in the pond." – Mary Sue Vorbrich
In June 2019, Pete and Mary Sue Vorbrich journeyed to Mozambique as part of our 2019 Champion Trip to spend time with Legado's Field Team for two weeks of learning and adventure. As major donors to the organization, they wanted an up-close-and-personal look at how their gifts were being invested and the long-term impact of their support. They also brought along their 13-year-old daughter, Frances, to share the experience firsthand with the next generation.
During their trip, they cooked around the fire with Legado: Namuli's field team, connected with members of Namuli's communities, and saw the view of the forests and surrounding mountains from the summit of Mt. Namuli, understanding more about the depth of Legado's work with each story and landscape.
"It would be easier to hand out tools and seeds. But, in the long term, the Legado way is going to be much more successful as community leadership is fortified and will be able to successfully advocate for themselves."
Learn more about giving to Legado and our financials in our new Annual Report here: https://www.legadoinitiative.org/annual-report-2019/