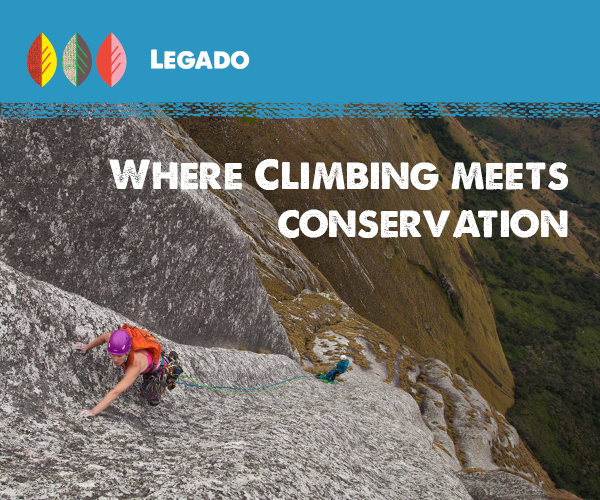 In 2011, I became enamoured–obsessed even–with Mozambique's Mount Namuli. While climbing led me to this granite monolith, the opportunity to create a marked difference in the lives of Namuli's communities has kept me there, as the founder of Legado.
Today, Legado is an international initiative that builds thriving futures for the world's most threatened mountain ecosystems and the people who call them home — starting with Mount Namuli.
My invitation to you today is to join us on this journey by staying connected to us by email.
Why stay connected? Because, when you support Legado, you empower communities in one of Africa's most threatened rainforest ecosystems to create solutions to their most pressing sustainability challenges.
Are you in? Great — consider it done because as of right now you're signed up to receive stories and updates about our progress. Not interested in Legado or our legacy-driven conservation efforts?
---
Thank you for championing mountains with us every day,
Majka Burhardt
Founder + Executive Director