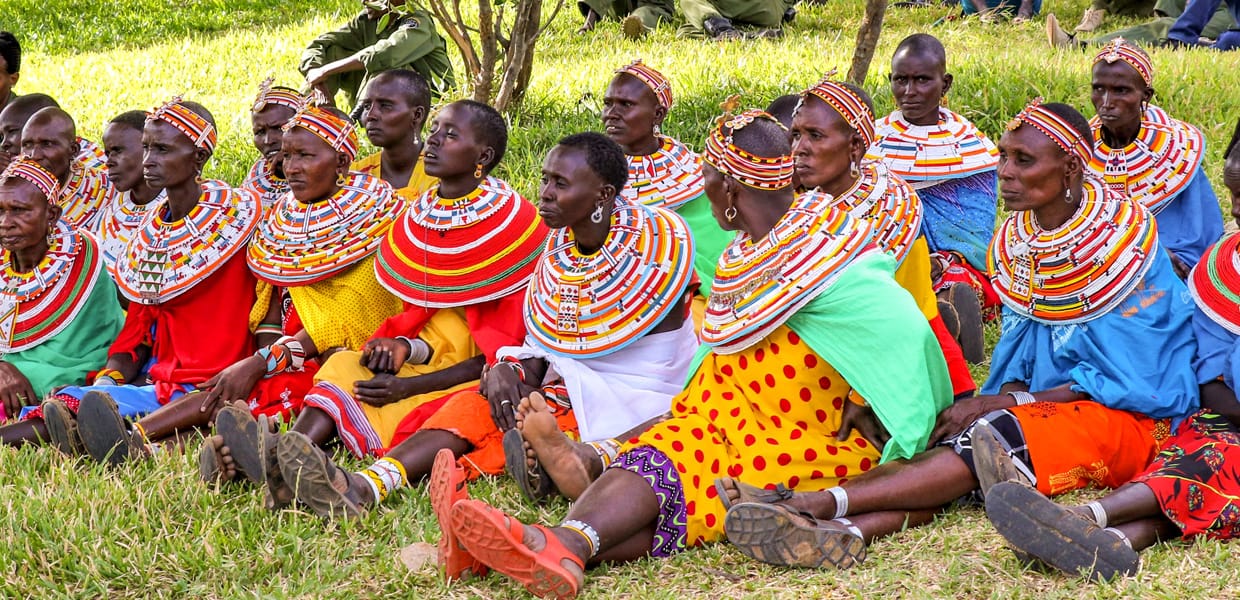 Community meeting in the Namunyak Community Conservancy | Photo by Vivian Jebet, NRT
Legado is pleased to announce our newest partnership, Legado: Mathews, working to create Thriving Futures with Samburu communities in the Mathews Mountain Range in Kenya.
Legado: Mathews began in 2020 in collaboration with the Northern Rangelands Trust (NRT), and the Namunyak Community Conservancy Group, whose conservancies are home to Samburu pastoralists and the Mathews Mountain Range, one of the largest remaining tracts of forest in Northern Kenya.
As partners, we are working with the Legado Model to create a more inclusive framework and a legacy-based collective vision and plan for the Namunyak Conservancies. A particular goal is to better integrate the upper lands of the Mathews Range into the overall strategy to ensure this critical landscape is secured. 
NRT is a membership organization owned and led by the 39 community conservancies it serves in northern and coastal Kenya. NRT was established in 2004 as a shared resource to help build and develop community conservancies, which are best positioned to enhance people's lives, build peace, and conserve the natural environment. NRT is tasked by community leaders to support indigenous communities in their own objectives to cooperatively develop locally-led governance structures that complement traditional, indigenous systems, run peace and security programmes, take the lead in natural environment management, and manage sustainable businesses linked to conservation. The Namunyak Community Conservancy group is part of NRT and includes Ngilai, Kalepo and Nalowuon community conservancies.   
Legado: Mathews is a unique partnership for creating Thriving Futures for the Mathews Range and will play a key role in testing and refining Legado's model to help scale our impact globally.
"We are excited to start working with Legado to support NRT and Namunyak Community Conservancy, I believe Legado will bring a fresh perspective and new energy to revitalize Namunyak's focus and leadership in protecting and securing the future of the Mathews forest for the benefit of Namunyak's people, wildlife and biodiversity."
Dr. Juliet King, Northern Rangelands Trust Technical Advisor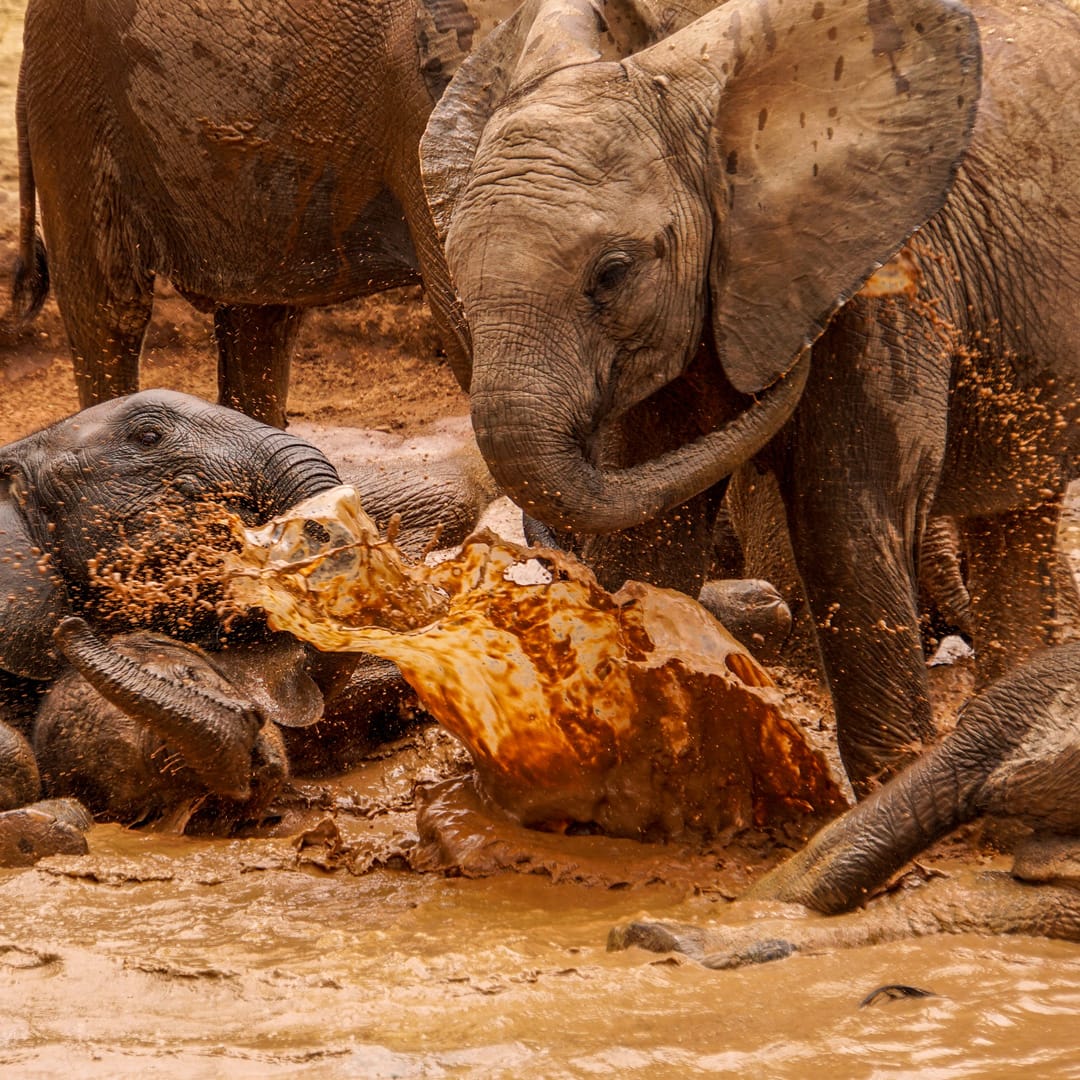 Elephants at Namunyak's Reteti Elephant Sanctuary, the first community owned elephant orphanage in Africa | Photo by Jeff Waweru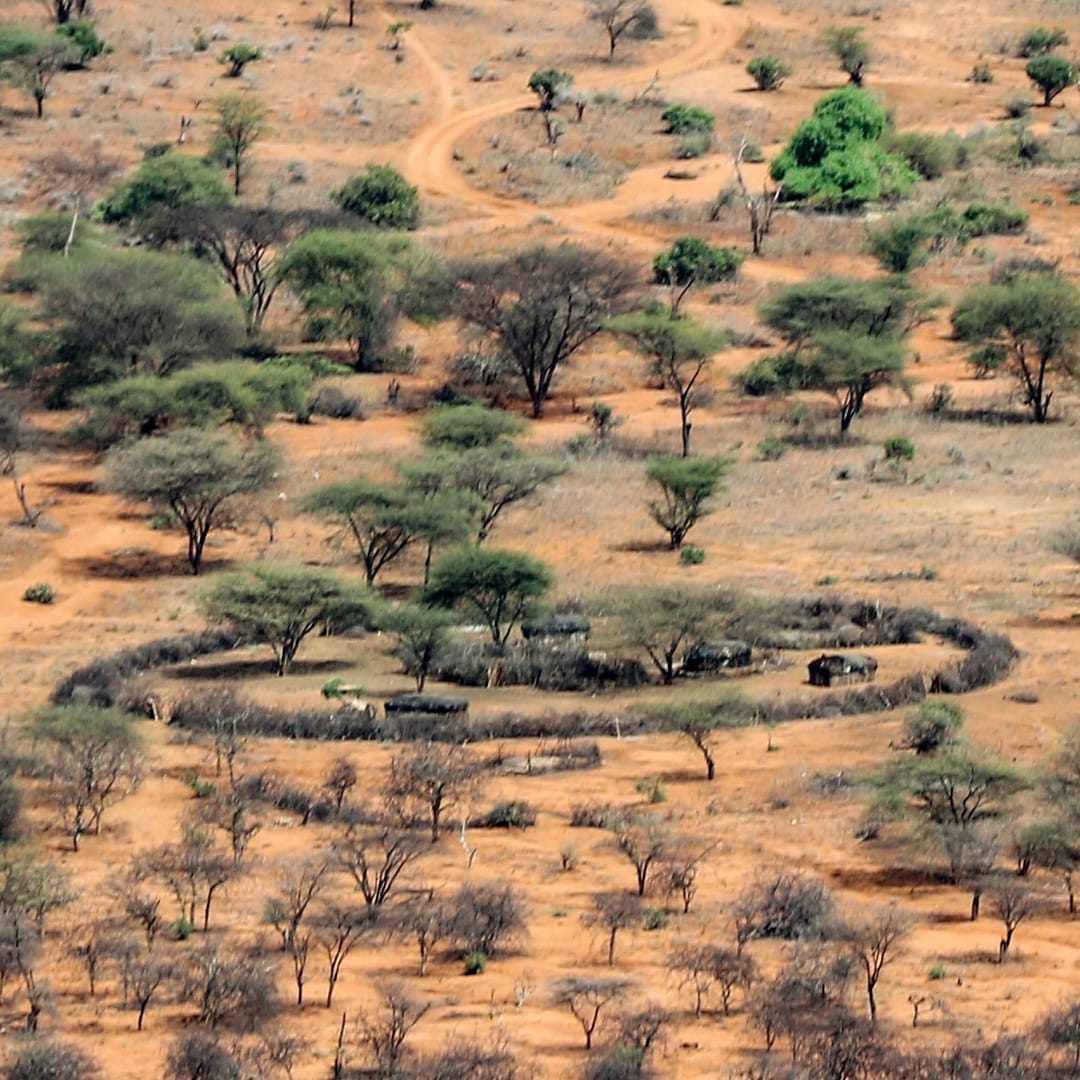 Samburu homestead, Namunyak Community Conservancy | Photo by Vivian Jebet, NRT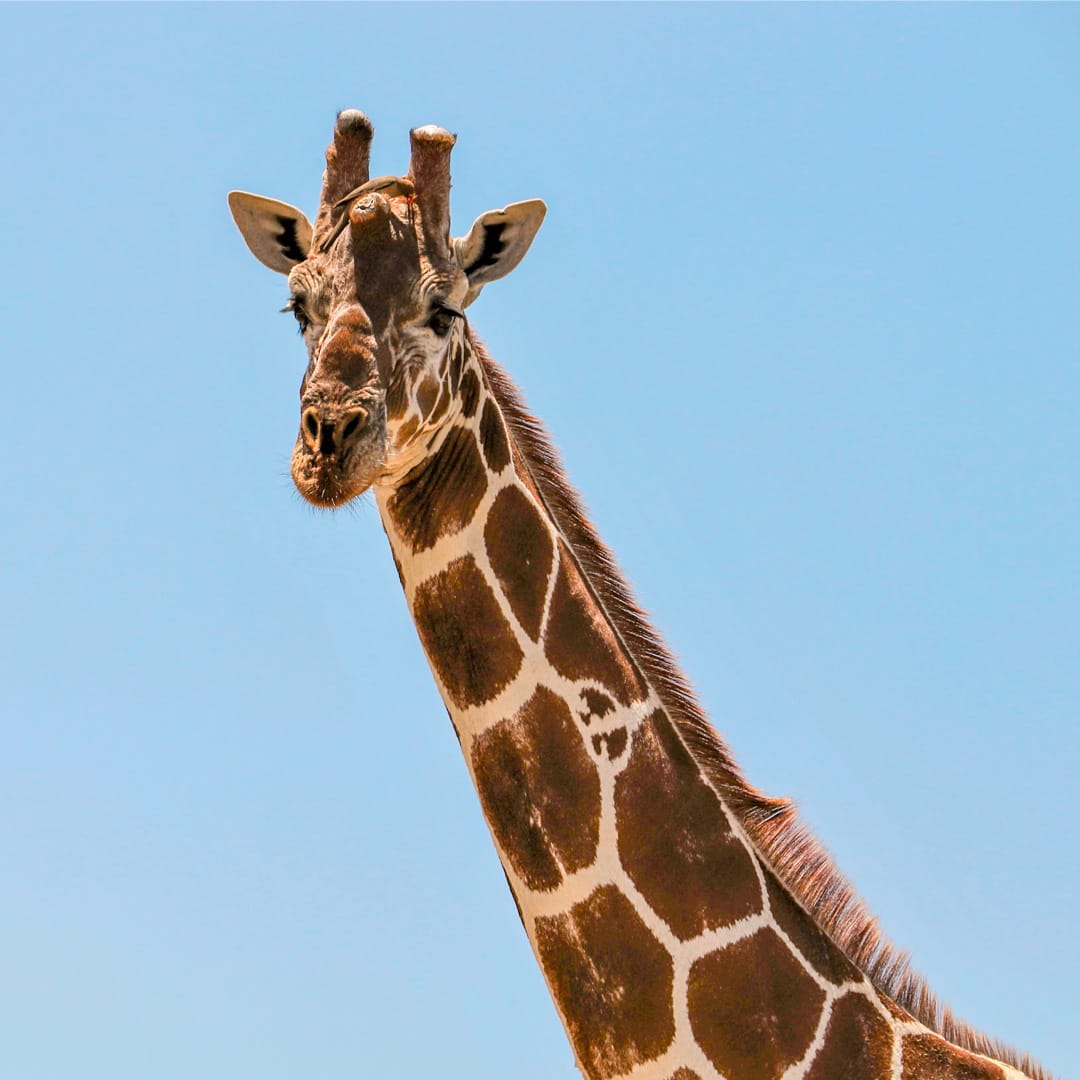 Photo by Vivian Jebet, NRT